Speaking on CNN's "State of the Union" on Sunday, Republican Sen. Ted Cruz (Texas) rejected the suggestion that members of his own party are unhappy with him for pursuing a fight over Obamacare into a government shutdown.
Asked by host Candy Crowley whether his actions have "hurt the Republican Party brand," Ted Cruz said no.
"Not remotely, but I also think far too many people are worried about politics" in the shutdown fight, Cruz said.
Cruz repeated several times his claim that he didn't want the government to shut down, and he bemoaned the "nasty partisan jabs from Democrats" over his role in the shutdown.
Before You Go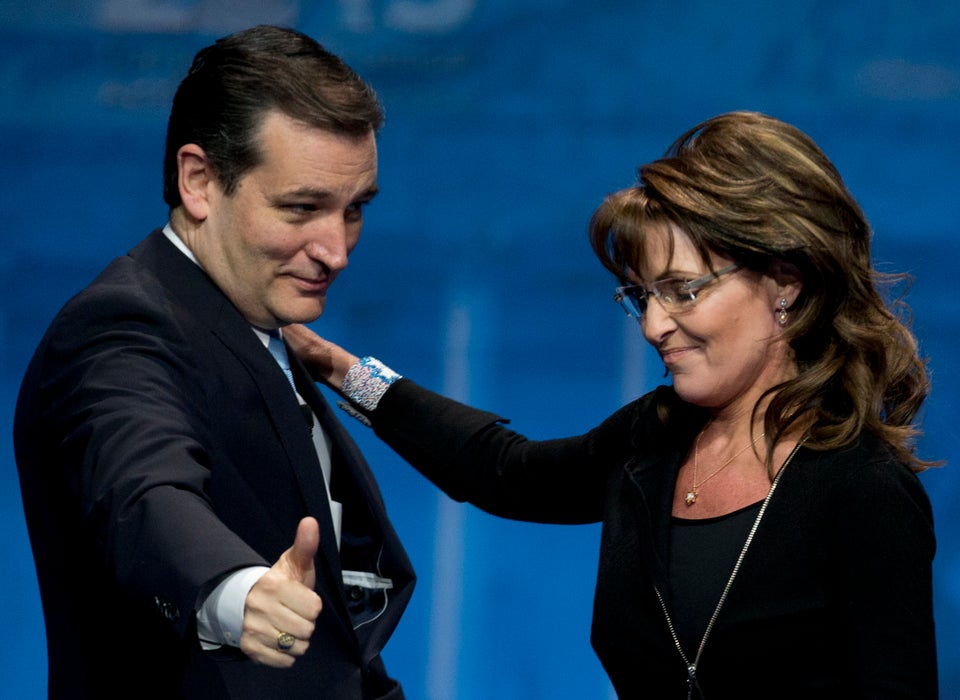 Sen. Ted Cruz
Popular in the Community