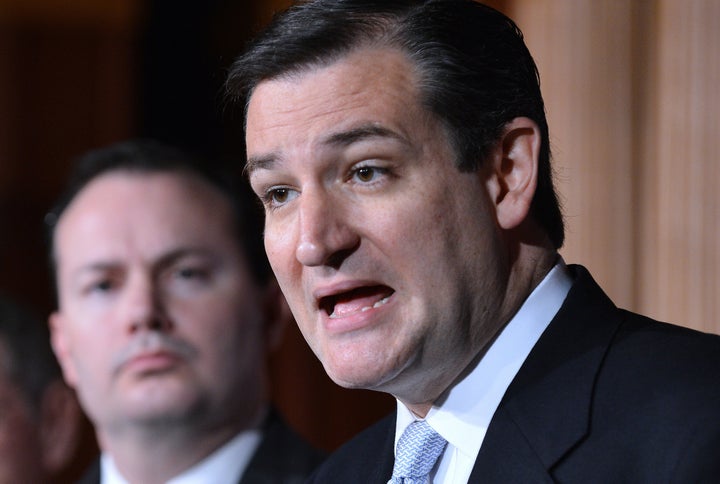 Freshman Sen. Ted Cruz (R-Texas) told the Dallas Morning News in an interview published this weekend that the aggressive stands he and a few of his Senate colleagues have made are proof that Republicans "are winning the argument." It was refreshing, he said, because some of the more seasoned GOP senators had been acting worn down.
"The biggest surprise has been the defeatist attitude of many Republicans in Washington," Cruz said. "A lot of Republicans felt beaten down, and that there was nothing they could do to stop the erosion of liberty in this country. I have been encouraged that the last several weeks have demonstrated that there is a great deal we can do to turn things around. Indeed, if you look at the vote on sequester, the filibuster on drone strikes and the vote on defunding Obamacare, for three weeks in a row, Republicans have stood together for principle. And in doing so I believe we are winning the argument."
In his interview with the Morning News, Cruz said Paul's filibuster had forced the administration of President Barack Obama "to concede in writing that it lacks the authority to kill a U.S. citizen on U.S. soil." That suggestion isn't entirely accurate, as Attorney General Eric Holder actually responded to the Kentucky Republican's protest by clarifying that the limitation on domestic drone strikes of American citizens only applied to targets not "engaged in combat," or who didn't constitute an "imminent threat."
While Cruz insists that his undertakings and the trend of Republicans "standing together on principle" have led to conservative victories, the combative tone he has adopted in his first ten weeks on Capitol Hill has already led to a number of scuffles with Senate colleagues on both sides of the aisle. Earlier this month, he clashed with Sen. Dianne Feinstein (D-Calif.) during debate over the constitutionality of an assault weapons ban. Feinstein responded a question from Cruz by telling the freshman that she was "not a sixth-grader." Cruz told the Morning News that he "can't control her reaction."
Cruz reportedly faced another round of criticism from Senate colleagues this weekend, after he proposed an amendment that would have stripped United Nations funding to China and other nations over their abortion policies.
Before You Go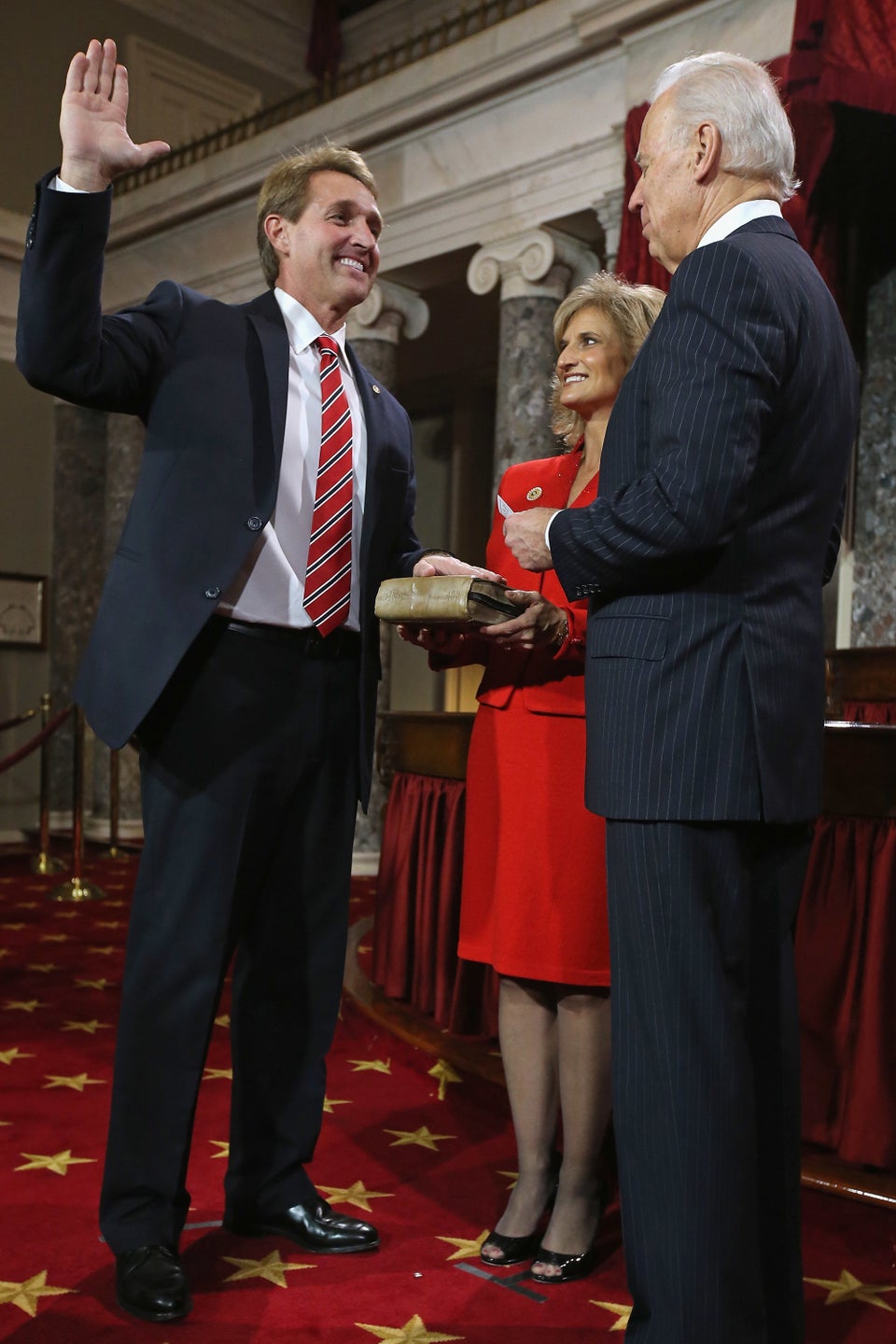 New Senators Of The 113th Congress
Popular in the Community