In his keynote address at the Republican National Convention Wednesday, Sen. Ted Cruz (R-Texas) rallied GOP voters to "fight for freedom" by celebrating Republicans' contributions to civil rights advancements throughout history.
"Our party was founded to defeat slavery. Abraham Lincoln, the first Republican president, signed the Emancipation Proclamation. We passed the Civil Rights Act, and fought to eliminate Jim Crow laws. Those were fights for freedom, and so is this," he said.
But his speech completely papered over the work that Republicans have done in just the last few years to curtail civil rights ― including passing discriminatory legislation and denigrating minorities protesting unequal treatment under the law.
Numerous GOP-led states have passed voter identification laws, which have been proven to make it harder for people of color and low-income people to register to vote. The voter ID law in Cruz's home state of Texas is considered the nation's strictest, and just on Wednesday a federal court struck it down, determining that it violates the Voting Rights Act because it aims to racially discriminate.
Republicans have also denounced the Black Lives Matter movement, with some even calling it "a hate group." Nowhere was this dissonance more evident than on Monday night at the convention, which dedicated significant portions to fear-mongering against black people and criticizing protests against racial inequality.
And yet, Cruz sought to strike a conciliatory tone, praising the efforts of the families of Alton Sterling, a black man shot and killed by police in Baton Rouge, Louisiana, earlier this month, and the nine people killed by a white supremacist at a historic black church in Charleston, South Carolina, last year.
However, his party has done little to prevent the shootings that killed them. While some Republicans have made efforts to pursue criminal justice reform or gun safety legislation, most have stayed silent and failed to act.
In his speech, Cruz called on Republicans to "cast aside anger for love," and yet the party is nominating a man who has called Latinos "rapists and criminals," wants to build a wall along the U.S.-Mexico border and plans to Muslims from immigrating to the U.S.
"We deserve leaders who stand for principle, unite us all behind shared values. Cast aside anger for love," Cruz said. "That is the standard we should expect, from everybody."
Before You Go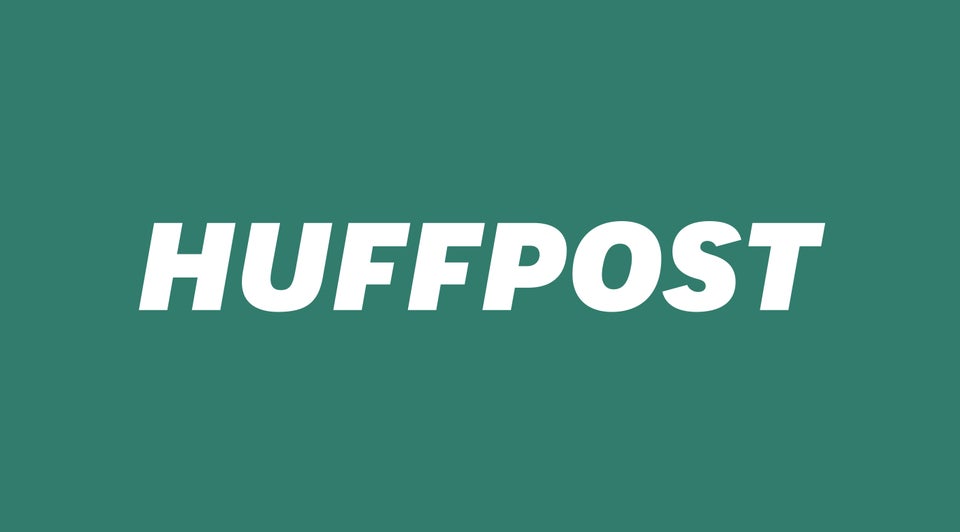 #RNCRockAnthems
Popular in the Community