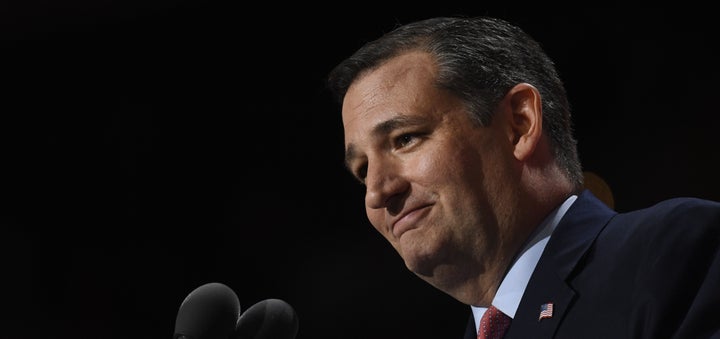 Speaking at a breakfast Thursday morning with the Texas delegation at the RNC, Cruz said Trump's negative comments about Cruz's wife and father kept him from endorsing the real estate mogul for president. "You might have a similar view, if someone were attacking your wife," Cruz told an audience member.
He argued that the pledge made during the GOP primary, in which he and other GOP hopefuls said they would vote for the eventual Republican nominee, was "not a blanket commitment."
"The day that pledge was abrogated was the day this became personal," he said. "I am not in the habit of supporting people who attack my wife."
"[I'm not going to] come like a servile puppy dog and say, 'thank you very much for maligning my wife and maligning my father,'" Cruz added, promising he would not vote for presumptive Democratic presidential nominee Hillary Clinton.
Cruz said Trump did not ask him to endorse, and said he told the Republican nominee three days ago that he would not endorse him.
The Texas senator added that he was not eager to come and speak at the GOP convention after Trump threatened to "spill the beans" on his wife and accused his father of helping the assassin of former President John F. Kennedy.
"You've got to get over it, this is politics," an audience member shouted at Cruz.
Cruz expressed his disappointment that RNC attendees negatively reacted to his call to "vote your conscience," saying politics aren't a team sport with "red jerseys and blue jerseys." He repeatedly insisted he would take a calm yet positive approach to this election, pointing out that he "did not say a single negative word" about Trump in his Wednesday night speech.
"The way to win... is not just to scream and yell and attack as a traitor anyone who would dare question our candidate," Cruz said.
Watch Paul Ryan in 360 at the RNC
Before You Go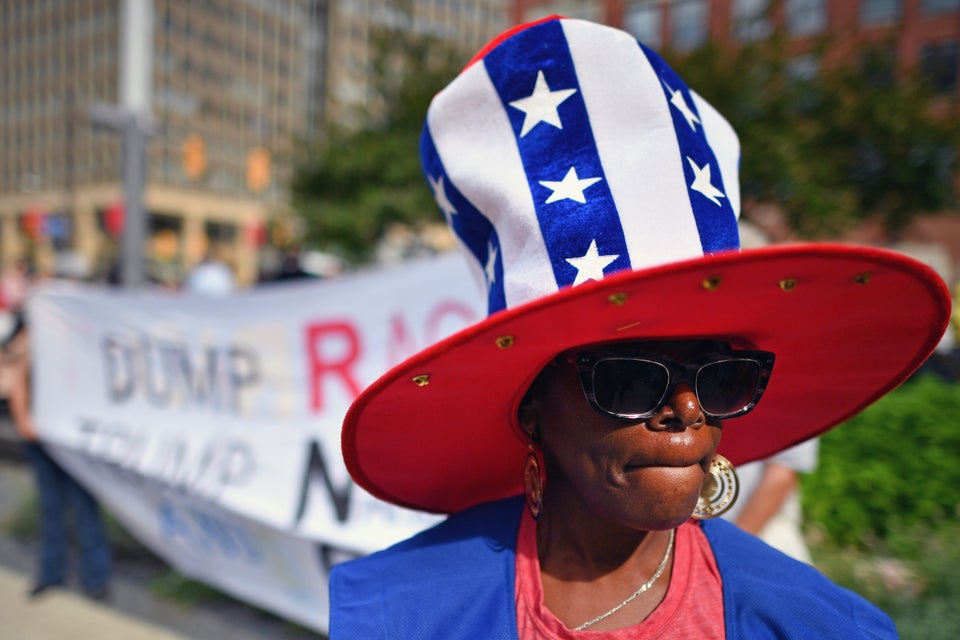 Republican National Convention Hats
Popular in the Community