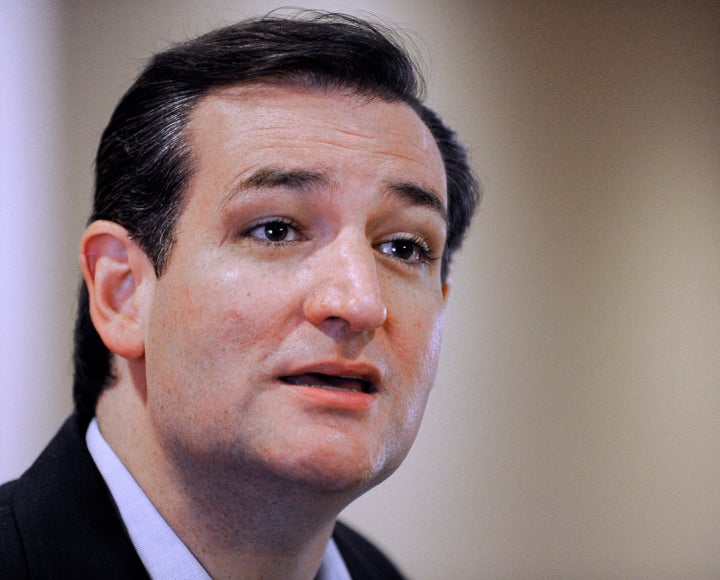 Ted Cruz, a Republican senatorial candidate from Texas, said Monday he thinks presidential candidate Mitt Romney should end President Barack Obama's deferred action policy, going beyond Romney's line that he doesn't need to because he'll fix the problem quickly through Congress.
Asked by Telemundo whether Romney should reinstate deportations of young people granted deferred action, Cruz said, "I do."
"I think it is without authority, and we're a nation of rule of law, and it is not defending anyone's freedom to be undermining rule of law," he said of President Obama's June announcement that his administration would grant work authorizations and deferred action -- reprieve from deportation concerns for two years -- to some undocumented young people.
Cruz is one of several Latinos speaking at the Republican National Convention. His father immigrated to the United States from Cuba.
His statement gave a specific answer to a question Romney has frequently evaded: whether Republicans should end Obama's policy should they retake the White House.
Romney declined in June to give specifics on what he would do with the directive, even while admitting people wanted to hear it.
"Some people have asked if I will let stand the president's executive order," Romney said at the National Association of Latino Elected and Appointed Officials conference. "The answer is that I will put in place my own long-term solution that will replace and supersede the president's temporary measure."
Of course, it's not likely that Romney can push immigration reform through Congress immediately, and there are questions over what it will mean for deferred action until he does -- if he does at all. Immigration reform has never been an easy task for Congress, which is why it didn't happen in a bipartisan effort in 2007, or in a 2010 vote on the more incremental Dream Act.
Cruz told Telemundo he doesn't "think the Hispanic community is behind efforts for amnesty." Polling indicates differently, with large margins supporting both the deferred action policy and the Dream Act.
The candidate did stick to GOP talking points when talking about how to fix immigration.
"I think on immigration, I actually think the policy is quite simple," he said. "I think we should do everything possible to secure the borders, and at the same time we should remain a nation that doesn't just welcome, but celebrates legal immigrants."
Before You Go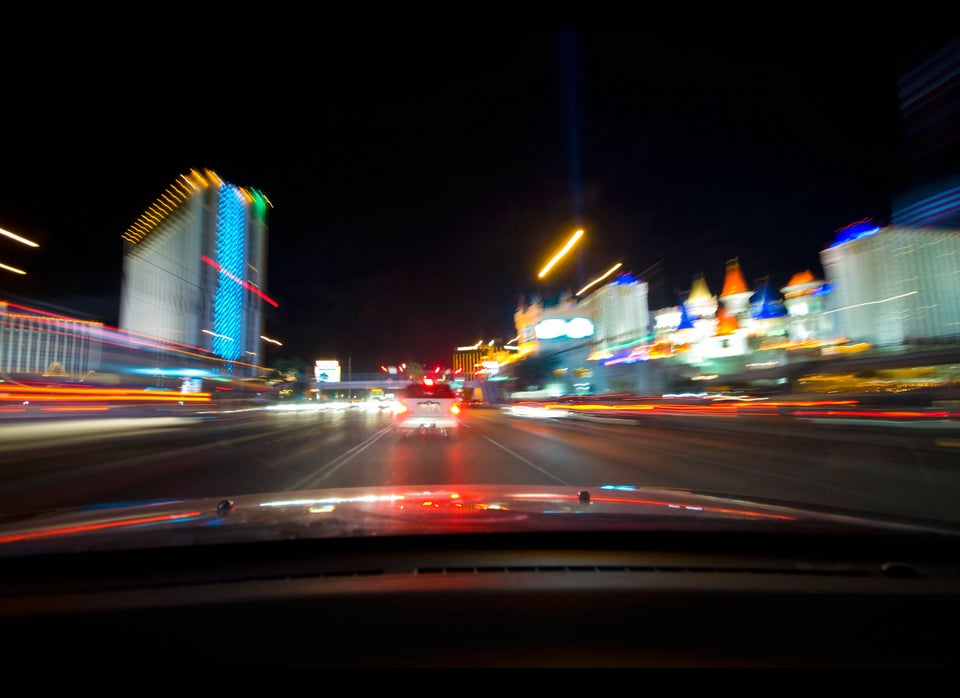 Ten States With The Most Potential Latino Voters
Popular in the Community