In a back-and-forth over who's more extreme on immigration, Sen. Marco Rubio (R-Fla.) challenged Ted Cruz's ability to speak Spanish at the Republican debate on Saturday, and the Texas senator took him up on it.
The result was rather disappointing. Or as Spanish-speaking Latino viewers might say, decepcionante.
Here's the unofficial Huffington Post transcript of what Cruz tried to say in rebuttal:
CRUZ: Marco, si quiere dícelo ah-ah-ahorrrra mismo dícelo ahora si quieres. En español, si quieres.
And this is the official Huffington Post translation of Cruz's attempted rejoinder:
CRUZ: Marco, if you want say it ri-ri-right now, say it now if you want. In Spanish, if you want.
It's unclear what "it" means in Cruz's impassioned defense of his linguistic skills. Maybe he wants Rubio to defend his immigration record in Spanish like he once did on Univision.
Univision offered its own assessment of Cruz's performance en español, which closely tracks this reporter's: Fuerte acento. Or the equivalent of a gringo accent.
In light of the fracas, the Latino-geared network actually posted its own explanation of what exactly Rubio told Jorge Ramos a few years ago -- along with a video in which the Florida senator makes his case that temporary policies geared towards Dreamers would continue for a bit if he were elected president. But that they would eventually have to be replaced by immigration reform.
Maybe things have changed for Cruz since 2012, when he told Fox News that his Spanish is "lousy" and wasn't willing to do political debates in the native tongue of his Cuban father. If so, maybe Cruz can go on his own mano a mano on immigration with Ramos pronto to clear the whole thing up.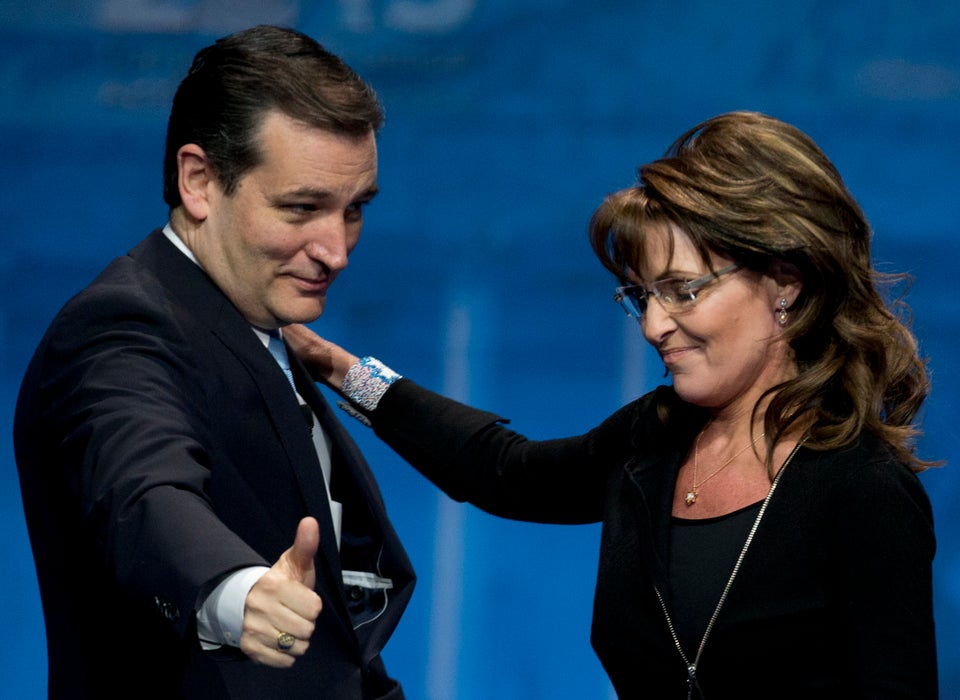 Sen. Ted Cruz
Popular in the Community