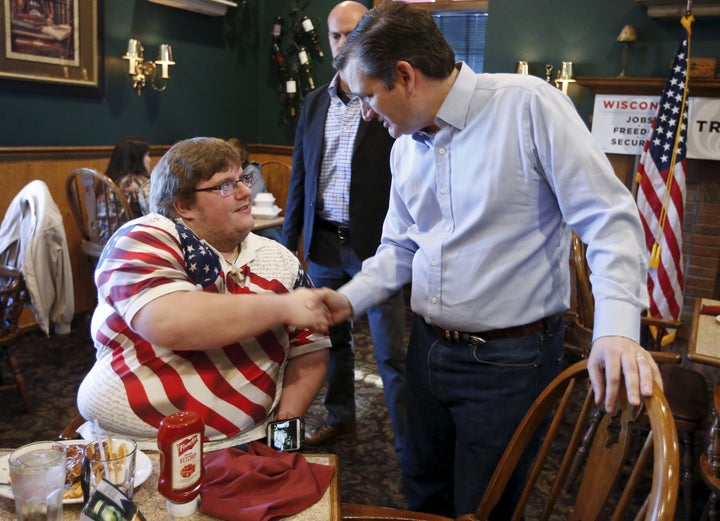 New data suggests that his supporters are following suit.
Google Trends numbers show that New Yorkers who search for "Ted Cruz" also search for carrot bisque soup when looking for recipes online. Google made a hilarious -- and in Cruz's case, telling -- connection between searches for presidential candidates and searches for recipes.
Those who look up Ohio Gov. John Kasich (R), for example, are also looking for better ways to prepare filet mignon and eggplant. People searching for GOP front-runner Donald Trump somewhat surprisingly sought out bland, boring and mild recipes for tilapia (the most egregiously dull fillet of them all) and rice bowls.
Here are the top recipes that supporters of each candidate are looking for, according to Google:
Hillary Clinton
Shrimp scampi recipes

Quinoa recipes

Meat pie recipes

Arugula salad recipes

Greenseasoning recipes
Bernie Sanders
Vegan Passover recipes

Authentic Mexican recipes

Eggplant recipes

Authentic Mexican enchilada recipes

Guacamole recipes
Ted Cruz
Kung pao chicken recipes

Carrot bisque soup recipes

Swai fish recipes

Salad recipes

Rice bowl recipes
It seems unlikely that Cruz's supporters are searching for "gritty urban swai," but you never know.
John Kasich
Filet mignon recipes

Eggplant recipes

Chicken casserole recipes

Crescent roll recipes

Homemade spaghetti sauce recipes
Donald Trump
Pork chop recipes

Rice bowl recipes

Tilapia recipes

Flounder recipes

Double chocolate Quest Bar recipes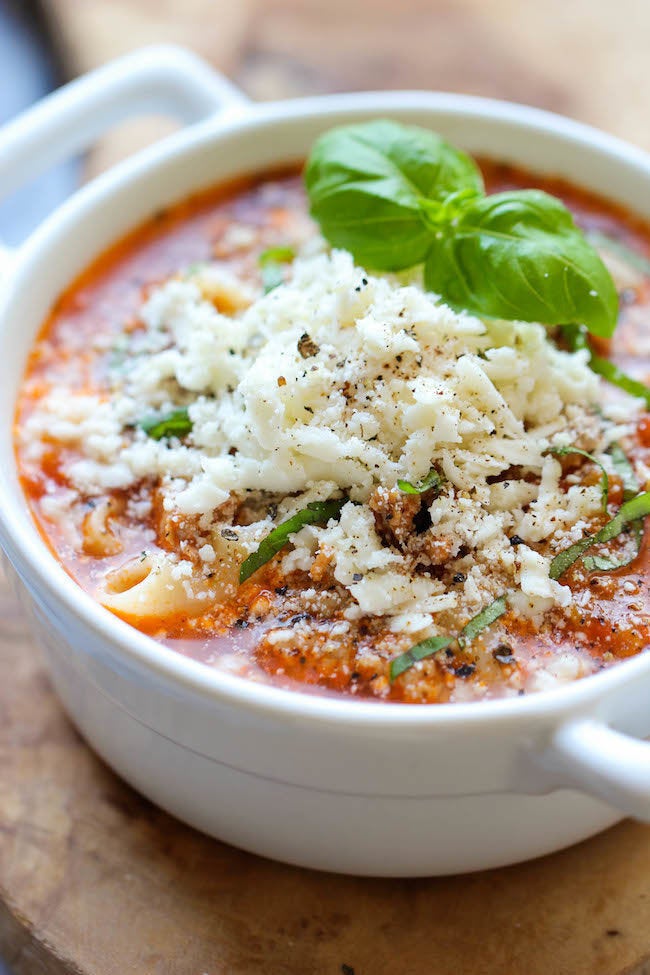 Dinner Worthy Soup Recipes