Sen. Ted Cruz got facts wrong in a statement opposing the prospect of President Barack Obama nominating a successor to Supreme Court Justice Antonin Scalia, who died on Saturday of natural causes.
"We have 80 years of precedent of not confirming justices in an election year," Cruz said at the CBS Republican presidential debate in South Carolina, arguing that the vacancy on the court should instead be filled by the next president in 2017.
In fact, Supreme Court Justice Anthony Kennedy was nominated by former President Ronald Reagan in 1987 and confirmed by the Senate in 1988, an election year.
After debate moderator John Dickerson interjected to note the error, Cruz, a former Supreme Court clerk, took a long pause and finally conceded he had indeed gotten his history wrong.
But the audience didn't approve -- noting its displeasure with Dickerson by booing.
Sen. Marco Rubio had made a similar point prior to Cruz, but he correctly distinguished between the nomination and successful confirmation of a Supreme Court justice.
"It's been over 80 years since a lame duck president has appointed a Supreme Court justice," he said.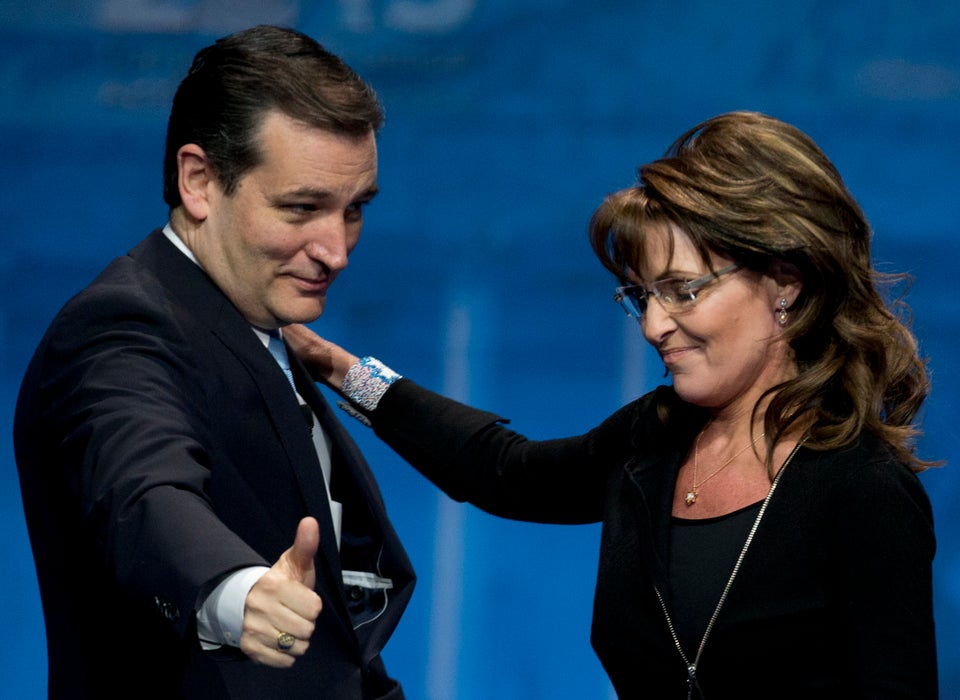 Sen. Ted Cruz
Popular in the Community