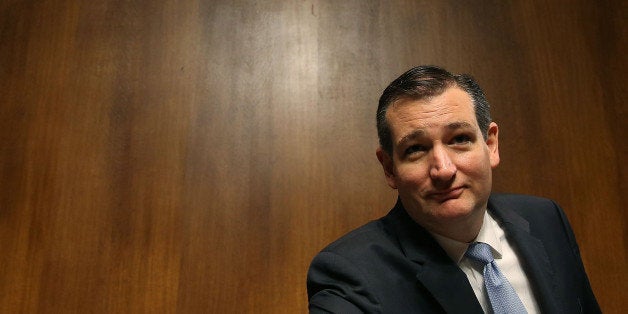 After calling the last day "some of the darkest 24 hours in our nation's history," Sen. Ted Cruz (R-Texas) is now calling for Supreme Court justices to face elections.
"Both decisions were judicial activism, plain and simple," Cruz writes. "Both were lawless."
To challenge that "judicial activism," Cruz said he is proposing a constitutional amendment to require Supreme Court justices to face retention elections every eight years.
"The decisions that have deformed our constitutional order and have debased our culture are but symptoms of the disease of liberal judicial activism that has infected our judiciary," Cruz writes. "A remedy is needed that will restore health to the sick man in our constitutional system. Rendering the justices directly accountable to the people would provide such a remedy."
Under Cruz's proposed amendment, justices would have to be approved by a majority of American voters as well as by the majority of voters in least half of the states. If they failed to reach the required approval rating, they would be removed from office and barred from serving on the Supreme Court in the future.
Wisconsin Gov. Scott Walker (R), who is expected to jump in the presidential race soon, also offered up a proposed constitutional fix to combat the Supreme Court's marriage equality decision. In a statement, Walker argued for an amendment to define marriage as between one man and one woman -- a proposal Cruz has also floated.
Before You Go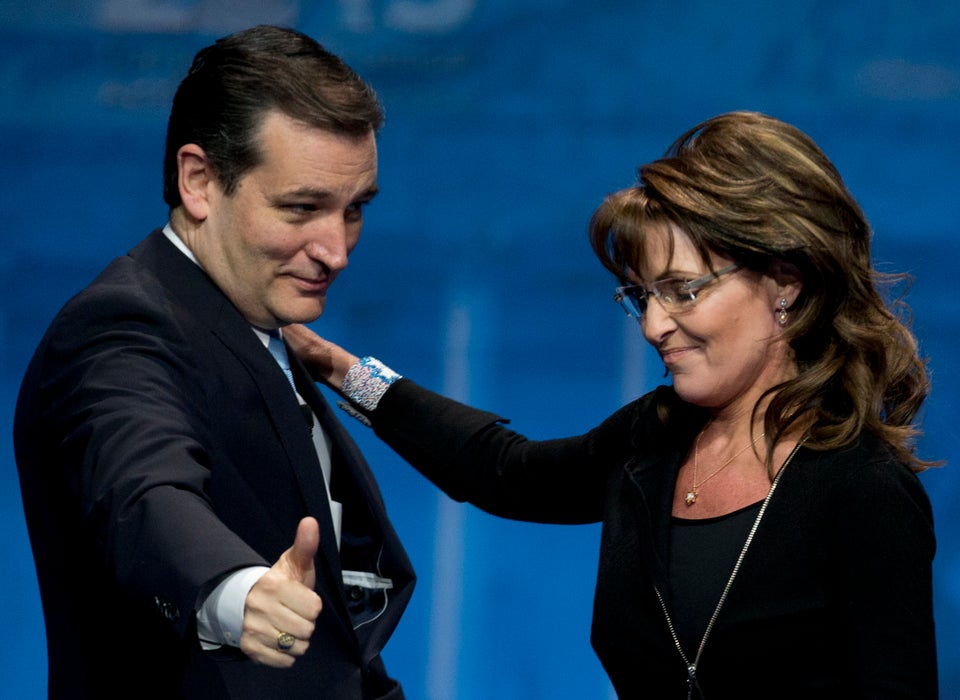 Sen. Ted Cruz
Popular in the Community