WASHINGTON -- Sen. Ted Cruz (R-Texas) insisted on Sunday that the Obama administration is misdirecting its attention by considering action in Syria rather than continuing to search for the people and groups who attacked a U.S. diplomatic mission in Benghazi, Libya, last year, killing four Americans.
"One of the problems with all of the focus on Syria is it's missing the ball from what we should be focused on, which is the grave threat from radical Islamic terrorism," Cruz said on ABC's "This Week," noting that it is nearly the first anniversary of the attacks.
"When [the Benghazi attack] happened, the president promised to hunt down the wrong-doers, and yet a few months later, the issue has disappeared," Cruz said. "You don't hear the president mention Benghazi. Now it's a 'phony scandal.' We ought to be defending U.S. national security and going after radical Islamic terrorists."
Cruz and others have invoked the Benghazi attacks in stating their opposition to the use of force in Syria, which will soon go to a vote in the Senate.
Secretary of State John Kerry, one of the key administration officials making the case for intervention, argued with Rep. Jeff Duncan (R-S.C.) last week during an appearance before Congress after Duncan brought up Benghazi and the scandal surrounding the Fast and Furious operation.
"We're talking about people being killed by gas and you want to go talk about Benghazi," Kerry said.
"So let's draw the proper distinction here, congressman," he added later. "We don't deserve to drag this into yet another Benghazi discussion when the real issue here is whether or not the Congress is going to stand up for international norms with respect to dictators that have only been broken twice until [Syrian President Bashar] Assad: Hitler and Saddam Hussein. And if we give license to somebody to continue that, shame on us."
UPDATE: Sept. 9 -- Amanda Carpenter, a senior communications adviser to Cruz, later argued on Twitter that liberals were spinning Cruz's words:
Before You Go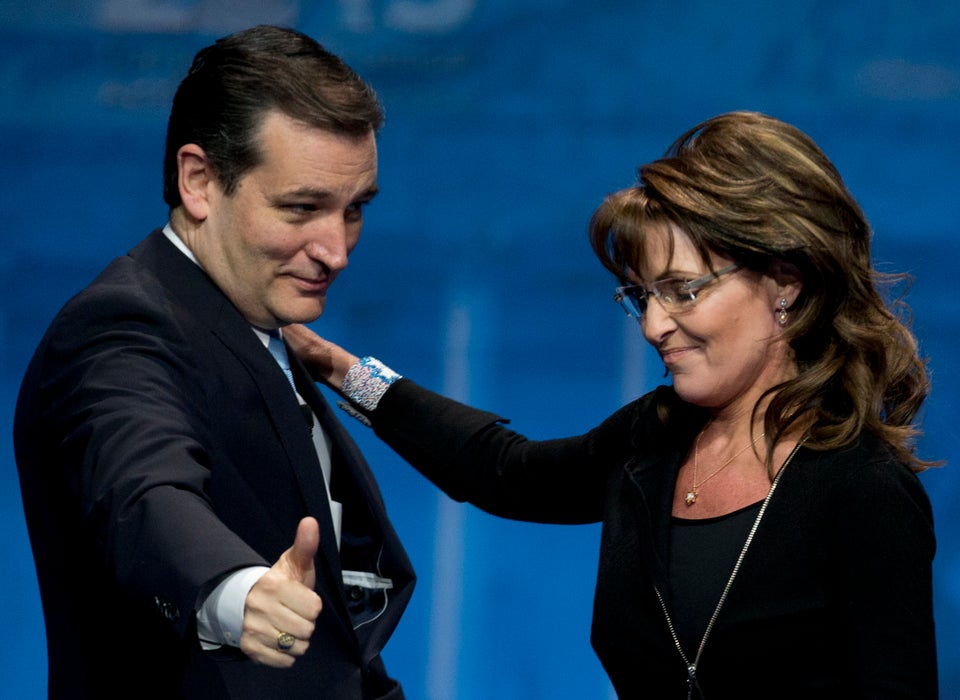 Sen. Ted Cruz
Popular in the Community