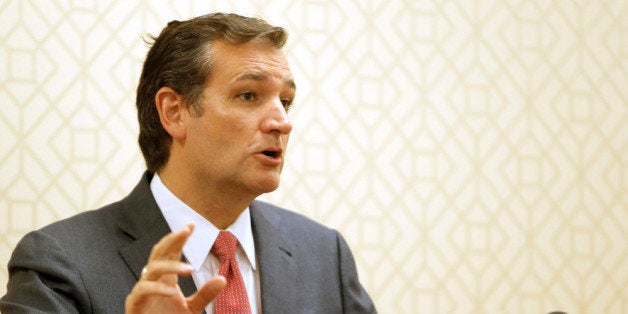 Sen. Ted Cruz (R-Texas) spoke out Tuesday against President Barack Obama's resolution to authorize a military strike against Syria, warning that the United States should not become "Al Qaeda's air force."
"We certainly don't have a dog in the fight," Cruz said during an appearance on TheBlaze Radio. "We should be focused on defending the United States of America. That's why young men and women sign up to join the military, not to, as you know, serve as Al Qaeda's air force."
The same phrasing was used by Former Rep. Dennis Kucinich (D-Ohio) in an interview with The Hill last week.
"So what, we're about to become Al Qaeda's air force now?" Kucinich said. "This is a very, very serious matter that has broad implications internationally. And to try to minimize it by saying we're just going to have a 'targeted strike' -- that's an act of war. It's not anything to be trifled with."
In the Tuesday interview, Cruz accused Obama of pushing for military action in order to preserve his public image.
"It appears what the president is pressing for is essentially protecting his public relations because he drew a red line, and, essentially, the bluff was called," Cruz said.
The Texas senator also warned against arming Syrian rebels against Syrian President Bashar Assad's regime, saying such a strategy would make "no sense."
"I'll give you one of the simplest principles of foreign policy that we ought to be following: Don't give weapons to people who hate you," he said. Don't give weapons to people who want to kill you."
Cruz's remarks came as the Senate weighed the draft proposal from Obama, which called for a "limited and narrow" strike on Syria in response to the use of chemical weapons on civilians.
In a Saturday statement, Cruz praised Obama for seeking congressional approval for the strike, but took issue with the justification for military action.
"Abstract notions about international norms should never displace U.S. sovereignty to act, or refuse to act, for our national security," Cruz said.
Before You Go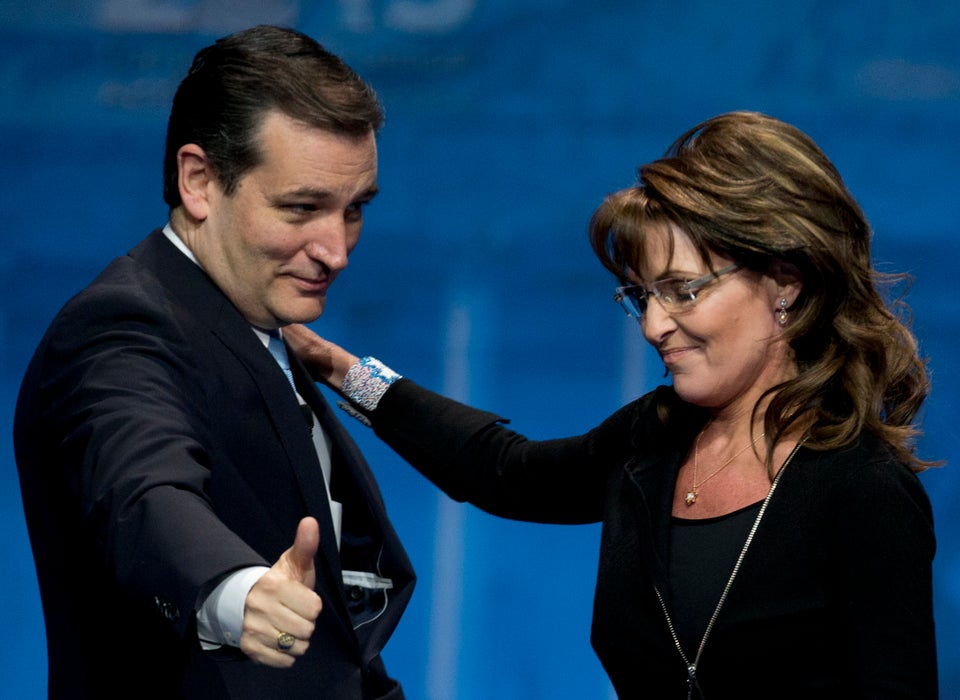 Sen. Ted Cruz
Popular in the Community