Hours before he was set to deliver a Saturday speech in Los Angeles, Sen. Ted Cruz (R-Texas) delivered an incredible response to the photoshopped posters of him around Beverly Hills this week.
Cruz is scheduled to speak at the Claremont Institute's annual dinner in honor of Winston Churchill, serving as both honoree and keynote speaker. As the Washington Times pointed out, the event is being held at the Beverly Wilshire Hotel, not the Beverly Hilton as written on the posters.
Cruz remarks will arrive one week after a second-place finish behind Sen. Rand Paul (R-Ky.) in the 2014 CPAC straw poll.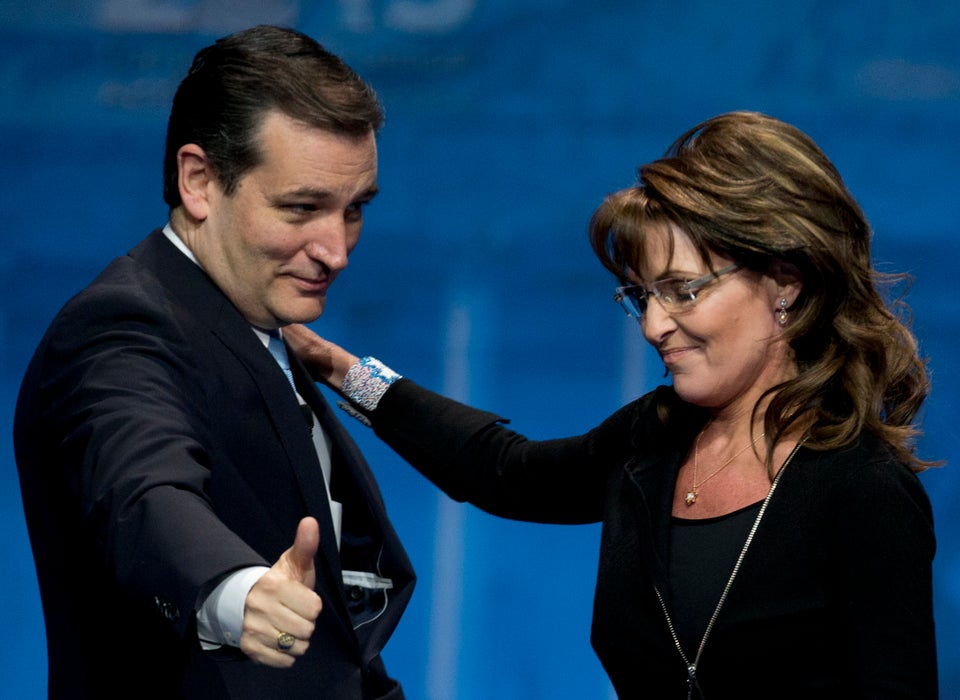 Sen. Ted Cruz
Popular in the Community