In fact, the Texas Republican and insurrection instigator is demanding a meeting with the head of the U.S. Marine Corps to get them to stop blasting Carlson's sexist remarks.
On Twitter on Sunday, Cruz accused the military of "launching political attacks to intimidate" Carlson and "other civilians who criticize their policy decisions."
He added: "I've demanded a meeting with the Commandant of the USMC to put a stop to it."
Many high-ranking members of the military criticized Carlson's words, including Gen. Paul Funk, Marine Corps Master Gunnery Sgt. Scott H. Stalker, Maj. Gen. Patrick Donahoe and Secretary of Defense Lloyd Austin, who reportedly expressed "revulsion" at the comments.
But Cruz decided a talk show host who specializes in controversial and dubious arguments needed to be defended.
"This kind of behavior, while perhaps typical in a military-controlled Third World country, is completely unacceptable in the United States of America," Cruz wrote in a letter to Austin attached to his tweet.
But considering that Cruz supported Donald Trump even after the former president insulted both his wife and father, many Twitter users felt obliged to question where the senator's loyalties lie.
Before You Go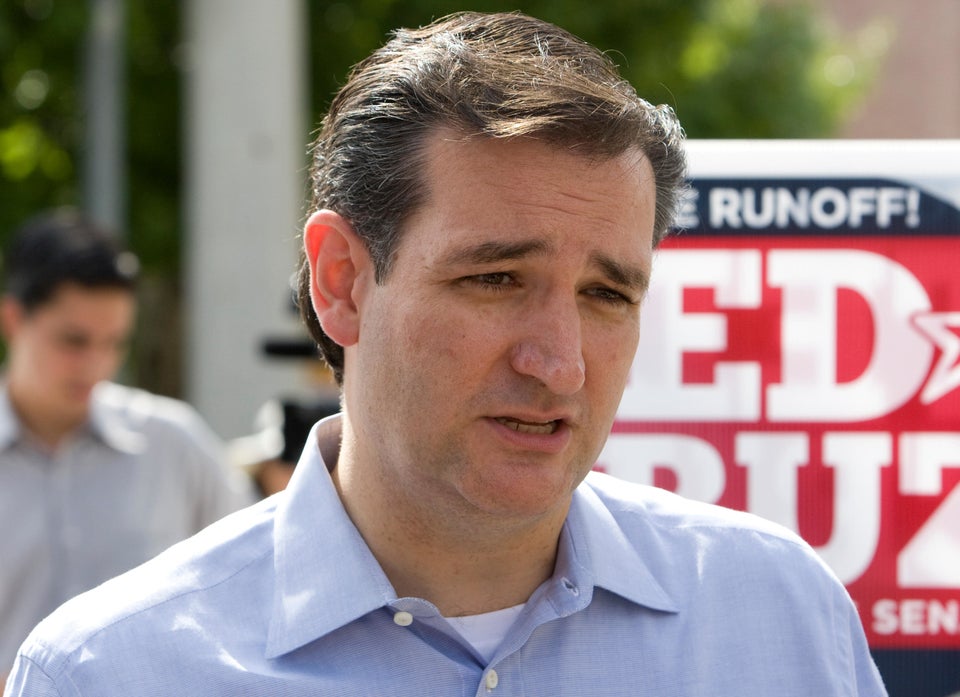 Ted Cruz
Popular in the Community