The Washington Post on Tuesday retracted an editorial cartoon mocking Sen. Ted Cruz (R-Texas) for including his young daughters in a recent campaign ad.
Post editorial cartoonist Ann Telnaes skewered the 2016 presidential candidate for using his daughters Caroline, 7, and Catherine, 4, in a holiday-themed campaign ad. The drawing showed Cruz wearing a Santa Claus costume and his children as dancing monkeys.
In commentary accompanying the cartoon, Telnaes explained why she thought this was an exception to what she described as "an unspoken rule in editorial cartooning that a politician's children are off-limits."
"But when a politician uses his children as political props, as Ted Cruz recently did in his Christmas parody video in which his eldest daughter read (with her father's dramatic flourish) a passage of an edited Christmas classic, then I figure they are fair game," Telnaes wrote.
Cruz quickly condemned the cartoon on Twitter, sarcastically calling it "classy" and saying his children "are out of your league."
Fellow GOP presidential contender Sen. Marco Rubio (R-Fla.) joined Cruz in criticizing the Post, labelling the cartoon "disgusting."
"It's generally been the policy of our editorial section to leave children out of it. I failed to look at this cartoon before it was published," Hiatt wrote. "I understand why Ann thought an exception to the policy was warranted in this case, but I do not agree."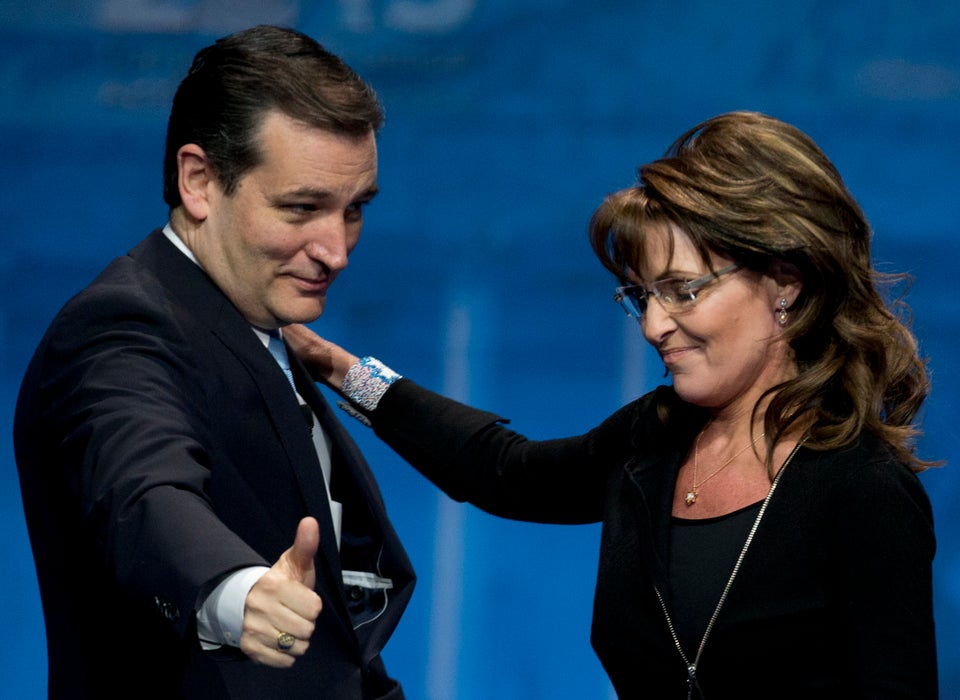 Sen. Ted Cruz
Popular in the Community