In an interview on "Fox News Sunday," the Tea Party favorite stressed his willingness to work with anyone to reduce the United States' fiscal strains. In the process, Cruz quipped about a party from another planet.
"I am perfectly happy to compromise and work with anybody," Cruz said. "Republicans, Democrats, Libertarians. I'll work with Martians. If -- and the if is critical -- they're willing to cut spending and reduce the debt."
Cruz is vying for retiring Sen. Kay Bailey Hutchison's seat. On July 31, he captured the GOP nomination in convincing fashion, defeating Republican favorite and Lt. Gov David Dewhurst in a runoff election. In the general election, Cruz will face off against former Texas State Rep. Paul Sadler (D), the winner of the Democratic Party runoff.
"We are witnessing a great awakening," Cruz told supporters shortly after Dewhurst's concession last Tuesday. "Millions of Texans, millions of Americans are rising up to reclaim our country, to defend liberty and to restore the Constitution."
Cruz has received a wave of support from notable Tea Party names, including former Alaska Gov. and vice presidential candidate Sarah Palin and Sen. Jim DeMint (R-S.C.). In his Fox News sunday appearance, Cruz vowed that the movement will continue to gain momentum until government spending comes under control.
"The principles voters are looking for are not that complicated," he said. "Live within your means. Don't spend money you don't have."
CORRECTION: A previous version of this story incorrectly stated that Sen. Jim DeMint is a Republican from Kentucky. He is in fact from South Carolina.
Before You Go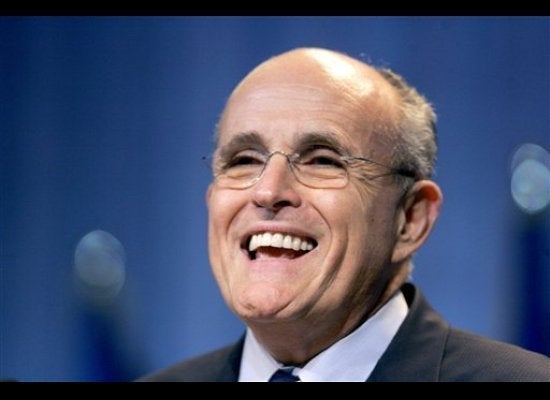 Out-Of-Touch Politicians
Popular in the Community