Rep. Ted Deutch (D-Fla.) has promised to forgo fundraising while the House is in session in February -- an effort he's dubbed "Fundraising Free February" -- and he's hoping some of his colleagues will join him in focusing exclusively on the legislative work at hand. But so far, there are no takers.
"I spoke to a good Republican friend who loved the idea, wanted to do it, but realized he had a fundraiser that was already planned and wasn't willing to cancel it," Deutch told the Palm Beach Post. The congressman's spokeswoman also said she wasn't aware of any members who had agreed to participate in the effort.
Congress is scheduled to be in session just 12 days this month, according to the paper.
Deutch is a staunch advocate for campaign finance reform, co-sponsoring the Democracy for All Amendment that would tighten campaign finance rules that the Supreme Court loosened in its Citizens United decision. In December, he also tried to fight a provision slipped into the omnibus spending bill that would increase the amount single donors could contribute to party committees.
"We ought to be able to forgo the constant need to raise money and just focus on working together to solve the problems this country faces," Deutch said in an interview with CBS 12 in Florida. "The idea is that for the days in February that we're in Washington, we ought to be doing the people's work."
Much to their dismay, members of Congress are expected to devote a significant chunk of their time to fundraising. In 2013, the Democratic Congressional Campaign Committee instructed its House members to spend about five hours out of a 10-hour day raising money.
Before You Go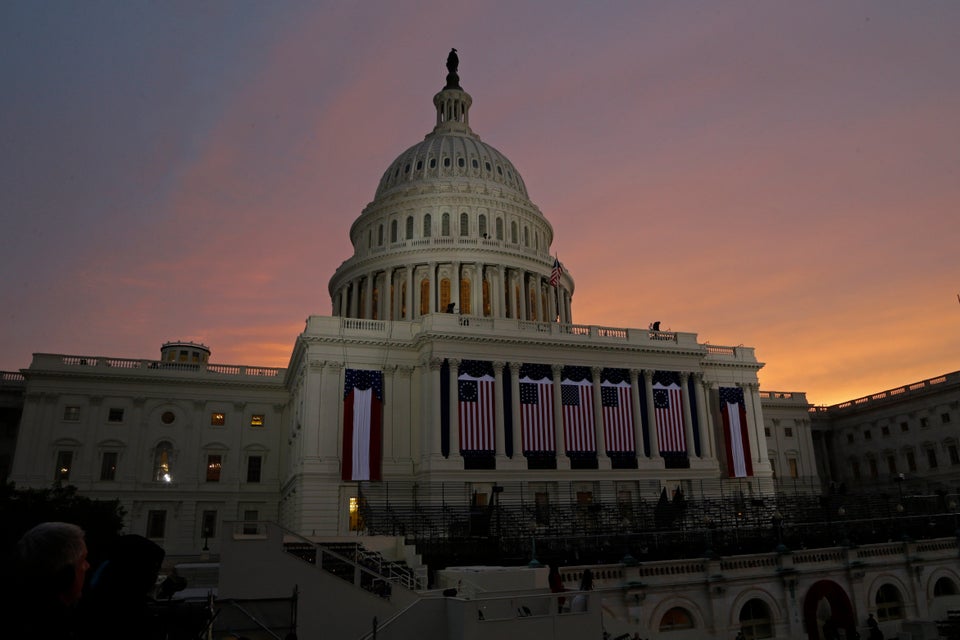 U.S. Capitol Photos
Popular in the Community