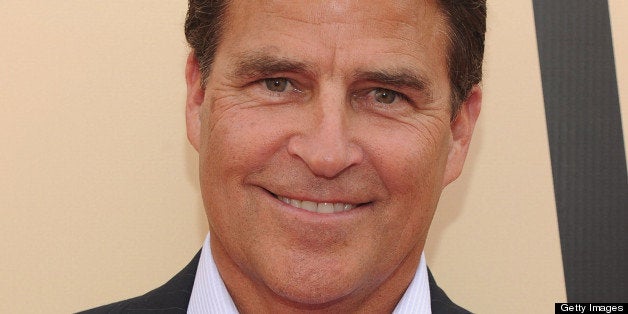 The man known as "the patron saint of shark-jumping" -- he appeared on several shows including "Dynasty," "Sports Night," "Charlie Lawrence" and more shortly before their cancellation -- appeared on the Sunday, April 21 episode of the AMC drama as Mel, a writer on "To Have And To Hold," who wanted to swing with Don and Megan.
So is Mad Med cursed now that Ted McGinley has been on it?

— threeze (@threeze) April 22, 2013
As much as McGinley -- also know for his roles "Married ... With Children," "Happy Days" and "The Love Boat" -- tries to have a sense of humor about his "shark-jumping" reputation, he can't help being a little hurt by it.
In 2012, McGinley told A.V. Club, "I worked seven and a half seasons on 'Married ... With Children,' four on 'Happy Days,' and probably three, three and a half on 'Love Boat.' I didn't just show up and then ... I like to think I helped extend the life of the shows, and that I actually helped add to the show. And I don't really appreciate being the one you can blame for it, because it's actually not the case."
McGinley's been fielding questions about being the unofficial "jump the shark" spokesman for a decade. "It is true in Hollywood, that every show eventually goes off the air, and no single actor -- unless he's a big star -- can make or break a show. The scripts, the time slot, and the competition all make the real difference," he said in a 2004 interview with Dateline.
"Mad Men" airs on Sundays at 10 p.m. ET on AMC.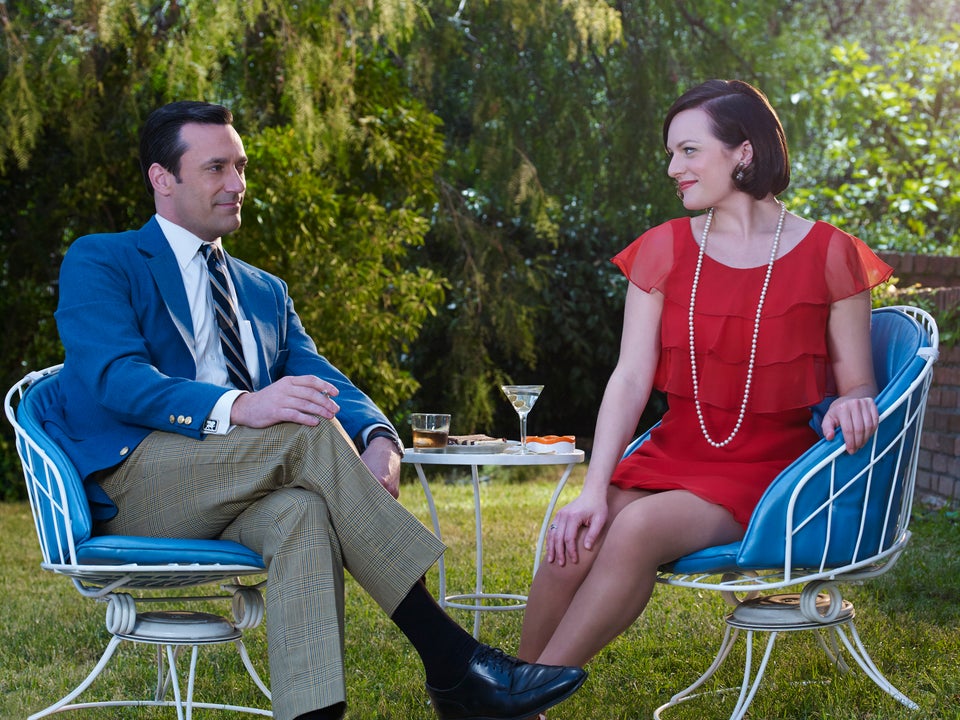 'Mad Men' Season 6 and 7
Popular in the Community