During an interview on the Ben Ferguson Show Friday, Nugent apologized for the comments, which he made in January 2014. A post on the show's Facebook page announced the apology:
Nugent did not apologize to Obama, but did apologize for using the term. He said he apologized on behalf of Texas attorney general Greg Abbott -- who is campaigning for governor, with his "blood brother" Nugent at his side -- and politicians like Texas Gov. Rick Perry (R) and Sen. Ted Cruz (R-Texas.), who criticized the rocker for the statement.
"I do apologize -- not necessarily to the President -- but on behalf of much better men than myself," Nugent said, calling the comments "streetfighter terminology."
"I apologize for using the term," Nugent said. "I will try to elevate my vernacular to the level of those great men that I'm learning from in the world of politics."
Before You Go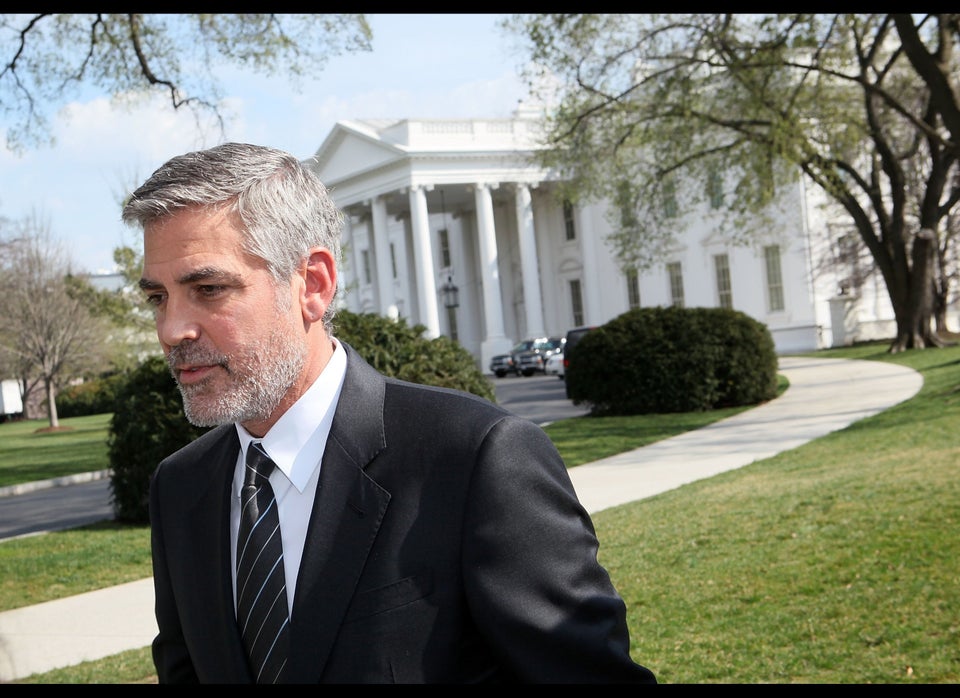 Obama With Celebrities
Popular in the Community