The rowdy rocker then explained why any rumors to the contrary are ridiculous and dangerous to the Michigan Republican Party.
"OK? He never intended ― he never thought about it ― and he never hinted that he's running for anything, so the Michigan GOP better get their head out of their butt and start using their resources to focus on someone," the conservative Republican said. "I don't know who I will endorse at this time, but we have got to send [current senator] Debbie Stabenow packing to the Barbara Boxer, Nancy Pelosi, you know, antifa world."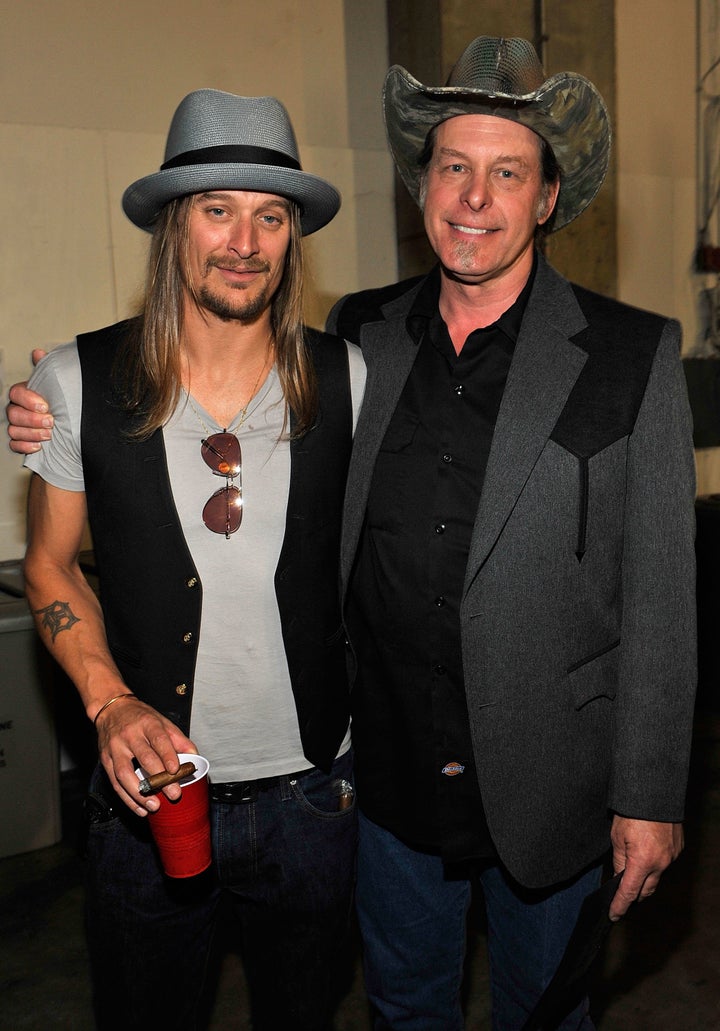 Beckmann pointed out that Nugent's statement constituted a scoop for the show, but the guitarist wasn't having any of it, despite Kid Rock's July 12 tweet:
"He ain't running!" Nugent said. "He never thought of running. Somebody literally pulled it out of their ass and said, 'Hey, what about Kid Rock?' Kid Rock didn't know anything about it. He's just having fun with it because it's so silly."
Although Kid Rock is selling "Kid Rock for Senate" hats and T-shirts at KidRockForSenate.com, Nugent said that doesn't mean the singer has serious political ambitions.
"Yeah, well, what the hell does that have to do with running for public office?" he told Beckmann.
"FEC filings are due 15 days from the date that you raise your first five thousand dollars. If Kid Rock sold five grand worth of shirts and hats ― which is likely at $25 apiece ― that date passed a couple of weeks ago."
Nugent told Beckmann that the GOP is wasting energy on Rock that could be used for promoting a more legit candidate.
It isn't the first time that Nugent has pooh-poohed the idea of a Kid Rock Senate campaign.
"And, quite honestly, I know Bob, I know Kid Rock — he would make a much-improved representative in Michigan for 'We the people,'" he said in the segment. "Logic, truth, common sense, that good will and decency and that work ethic that makes America work. But that the GOP and the media continue to milk this nonsense is one of the most embarrassing chapters for the Republican Party."
You can see the complete segment in the video below.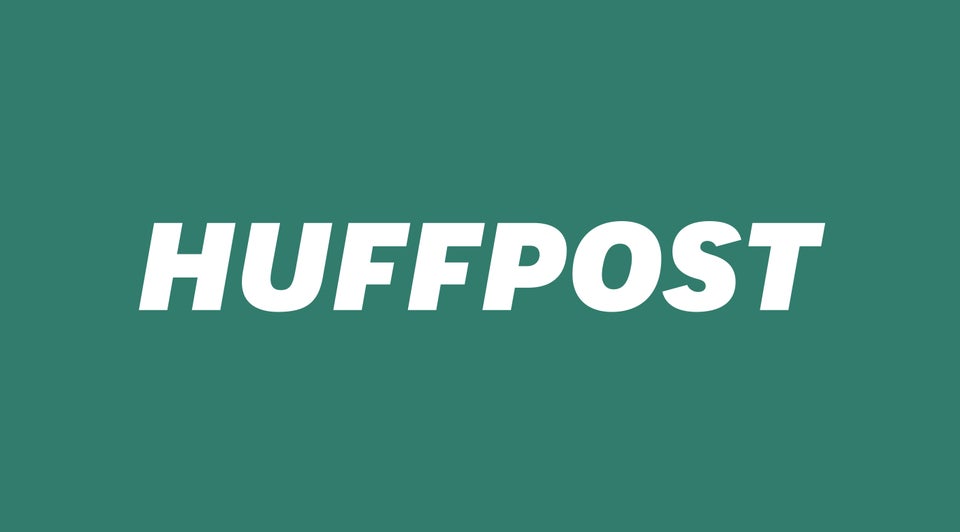 Celebrities Voting
Popular in the Community