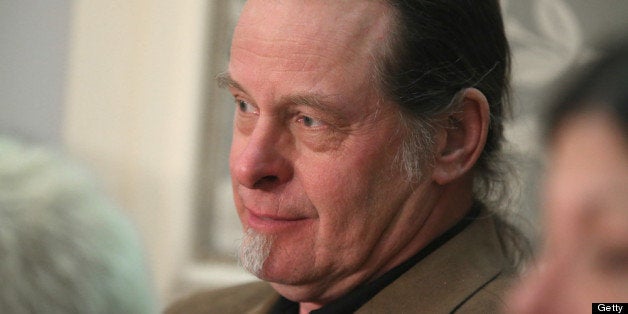 A national gun control group is pressuring the National Rifle Association to remove rocker Ted Nugent from its board of directors in response to recent comments the outspoken conservative made in the wake of the Trayvon Martin case.
"These disgusting comments reveal that Nugent has moved to a new extreme of unapologetic, overt racism," Josh Horwitz, the group's executive director, said in a press release according to U.S. News. "No credible organization should be associating with this kind of hater, let alone continuing to allow him to serve on its board."
Nugent has repeatedly denied that he is racist. He's actually denied that racism exists at all, except when it is being perpetrated by black people against themselves.
In a recent interview with conspiracy theorist Alex Jones, Nugent declared that "racism against blacks was gone by the time I started touring the nation in the late [19]60s."
"The blacks have bought into this lie that somehow they're oppressed when the president is black, the attorney general is black, governors are black, senators are black, congressmen are black, mayors are black, Oprah Winfrey, the richest people in the world are black. It is a dirty lie," said Nugent. "They are enslaving you and the real shackles on black America, 100 percent of the time, come from black America."
U.S. News reported that the petition had more than 1,300 signatures as of Wednesday.
Before You Go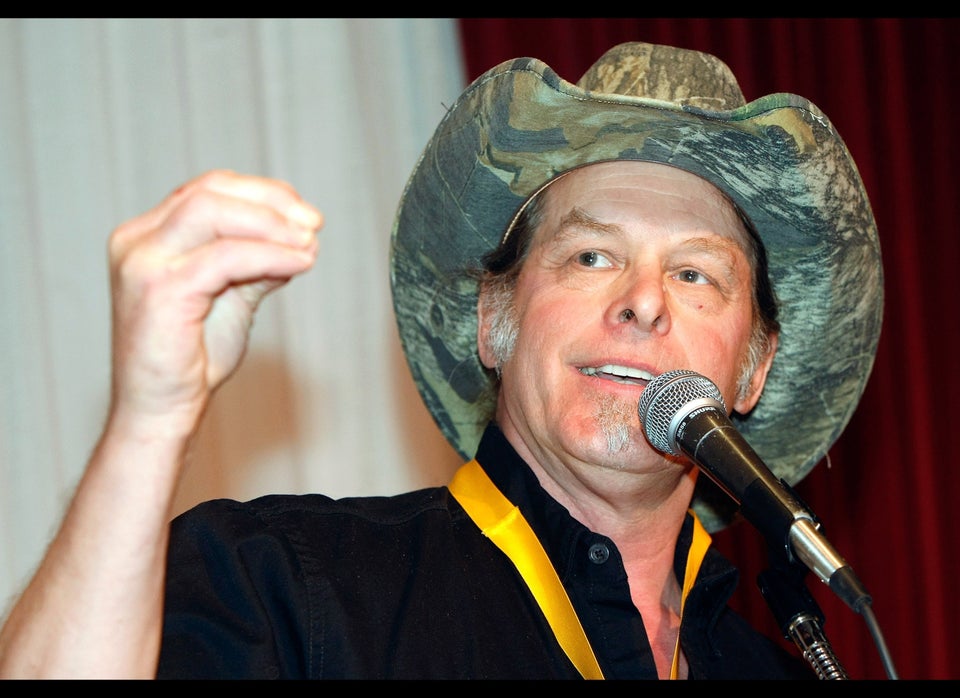 Ted Nugent's Most Outlandish Statements
Popular in the Community