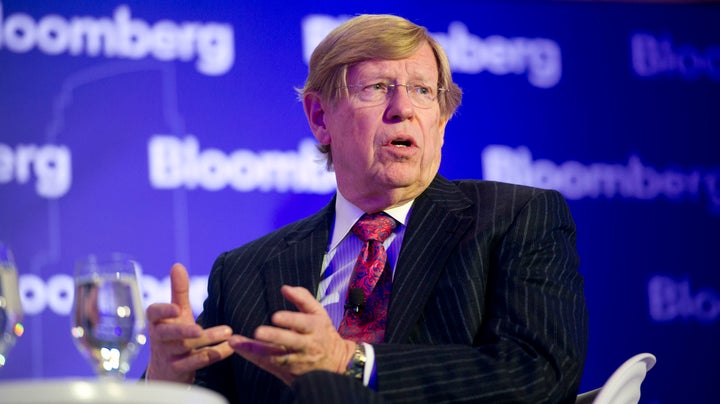 Renowned lawyer Ted Olson will author an amicus brief on behalf of the Human Rights Campaign in support of the Justice Department's case against North Carolina's new anti-LGBT law.
The LGBT equality group announced Wednesday that Olson, who successfully argued against California's Proposition 8 in the Supreme Court, will write the brief supporting the Obama administration's lawsuit against HB 2. Amicus briefs allow individuals or groups not directly involved in a lawsuit to offer additional information or arguments for the court to consider.
Olson, who previously served as the U.S. solicitor general under George W. Bush, has argued dozens of cases in front of the Supreme Court. The conservative lawyer became an unexpected ally of the left when he took up the case against Prop 8, the California ballot measure banning same-sex marriages, in 2009. The case eventually reached the Supreme Court in 2013, when the justices upheld a lower court's decision to overturn the ban.
"HB2 discriminates against fellow citizens because of who they are," Olson said in a statement. "This law directly challenges the legitimacy of the identity of transgender persons and then compels them to deny it every time they use a public restroom. There can be no doubt that this is bad for business in North Carolina."
HRC President Chad Griffin traveled to California last week to convince major Silicon Valley companies to sign on to the planned brief, meeting with dozens of tech companies that have publicly opposed the much-maligned legislation. While the group has not announced which companies will sign on, an HRC spokesman said several companies had "strong interest" in joining the brief.
"HB 2 is a hateful piece of legislation that has not only harmed thousands of people across North Carolina, but hurt companies and damaged the state's economy," Griffin said in a statement. "We are proud that Ted Olson, one of the nation's leading conservative legal minds, will lead a brief on behalf of the business community and advocate for the equal rights and dignity of transgender Americans."
The equality group previously enlisted corporate support for an amicus brief ahead of the Supreme Court's 2013 ruling striking down the Defense of Marriage Act.
North Carolina's law, signed by Gov. Pat McCrory (R) in March, prevents cities from establishing protections for lesbian, gay, bisexual and transgender individuals. It also bars transgender people from using public bathrooms that match their gender identity.
The DOJ filed the suit challenging the law earlier this month, arguing that HB 2 violates federal civil rights law.
"This is about the dignity and respect that we accord our fellow citizens and the laws we have enacted as a country to protect them and to protect us," Attorney General Loretta Lynch said.
North Carolina has countersued the government, accusing the DOJ of "blatant overreach."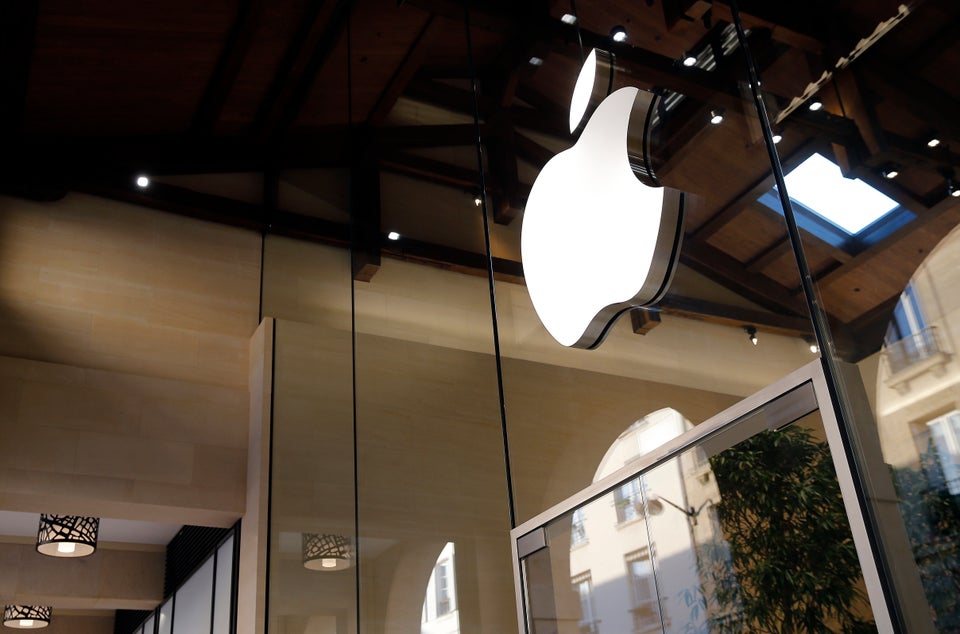 21 LGBT-Friendly Products And Companies