 Mitt Romney's campaign confirmed Saturday that former solicitor general Ted Olson is playing the role of Joe Biden in Paul Ryan's debate preparation.
As CNN reported, Olson and Ryan had their first preparation session for the October 11 vice presidential debate this week.
Olson, a conservative legal scholar who served under President George W. Bush, has argued in front of the Supreme Court 58 times, including in the controversial Bush vs. Gore case. Olson drew the ire of conservatives when he led the legal charge against Proposition 8, the California measure banning same-sex marriages.
"Joe Biden has been in elected office for more than 40 years," Ryan spokesman Brendan Buck said of the pick. "There are few people in politics with more experience debating the issues than Joe Biden, so we are taking this process seriously. Mr. Olson is one of the most skilled, intelligent, and successful litigators in America - just the kind of opponent needed to prepare the congressman for Mr. Biden."
Last month, Romney's campaign confirmed that Sen. Rob Portman (R-Ohio) will play President Obama in the Republican presidential candidate's prep sessions.
On the Democratic side, Sen. John Kerry (D-Mass.) will spar with Obama in the role of Romney. Rep. Chris Van Hollen (D-Md.) will play Ryan in Biden's sessions.
Before You Go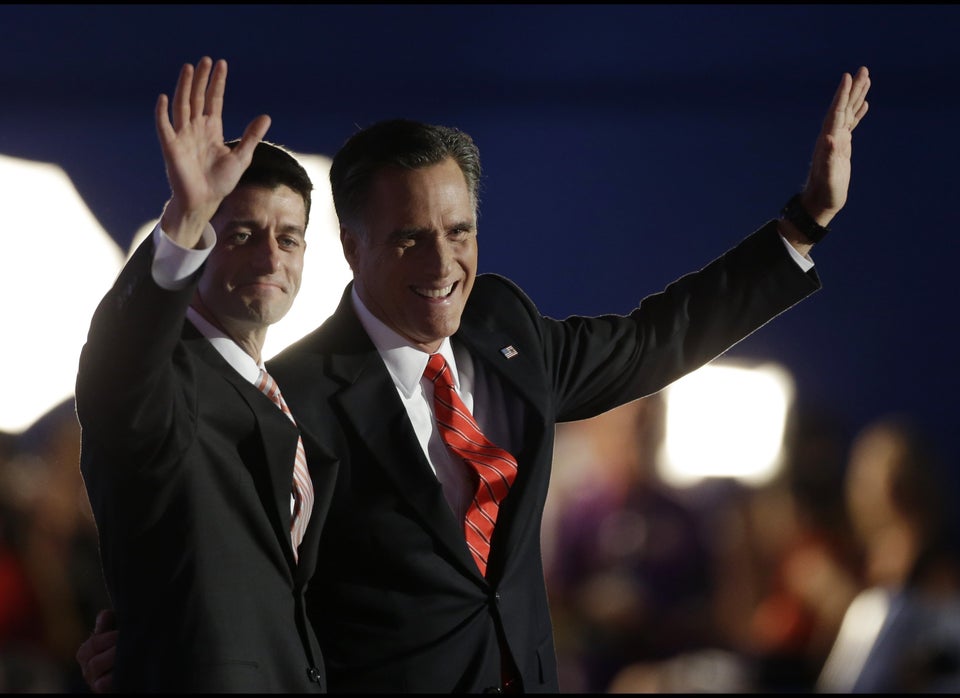 Republican National Convention 2012
Popular in the Community