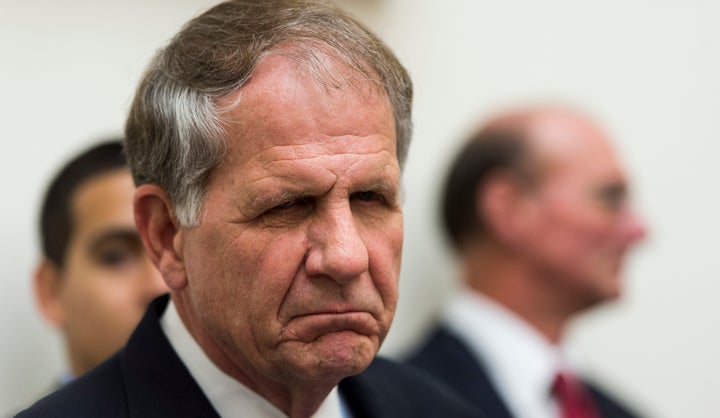 WASHINGTON -- Rep. Ted Poe (R-Texas) complained this week that his district isn't getting enough federal grant money to combat the Zika virus from the Centers for Disease Control and Prevention -- the same agency he's repeatedly voted to underfund as it tries to prevent an outbreak.
"We are vulnerable to the threat of Zika virus for several reasons," Poe said in a statement on Tuesday, referencing a letter he recently sent to the CDC. "Both mosquito vectors that carry Zika virus are present in Harris County. Located on the Gulf Coast, we have experienced high flood waters in recent months. In addition, there are also areas of our community that are poverty stricken. Each of these factors create conditions that are ideal for mosquitoes to breed."
"The CDC must work with our community both now and in the future to address this flawed grant system and help allocate federal dollars for Harris County's public health response," he added.
But Poe was among those who voted last month to give the CDC just one-third of the $1.9 billion it requested to protect the public from a Zika outbreak. The bill he voted for, which came three months after the CDC asked for aid, also provided just one-fifth the amount the agency requested for its overall public health activities.
A spokeswoman for Poe did not respond to a request for comment.
Neither the House nor the Senate fully funded the CDC's request. House Republicans passed their bill to give the agency $622 million, while the Senate passed a $1.1 billion bill. They'll be hashing out the differences between their two bills in the coming weeks.
The CDC has activated a Level 1 response to a possible Zika outbreak, the highest response level at the agency. Top public health officials warned in April that the mosquito-borne virus is "scarier than we initially thought," and CDC Director Tom Frieden made an emotional plea to Congress last month to fully fund the prevention efforts.
"Imagine that you're standing by and you see someone drowning, and you have the ability to stop them from drowning, but you can't," Frieden said at a National Press Club event. "Now, multiply that by 1,000 or 100,000. That's what it feels like to know how to change the course of an epidemic and not be able to do it."
The lifetime cost of care for just one baby with microcephaly, the birth defect caused by the Zika virus, is estimated at as much as $10 million.
Before You Go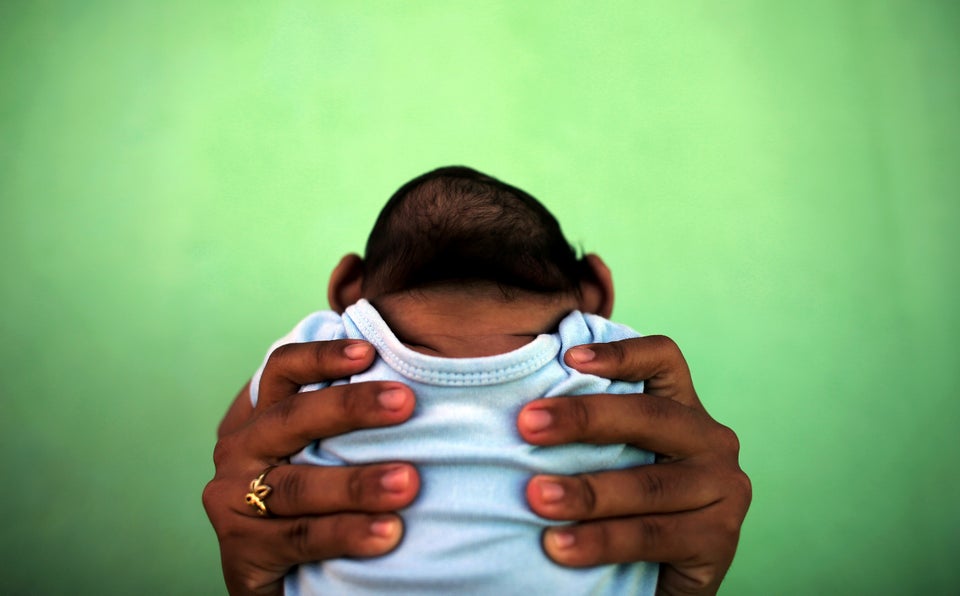 Zika Virus In Brazil
Popular in the Community