Ted Stevenot, a tea party leader in Ohio and former president of the Ohio Liberty Coalition, appears set to run for governor as a Republican, setting up a primary challenge to Ohio Gov. John Kasich (R).
Stevenot sent out a release late Wednesday night saying he would hold a press conference Jan. 7 in Columbus to make a "major announcement" concerning his candidacy. The announcement also noted that Brenda Mack of Canfield, Ohio, will be his running mate as lieutenant governor. She is the former president of the Ohio Black Republicans Association and the current president of the Frederick Douglass Foundation Ohio Chapter.
Stevenot's candidacy complicates Kasich's path to reelection. After fighting with Democrats over unions and abortion rights, Kasich decided to expand Medicaid using federal money under the president's health care law. He battled with the Republican-controlled Legislature over the plan, and eventually used an obscure state committee called the Controlling Board to approve an extra $2.5 billion in federal money to cover low-income Ohioans under Medicaid. The move rankled conservatives, ultimately sowing the seeds for a primary challenge from the right.
Two Democrats have already announced their candidacies: Ed FitzGerald, the Cuyahoga County executive, and Todd Portune, a commissioner in Hamilton County.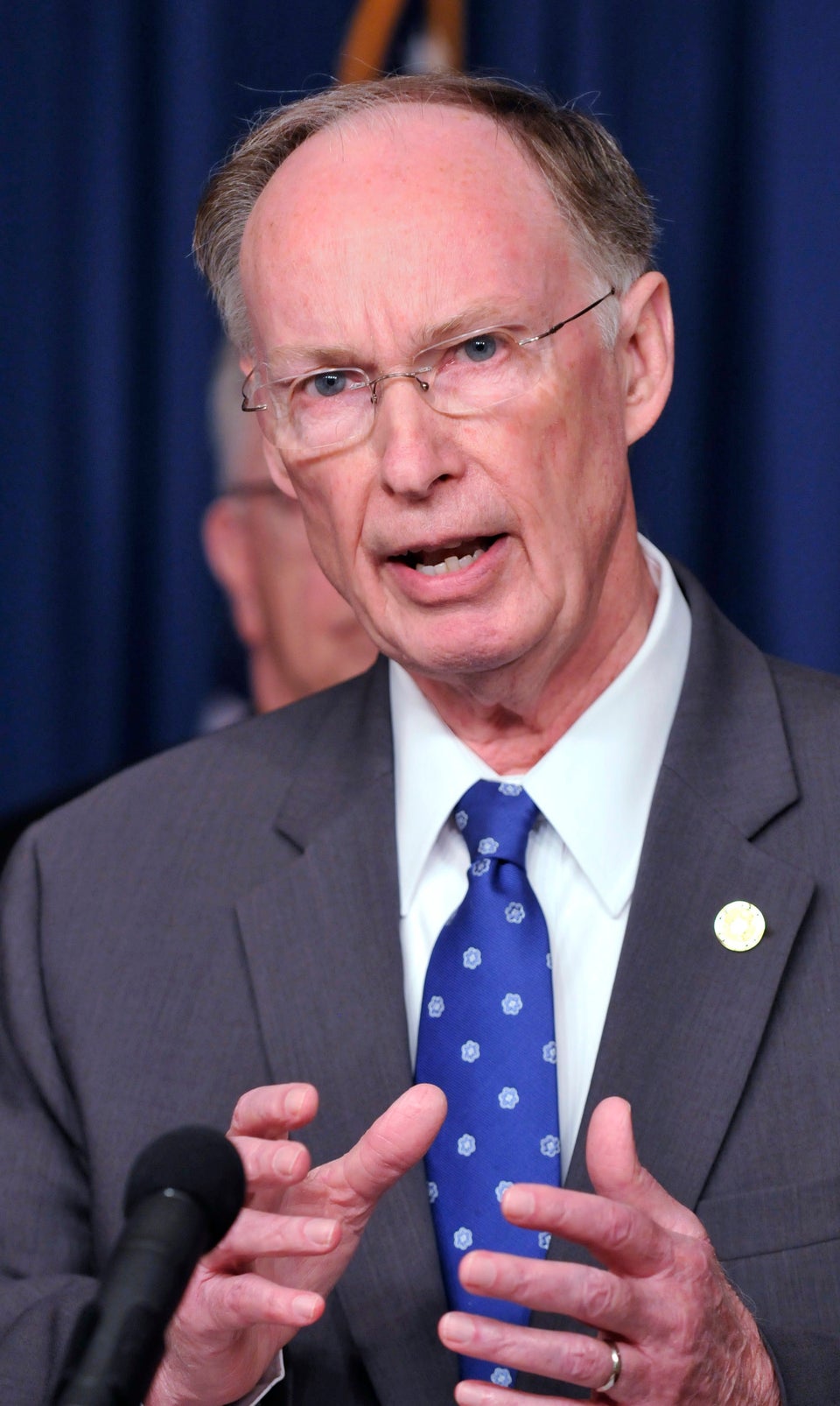 United States Governors
Popular in the Community