Rep. Ted Yoho (R-Fla.) will host a gun safety training event on the one-year anniversary of the Sandy Hook Elementary School shooting, the congressman announced last week.
The "Family Firearm Safety Event" will be held Saturday, December 14 -- exactly one year after Adam Lanza shot and killed 20 children and six adults at the elementary school in Newtown, Connecticut.
Yoho's Facebook page advertised the event:
Yoho spokesman Omar Raschid told the Gainesville Sun that the event was not intended to coincide with the Sandy Hook anniversary.
"The Congressman's prayers will certainly be with the victims and families of such an unspeakable tragedy," Raschid said in a statement. "This event focuses on responsible firearm ownership and safety. Safety education is an integral part of responsible firearm ownership, and that is what the goal of this event is."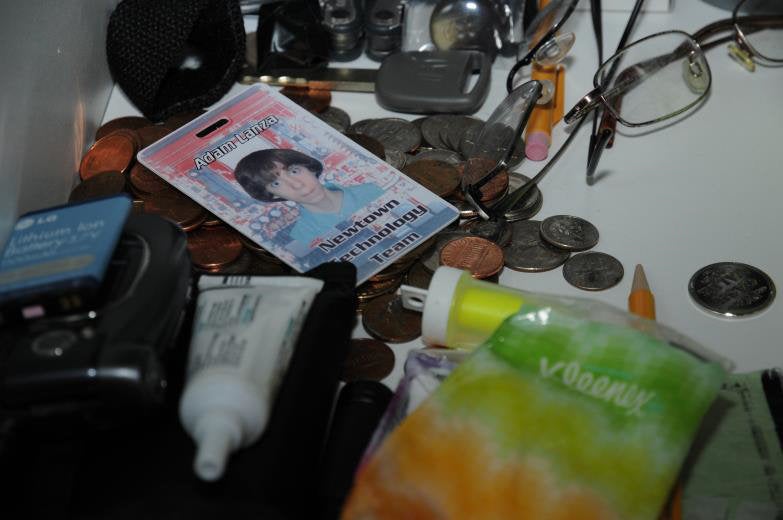 Sandy Hook Elementary School Shooting
Popular in the Community