Tea Party Congressman Ted Yoho (R-Fla.) said he thinks it's more important than ever that all Americans are armed to fight their enemies -- even civilians.
In an interview with Shark Tank, a Florida political blog, Yoho hinted that the Second Amendment's historical context is still relevant today.
"The militia had the same equipment as the military to protect them against the tyrannical government," Yoho said. "It's more important today than ever that we uphold our Second Amendment."
Yoho called the constitutional right to bear arms an American's "birthright."
Gun technology has advanced significantly since the Second Amendment was ratified in 1791. In 2008, the Supreme Court ruled that Congress can prevent civilians from carrying "dangerous and unusual weapons," Think Progress reports.
Yoho, a House freshman, has become a vocal and controversial figure. Endorsed by Sarah Palin, he beat out 12-term Rep. Cliff Stearns (R-Fla.) and was called out for attacking career politicians in his campaign.
Before You Go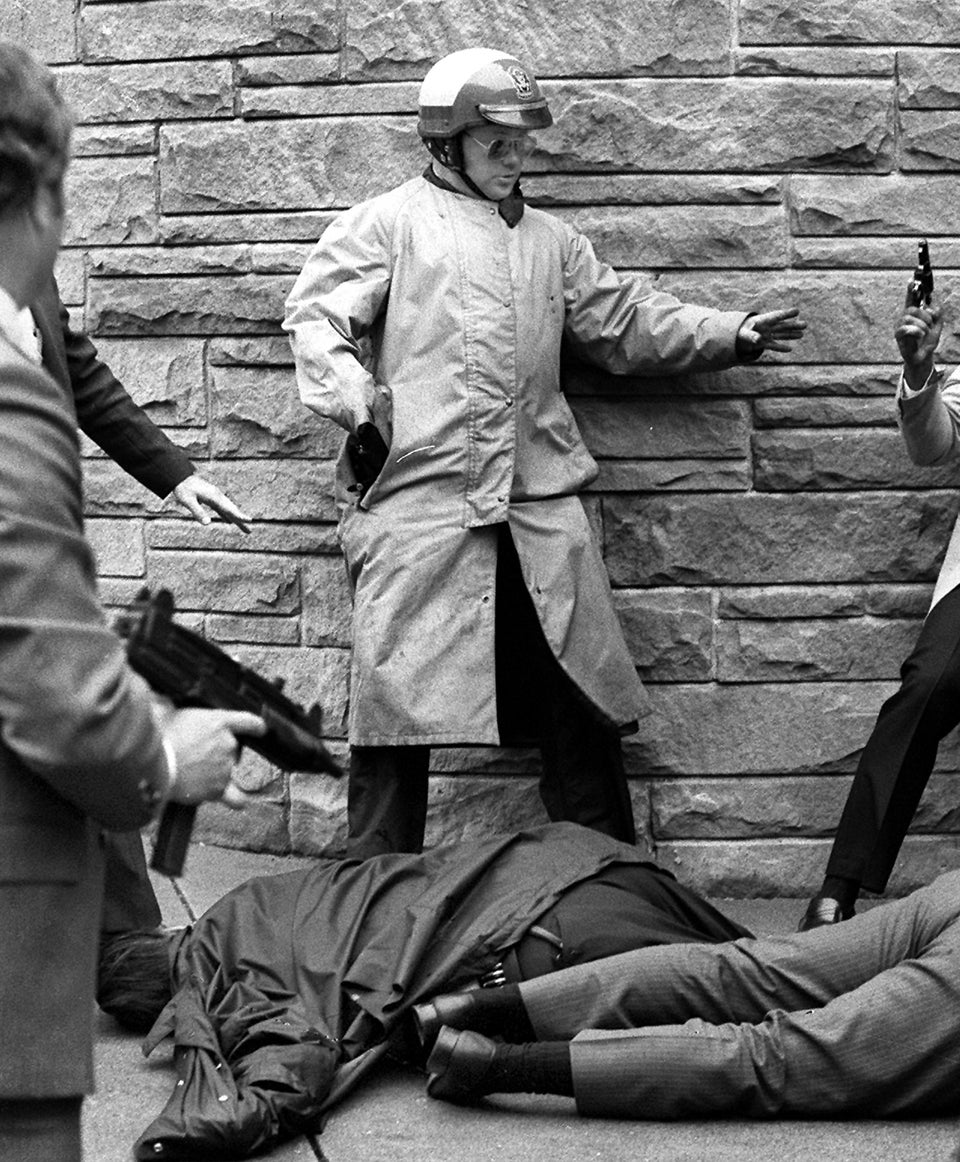 Pivotal Moments In The Federal Gun Control Debate
Popular in the Community