Speaking at the Berean Baptist Church in Ocala, Fla., during his 2012 campaign, the first term Republican congressman appeared to speak fondly of limiting voting to property owners -- laws not seen since the days of the Founding Fathers.
"I've had some radical ideas about voting and it's probably not a good time to tell them, but you used to have to be a property owner to vote," Yoho said in unearthed footage uploaded on Tuesday by Right Wing Watch.
The tea party congressman has made quite a name for himself in the last two years. He endorsed birtherism, said the nation's credit rating would actually be better if the United States defaulted on its debt, and called Obamacare racist toward white people. Yoho also opposed giving furloughed workers back pay during last fall's government shutdown, doubted the constitutionality of the 1964 Civil Rights Act, and said allowing in-state tuition for undocumented students would reward "bad behavior."
But Yoho's lament about voting isn't original. Tea Party Nation President Judson Phillips said in 2010 that returning to 19th century voting laws "makes a lot of sense."
"If you're not a property owner, you know, I'm sorry but property owners have a little bit more of a vested interest in the community than non-property owners," Phillips said.
Watch the video of Yoho above.
Before You Go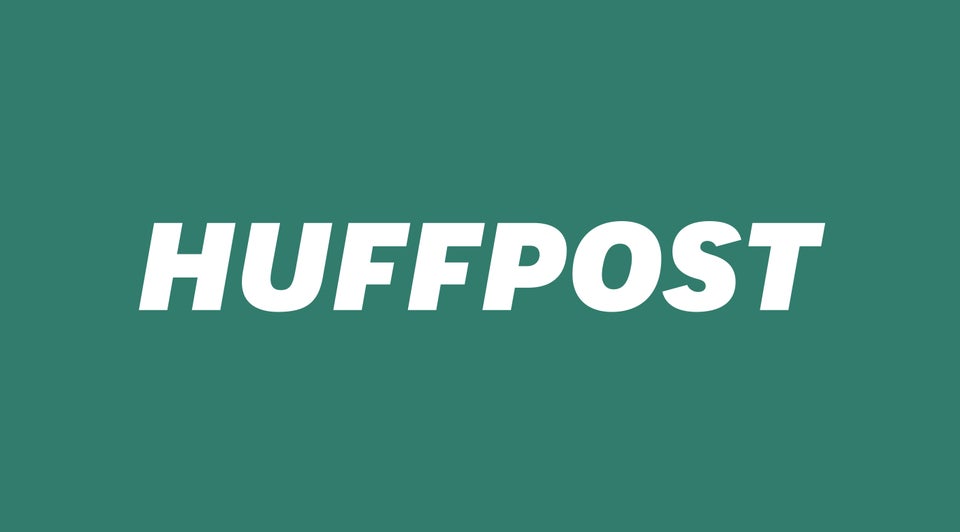 Curious Campaign Ads
Popular in the Community