 Sarah Palin on Tuesday endorsed Florida congressional candidate Ted Yoho, the large animal veterinarian who upset 12-term incumbent Rep. Cliff Stearns in the state's Republican primary last week.
The former vice-presidential candidate said Yoho "isn't afraid of hard work," pointing to several night jobs he worked to pay his way through college and veterinary school.
Palin also nodded to Yoho's straightforward campaign slogan: "Had enough?"
"Ted's victory in last Tuesday's primary sent the the same message we are seeing all across the country: Yes, we've had enough," Palin said in a statement. "We've had enough of our elected officials going to Washington and forgetting about us."
Palin's endorsement solidifies Yoho's Tea Party credentials in the wake of his surprise victory over Stearns, who led conservative crusades against Planned Parenthood and Solyndra and had the backing of Tea Party darlings Reps. Michele Bachmann (R-Minn.) and Allen West (R-Fla.).
In an interview with The Huffington Post last week, Yoho said he "sympathizes 100 percent" with the Tea Party and identified with the conservative movement's main principles "before there was a Tea Party."
Before You Go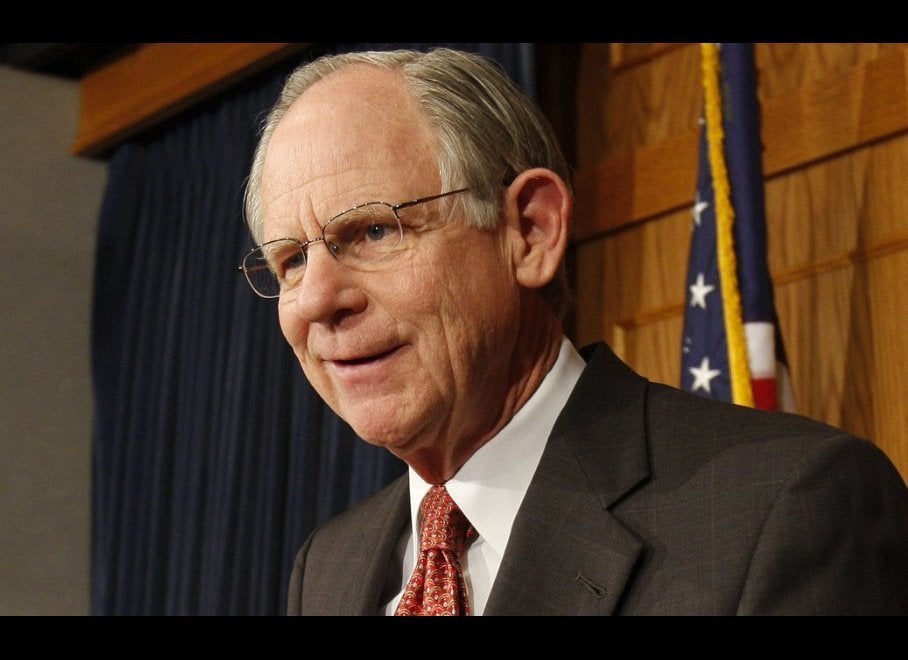 Tea Party Casualties
Popular in the Community