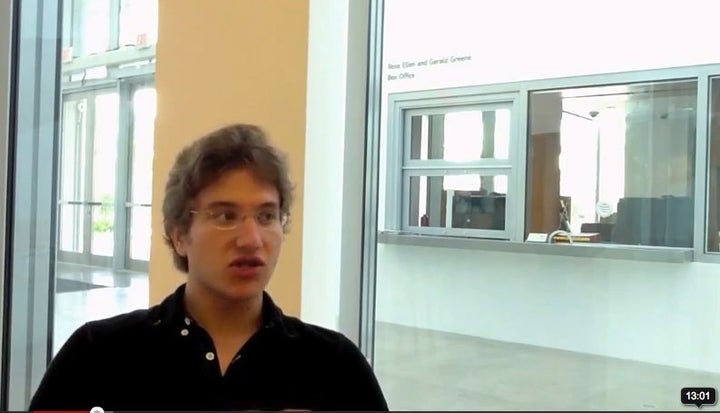 The Detroit Symphony Orchestra's new assistant conductor is making a 4,500-mile move to pump some new life into the city's classical music scene.
Teddy Abrams, 24, will join the DSO from Budapest, Hungary, where he is the resident conductor of the MAV Symphony Orchestra.
"The creative possibilities in this area are extraordinary, and the DSO is at the center of a very positive artistic movement right now," Abrams said in a statement. "The combination of the orchestra's brilliant artistry and the entire organization's commitment to having music play a central and vital role in the community makes this a thrilling opportunity for me."
The orchestra's assistant conductor position hasn't been filled since 2009.
Abrams won't be contracted with the DSO officially until September, but the talented conductor-clarinetist-pianist will be in town hosting three Educational Concerts this week. Once he's working full-time, he will take on conducting for the Young People's Concerts and Education Concert Series programs, as well as working with several other performances and assisting in programming.
"Teddy Abrams ... gives us a further connection to the new generation of listeners we are hoping to attract," said DSO Music Director Leonard Slatkin.
The Education Concerts hosted by Abrams, "Music Under Construction: The Elements of Music," will take place at 10 a.m., Wednesday, March 7 and 10 a.m. and 11:15 a.m. Thursday, March 8 in Orchestra Hall at Max M. Fisher Music Center, 3711 Woodward Avenue, Detroit.
WATCH an interview with Teddy Abrams: