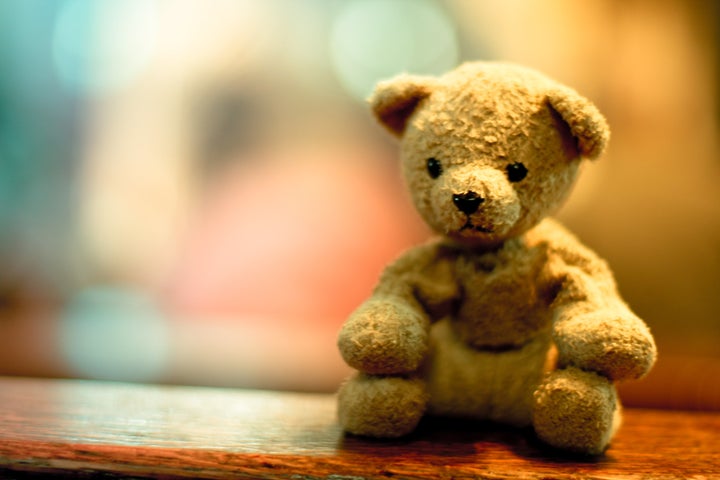 In 1902, Roosevelt went bear hunting in Mississippi at the invitation of Gov. Andrew H. Longino. Roosevelt's guide was Holt Collier, who was born in slavery and served as a Confederate cavalryman during the Civil War. He was also a skilled hunter and killed more than 3,000 bears, according to the U.S. Fish and Wildlife Service. On this hunt, Collier was ready to help the president shoot a bear.
During the hunt, he found a black bear and planned to have Roosevelt kill it, as detailed in Minor Ferris Buchanan's biography of Collier. Before the president could get there, though, the animal grabbed one of Collier's hunting dogs. To protect his dogs and himself but also to ensure the president could take the fatal shot, Collier rounded up the bear (in part by hitting it on the skull with his gun) and tied it to a tree.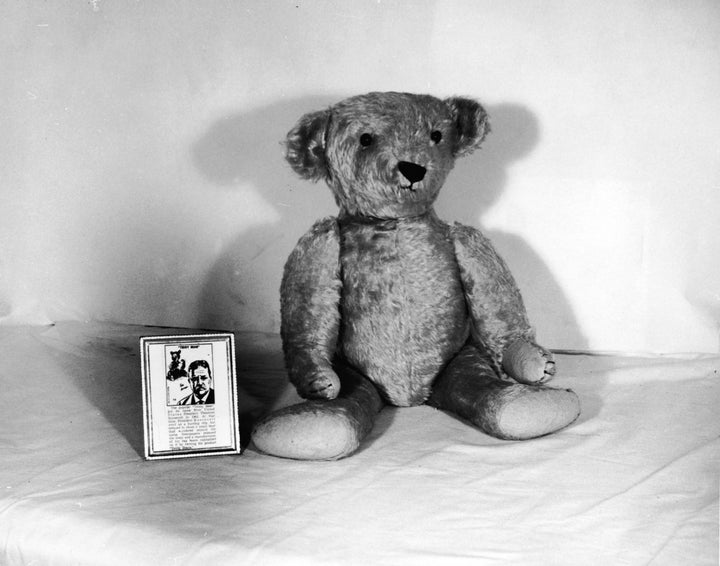 When Roosevelt finally arrived, the president refused to kill the captured animal, and according to Washington Post reporters who were also there, he told his hunting crew to "put it out of its misery." Some sources suggest that Roosevelt knew he would receive more backlash for his love for hunting if he killed the bear in such circumstances. Others note that he was simply being sportsmanlike.
In the days after, the Post ran a cartoon by Clifford Berryman about Roosevelt's hunt, titled "Drawing The Line In Mississippi." It depicts the president firmly refusing to kill the tied-up bear. The cartoon creature looks barely larger than either of the hunters.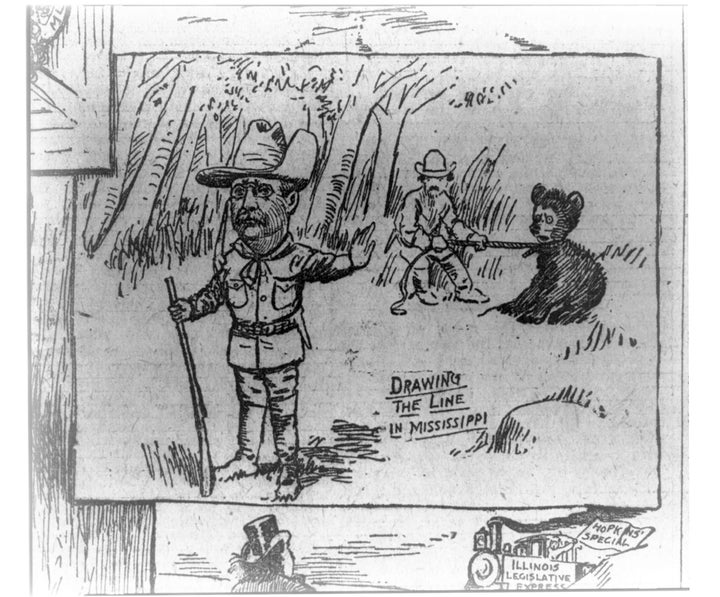 Seeing the popularity of the little bear and erring on the side of caution, the Michtoms sent one of their stuffed animals to Roosevelt and asked for permission to associate his name with it. The president gave the OK. The couple had such success with the teddy bear that they founded the Ideal Novelty and Toy Company. In the '60s, the family gave one of the original bears to the Smithsonian Institution.
So this Valentine's Day, you can turn to the teddy bear to remind your darling of your undying love ― as well as Roosevelt's fondness for hunting. How romantic.
Related