Singer-songwriter Teddy Geiger and Canadian actress Emily Hampshire are in a fine romance.
The two have gushed about each other on social media, and a rep has confirmed their relationship, Page Six reported Thursday.
Her romance with Hampshire, who appears on the Canadian sitcom "Schitt's Creek," is her first relationship since coming out as transgender, People reported.
Hampshire, 37, posted a photo of the two Aug. 30 with the caption, "Just me & my girlfriend."
Other proof that the two are crazy about each other has graced the 'Gram. "I love her so much and miss her so much and I need to kiss her," Geiger, who turns 30 on Sunday, wrote in one post.
Looks like they had a fun vacation together:
Need more evidence that they're smitten? Here's Geiger with a "Sound of Music" reference.
The two appeared together at a few Toronto International Film Festival events in the last week, as well.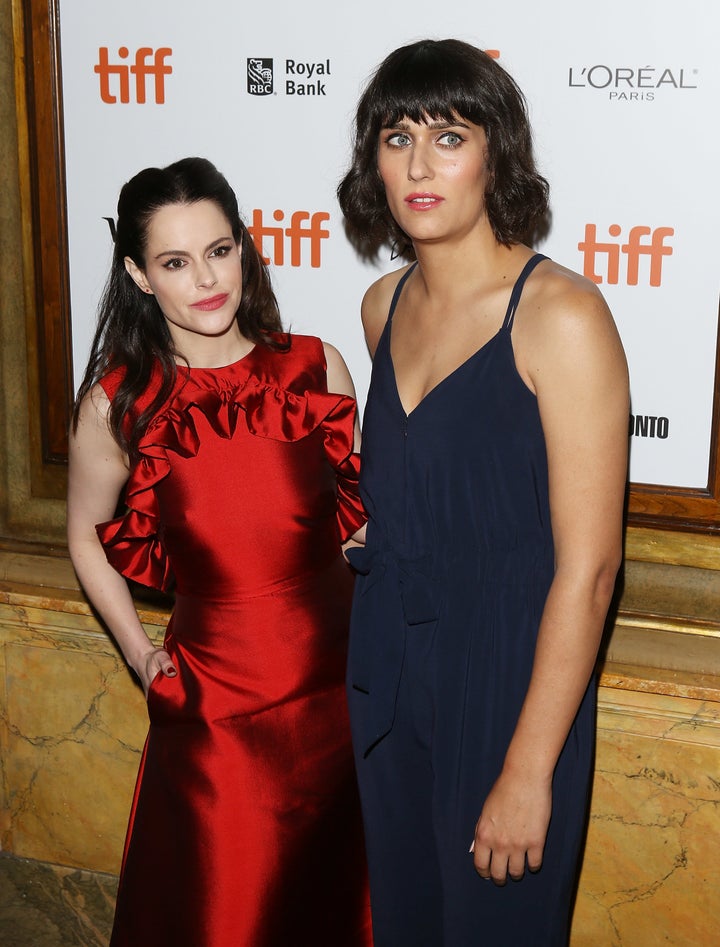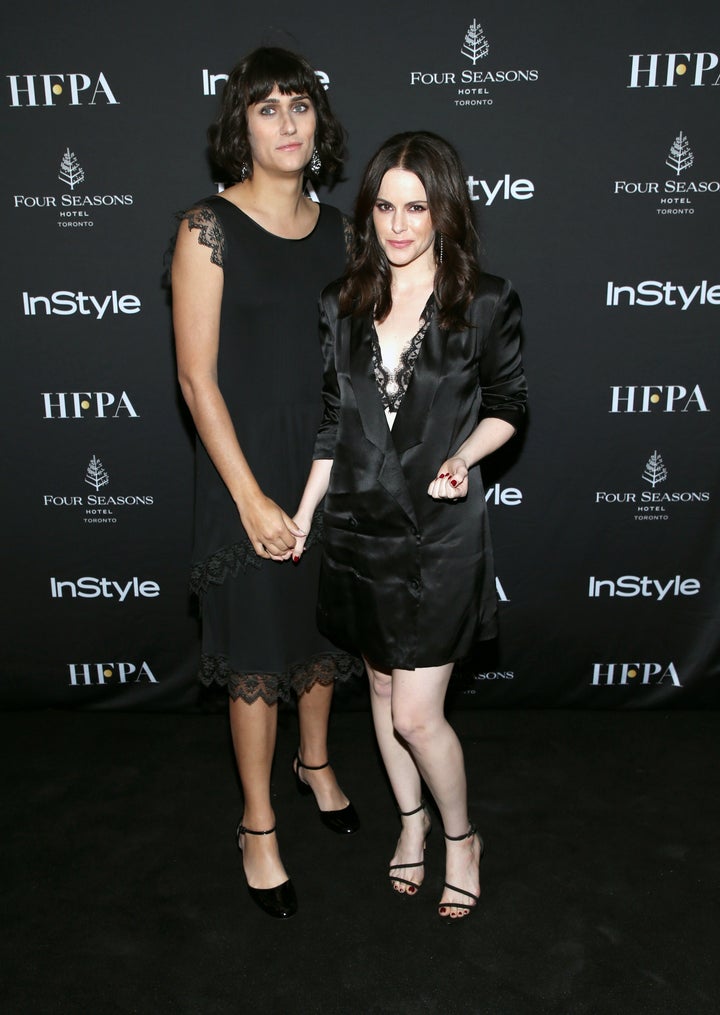 Popular in the Community