"In short: from the very first day, I loved being a bear."
Photography collector Jean-Marie Donat discovered a bizarre blip in the world of found photography. In Germany, between the 1920s and the 1960s, there was a preponderance of photos, snapped on the streets, depicting a variety of individuals -- from German soldiers to young schoolgirls to an old couple on a date -- posing next to a hulking, hairy bear.
The photos don't seem to have much in common -- aside, of course, from the unexplained presence of a life-size beast posing pleasantly -- snapped by a variety of street photographers and starring subjects unassociated with each other.
After obsessively collecting the images (around 10,000 of them over 30 years), Donat compiled them into a poignant and absurd collection titled "TeddyBär". In a postface, art critic Klaus Peter Speidel recounts a probable tale of the bear's origin story. Two friends resolve to stay warm for the winter and make a few bucks on the side by dressing up in carnival costumes made to look like bears and offering passersby a cheap and delightful photo op.
"People need a reason to have their picture taken, and a bear is a damn good reason," he writes.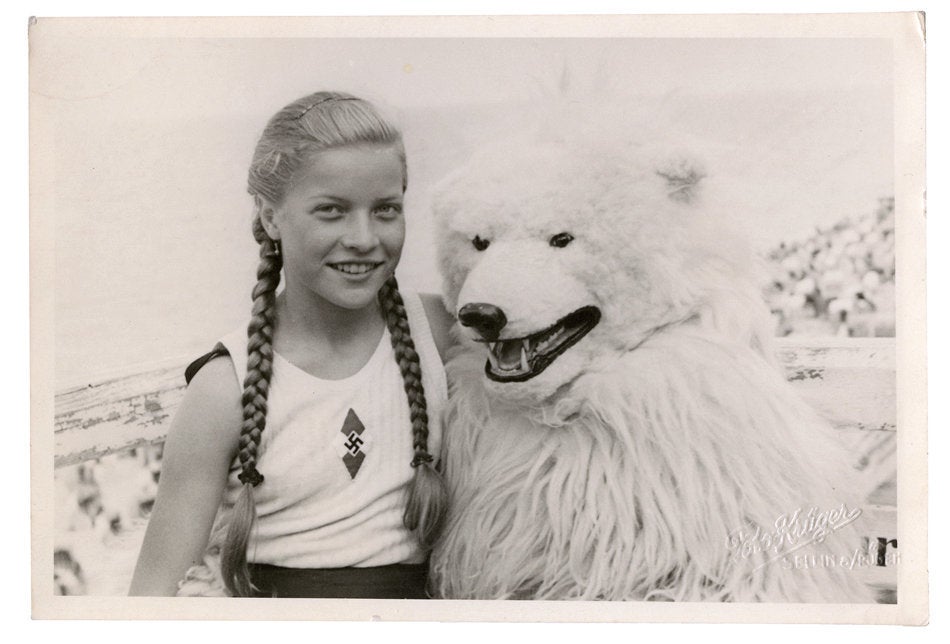 An absurdist role-playing scheme ensued, with every kind of individual -- old or young, serious or playful, intellectual or uneducated -- susceptible to the unexpected pleasure of running into a bear on the street. Of course, every interaction is slightly distinct, illuminating the subtle differences in decorum between people of different backgrounds, social rankings and personalities.
As Speidel put it: "The bear evokes smiles from pre-war German soldiers as it does from post-war American GIs -- this arouses a certain discomfort. But are their smiles in fact identical? Not really, for how one places oneself, even in front of a camera, is culturally determined."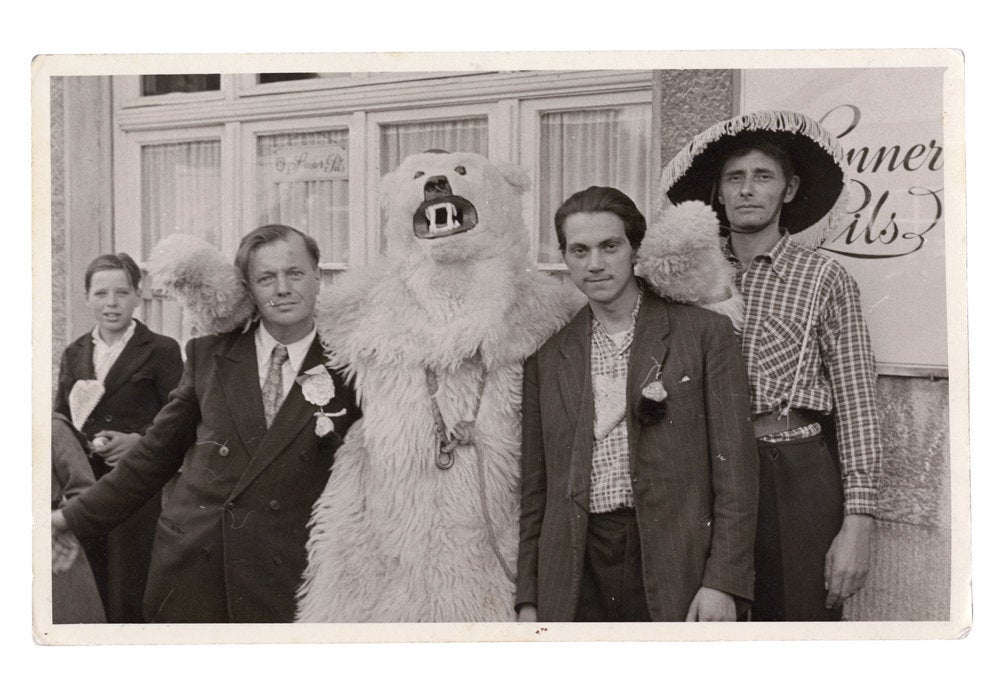 The images accidentally piece together an alternative history of 20th century Germany, documenting pre-war Nazi soldiers, young German children donning Swastikas, American GIs, and everyday individuals navigating this historical time of terror and upheaval. It's strange to see individuals isolated from their circumstances, all behaving in a relatively similar, humanizing manner: posing goofily next to a large bear. In Speidel's words: "Even great uniformed Nazis always ended up laughing."
The images, playful in their time, acquire a bittersweet aftertaste in retrospect, with each jocular shot tugging at our 21st-century memories of war, persecution and loss. In this strange compendium of posing bears and happy bystanders, Donat creates an unlikely timeline of everyday German history, one that, especially in comparison to the photo-happy present, looks frighteningly familiar.
TeddyBär is published by Innocences Bookmaker.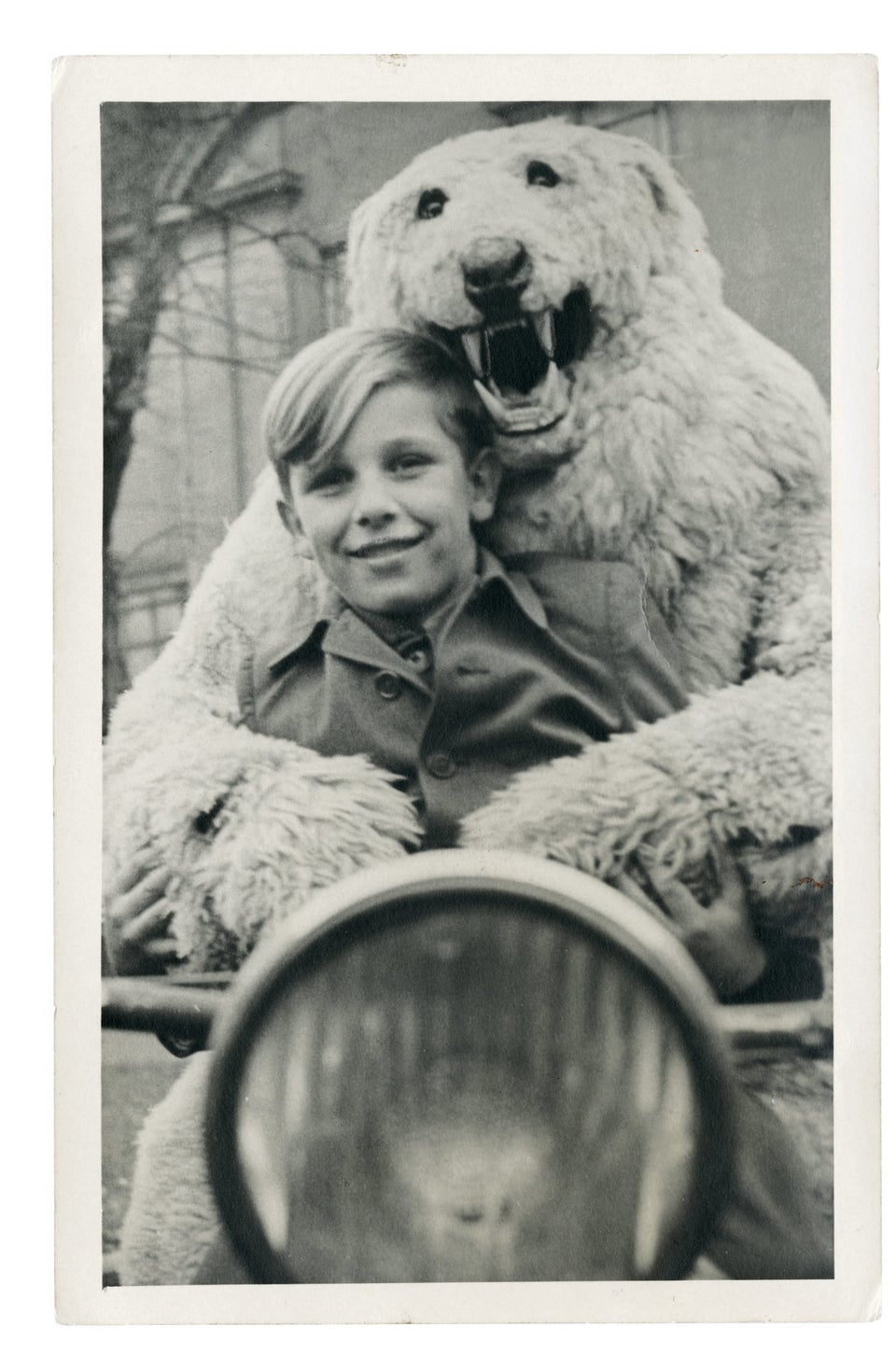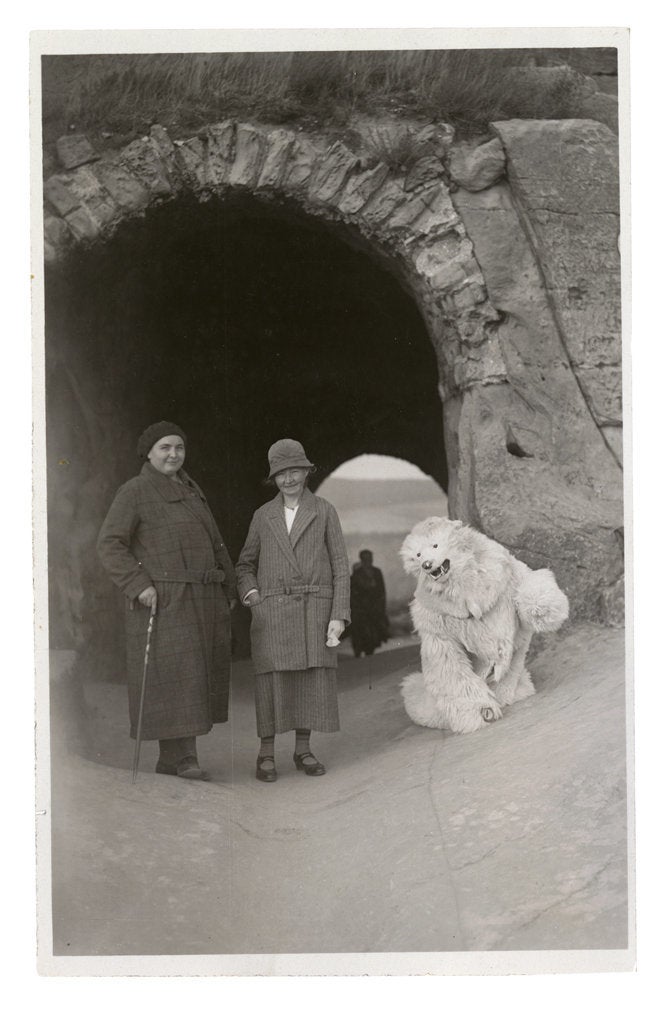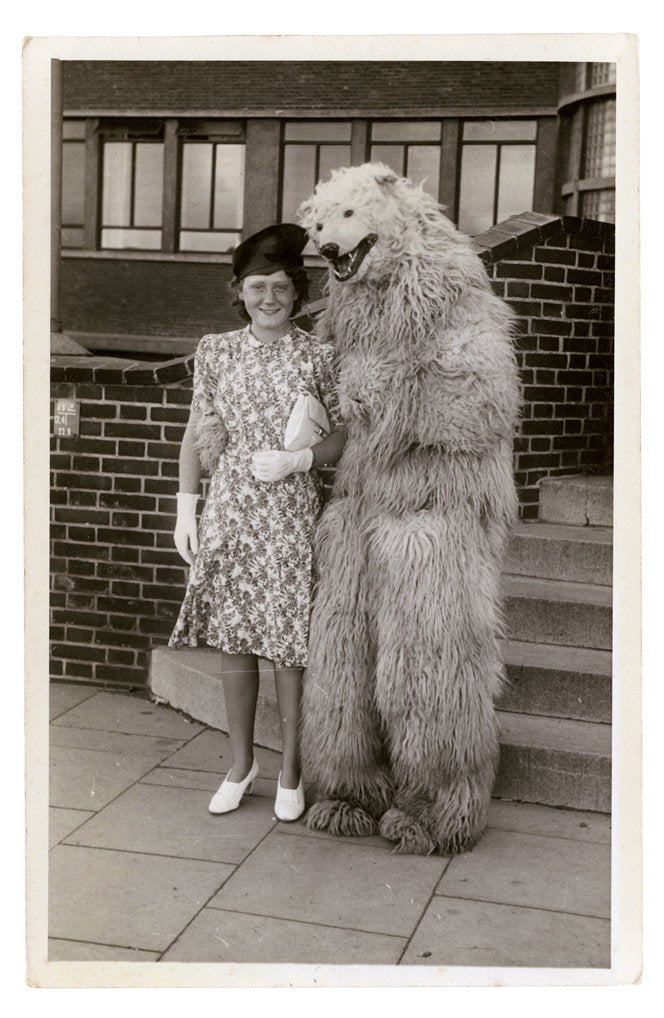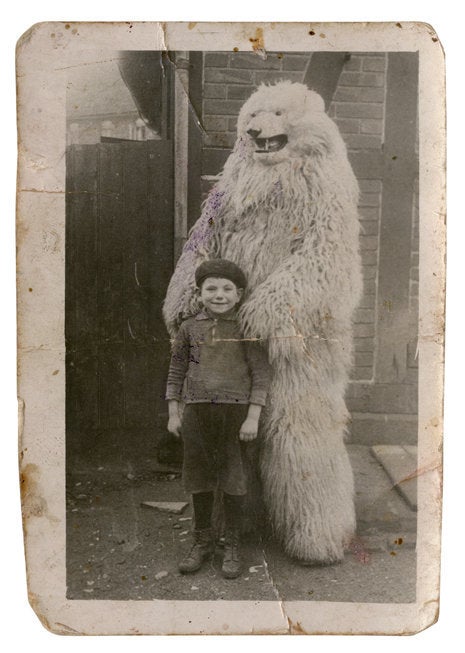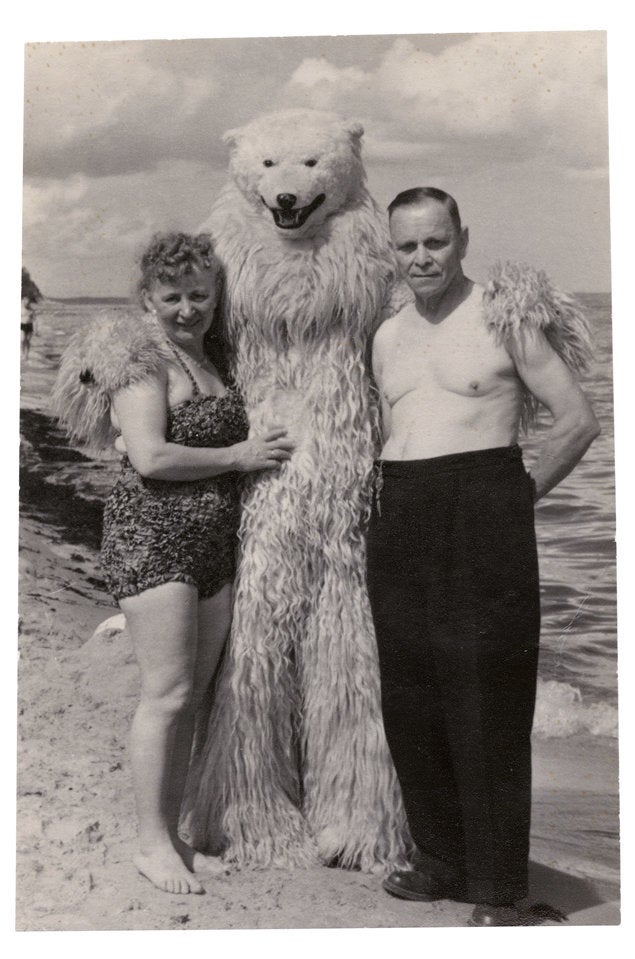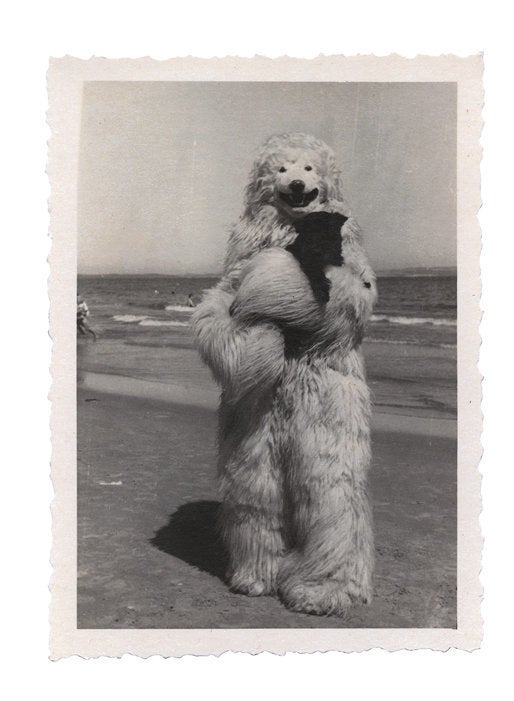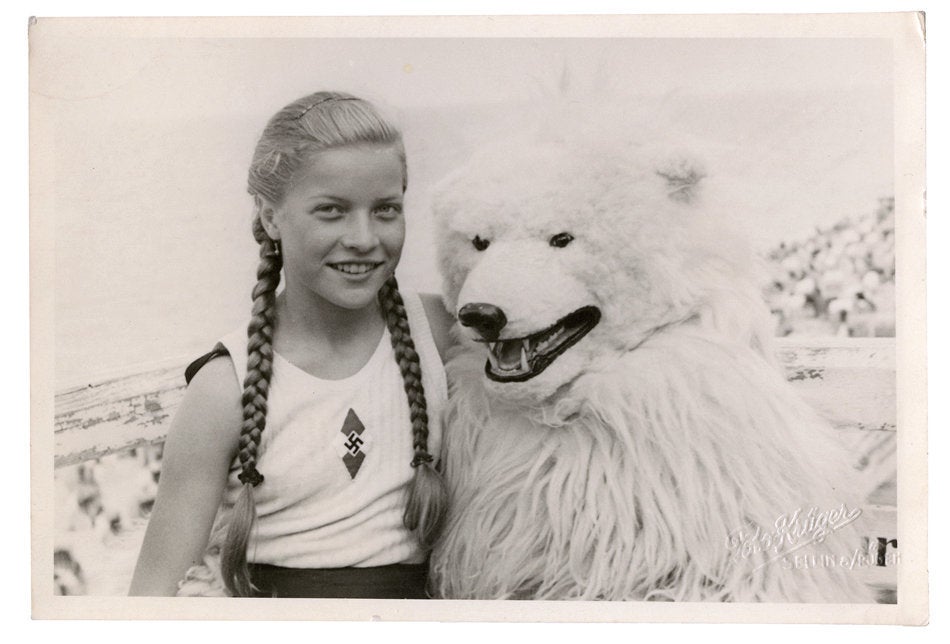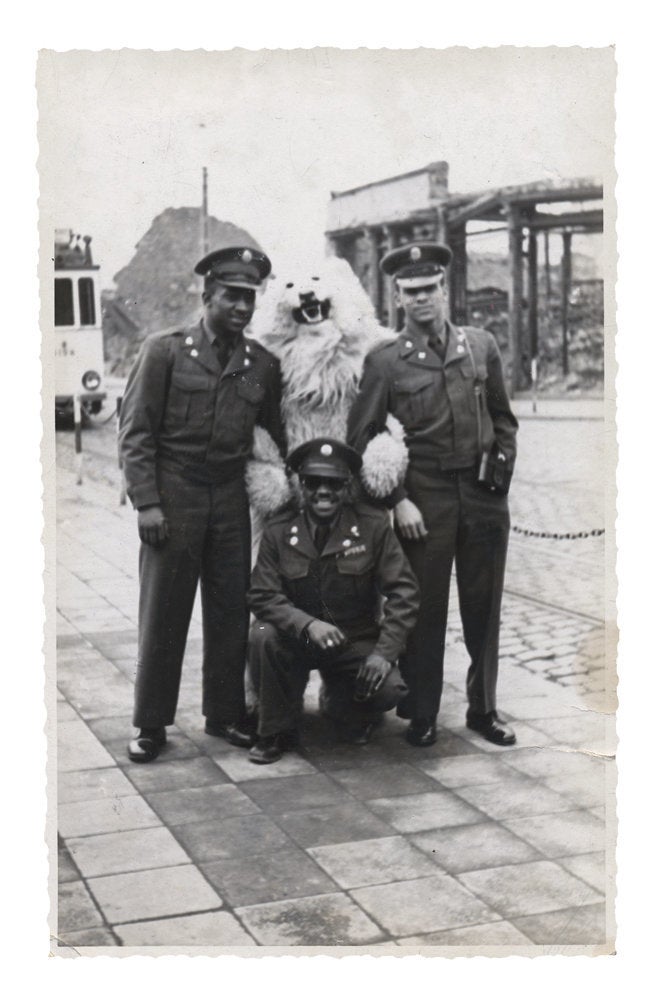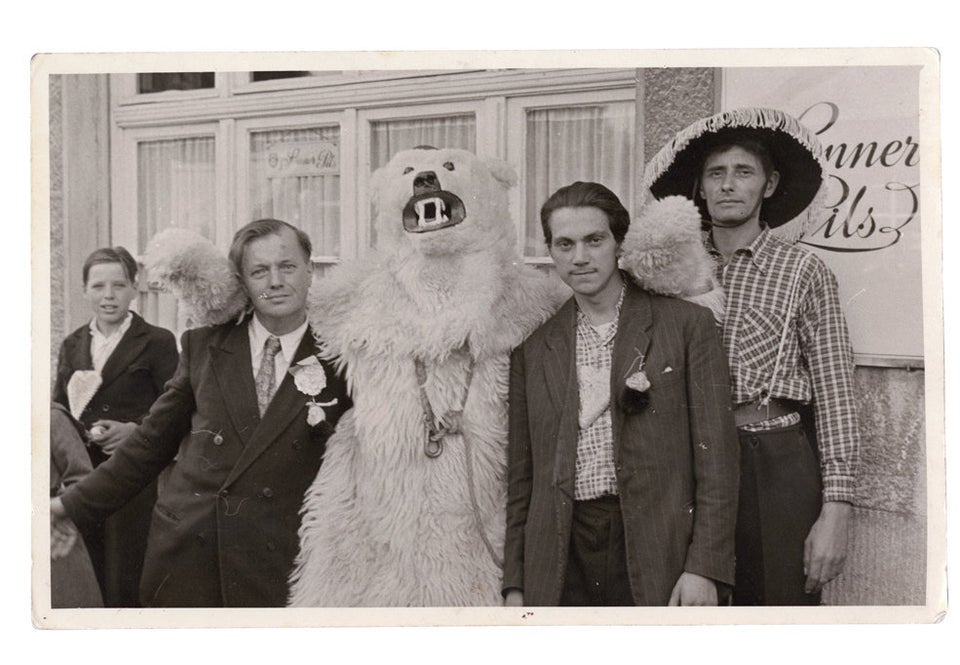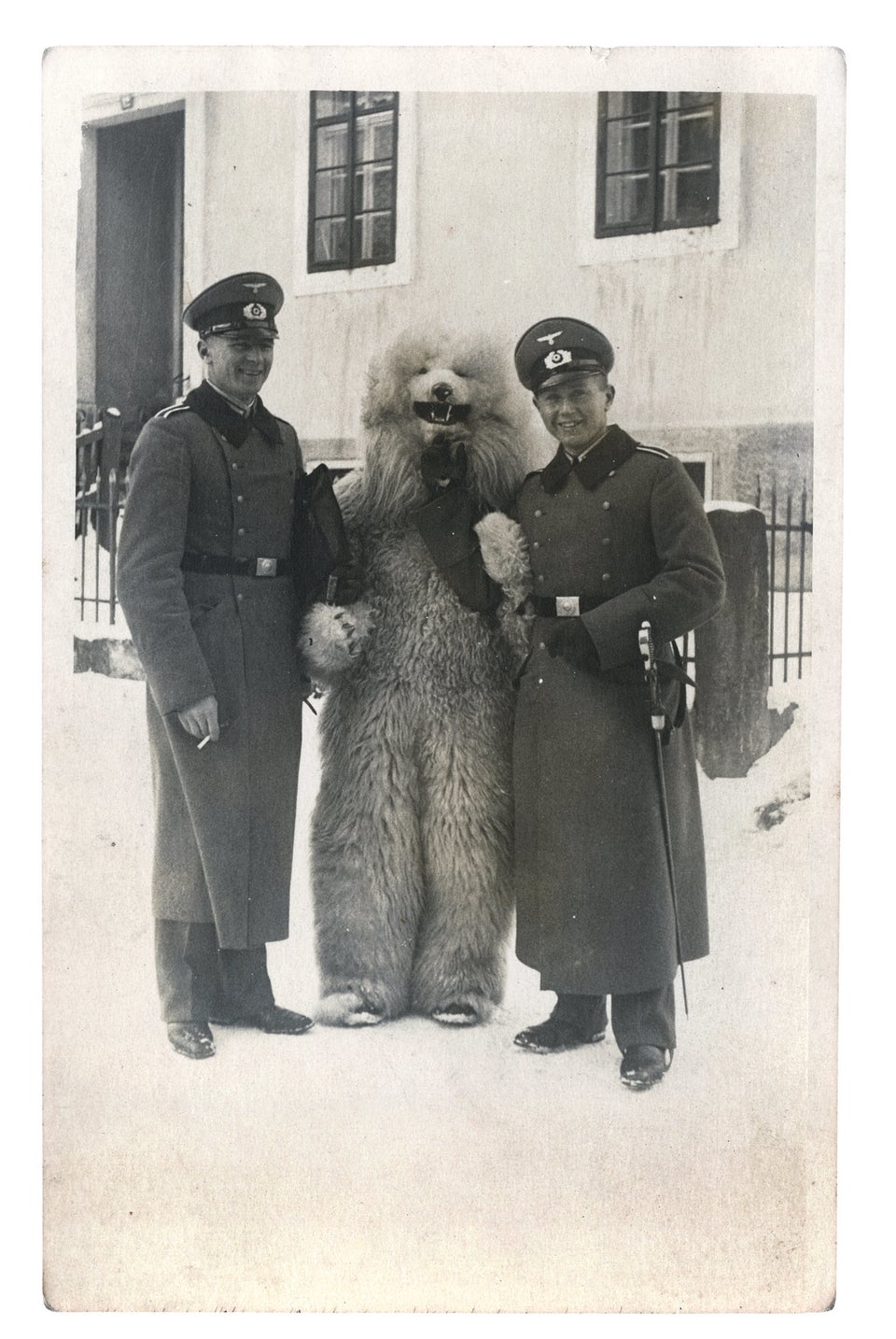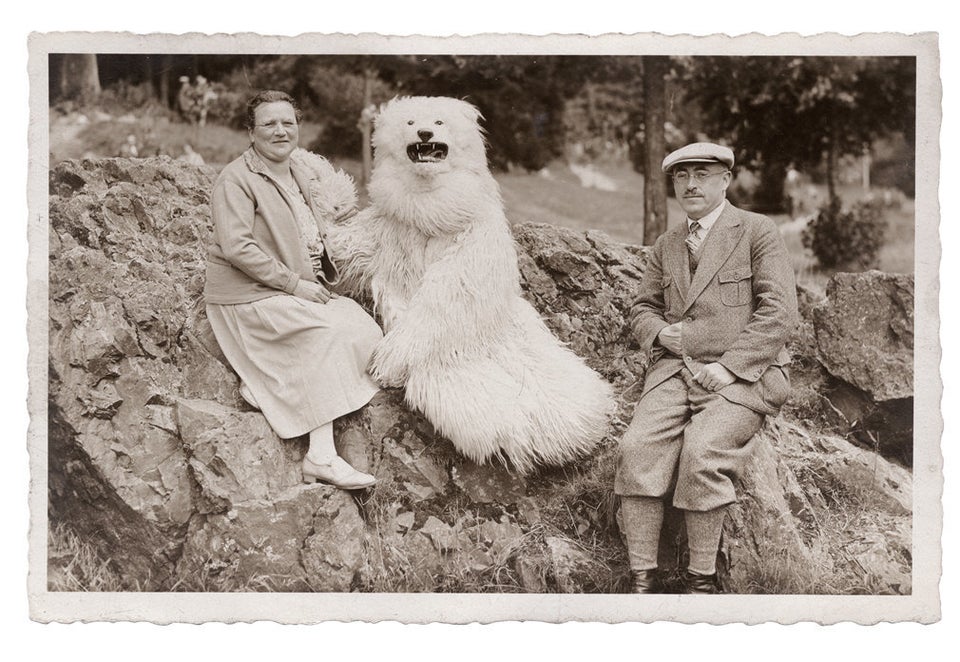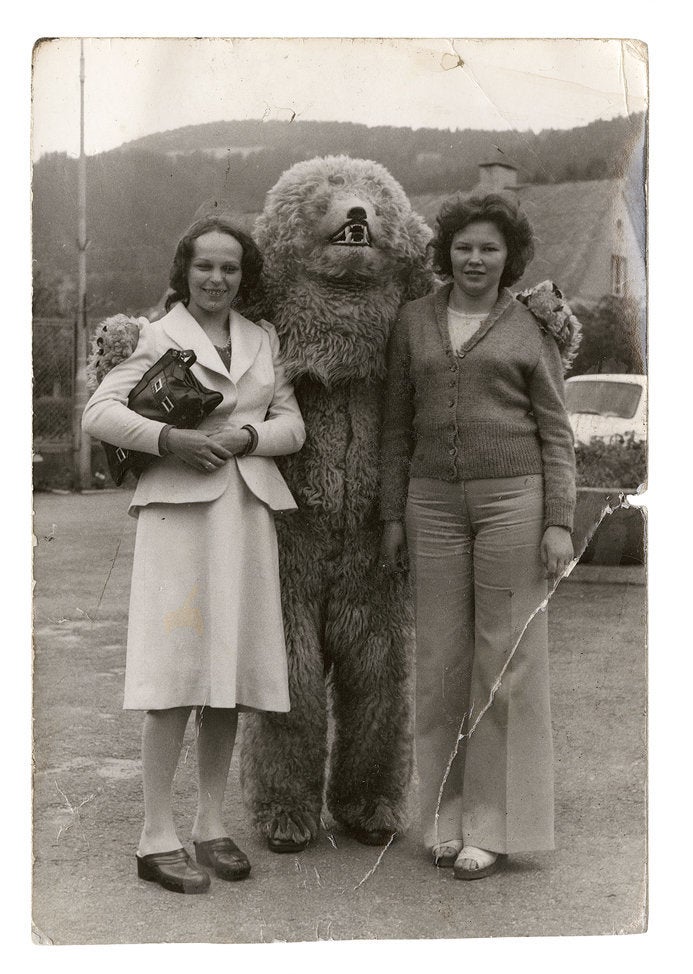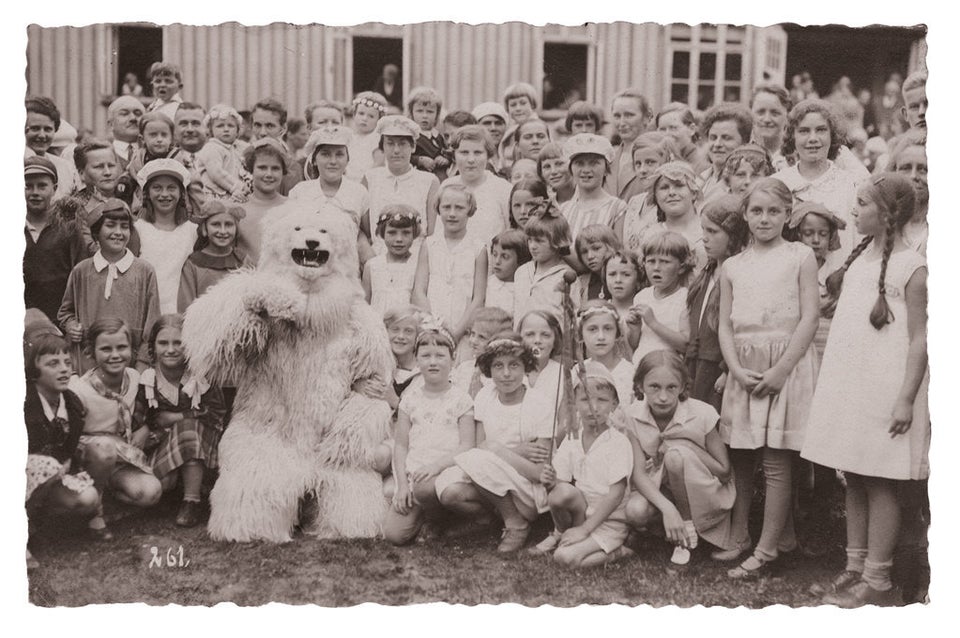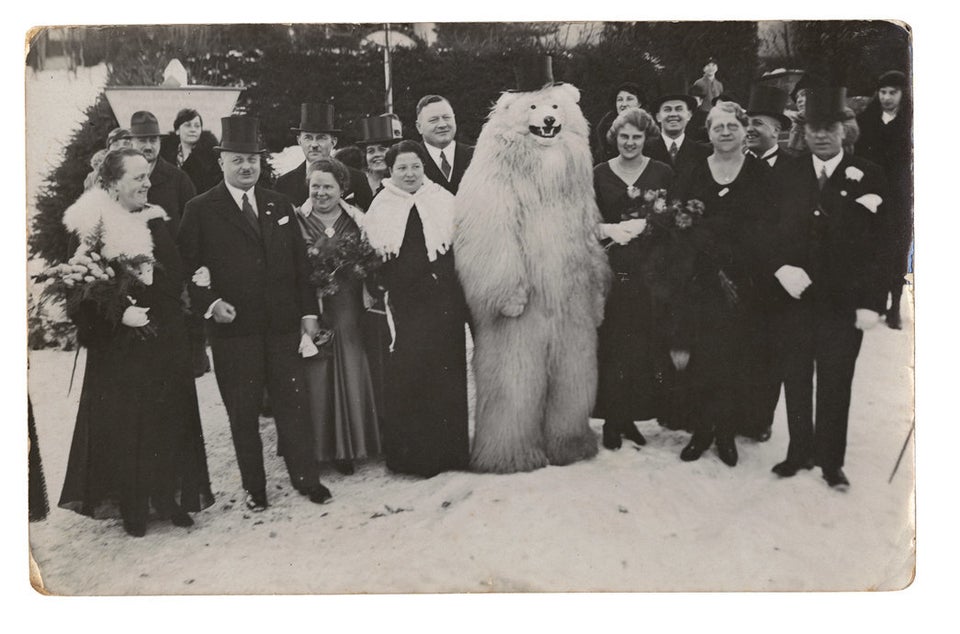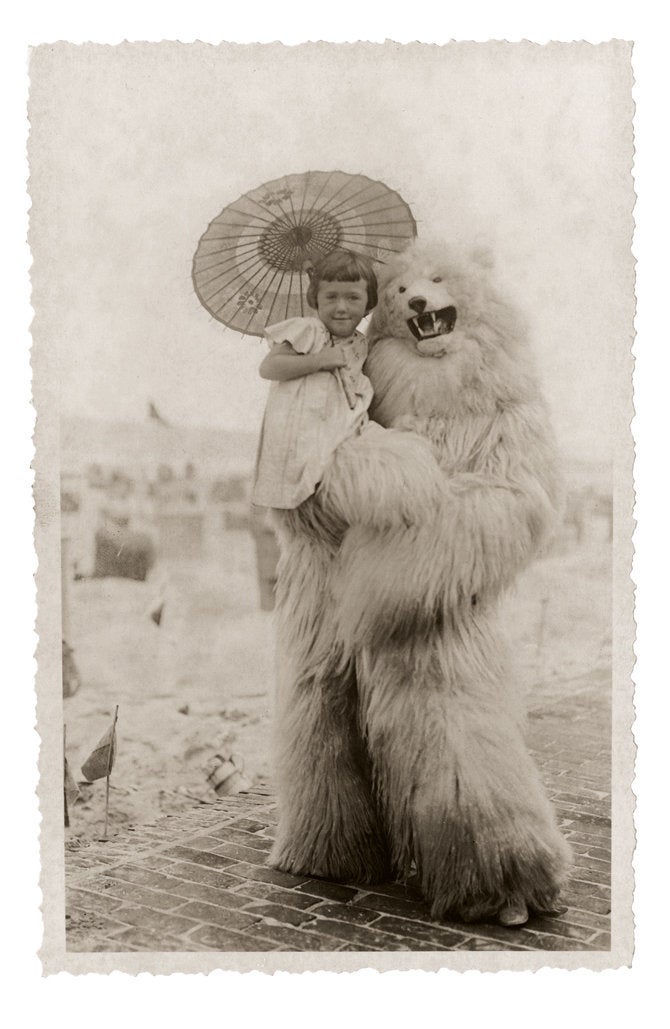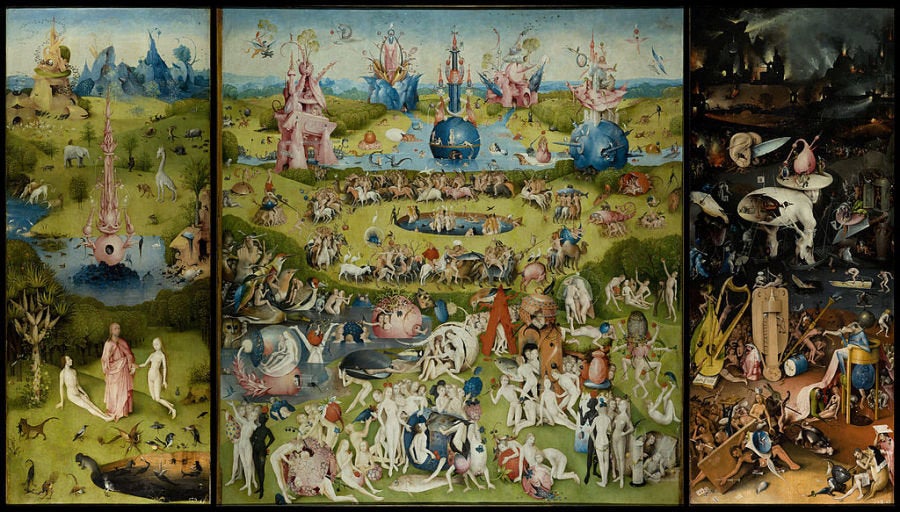 30 Artist Names You Are Probably Pronouncing Wrong

Related
Popular in the Community