Some Ohio lawmakers want social workers to start playing a more powerful role when it comes to regulating home schooling.
Known as "Teddy's Law," the proposed legislation was written after 14-year-old Teddy Foltz Tedesco was abused and murdered by his mother's boyfriend. The child's mother had pulled him out of his public school after school officials told authorities that they suspected he was being abused at home. Now, family members of the teen are saying his death may have been prevented had he stayed under the watchful eyes of teachers in a traditional public school, according to the outlet.

The Tribune Chronicle reports that the bill would require parents seeking to home-school their children to submit to multiple interviews and background checks by social workers. Children would also have to be interviewed without their parents.
"The bill creates protocols for those applying to educate a child at home by creating a link between the local public service children agency, and the education system. These policies are meant to be a check and balance to ensure that a child's best interests are met," state Senator Capri Cafaro (D) said of the bill, according to local outlet WFMJ-TV.
However, home schooling advocates are not pleased with the bill. An article from the Home School Legal Defense Association calls "Teddy's Law" Ohio's "worst-ever" home-school bill. The organization argues that the "proposed law does not actually address the problems that led to Teddy's death and instead unfairly targets homeschooling."
Cafaro is hoping to have the bill passed before the next school year starts, reports WFMJ-TV.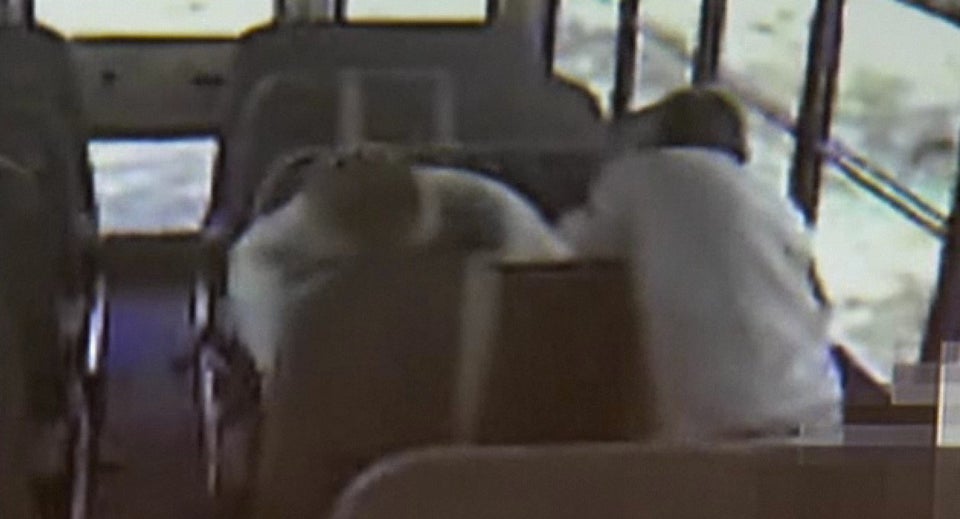 School Bullying Incidents