Alex Jason, 15, has more than 250 Apple computer products in his basement, and he hopes they will soon become a real museum exhibit.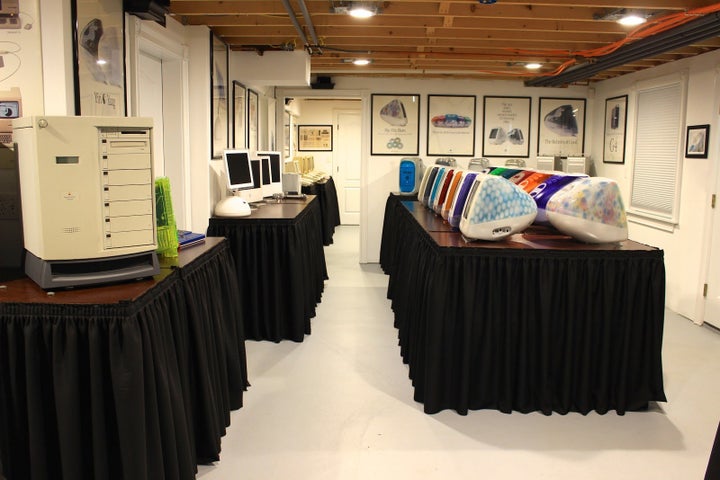 Alex's so-called Apple Orchard currently takes up 1,000 square feet of his family's home in Winslow, Maine. 
"The thing that grabs me about Apple products is how different they are from the competition," he told The Huffington Post. "Their design and aspects set them apart from the rest, as well as their ease of use. They can be complex when need be, but the majority of the time they are easy. "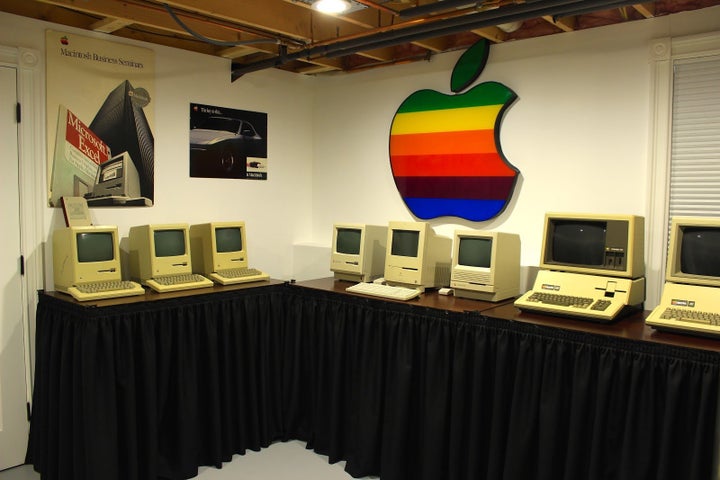 His collection features early portables, Powerbook prototypes, a bound copy of Steve Wozniak's "Wozpak" coding guide for the Apple II, and a rare Apple 1 that he keeps in a separate, secure location.
"My most prized Apple possession would be my Apple Lisa 2/5 [named after Steve Jobs' daughter], which was given to me by a close friend as a gift," Alex said.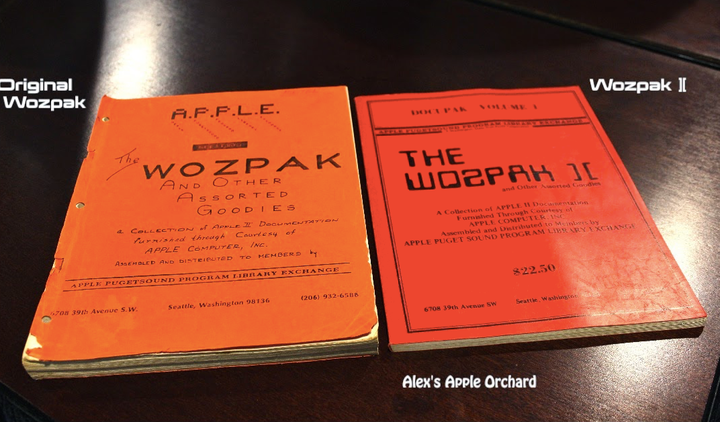 Alex's Apple Orchard is no quaint private cache. It's world-class, according to one expert who says there are about 50 serious large-scale collectors across the globe.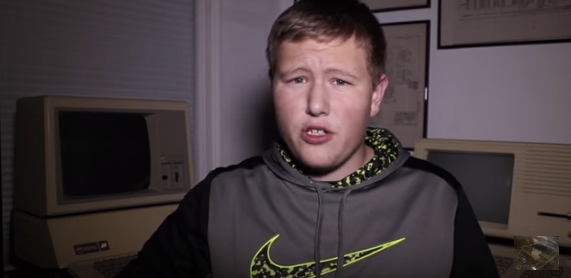 Alex began his collection in unlikely fashion: He traded a minibike and snowblower for an iMac when he was 10, according to centralmaine.com. 
"Then I thought, I can get these computers for cheap, and use them and enjoy them and find all the software and play around with it," he told the outlet. His Apple obsession took root.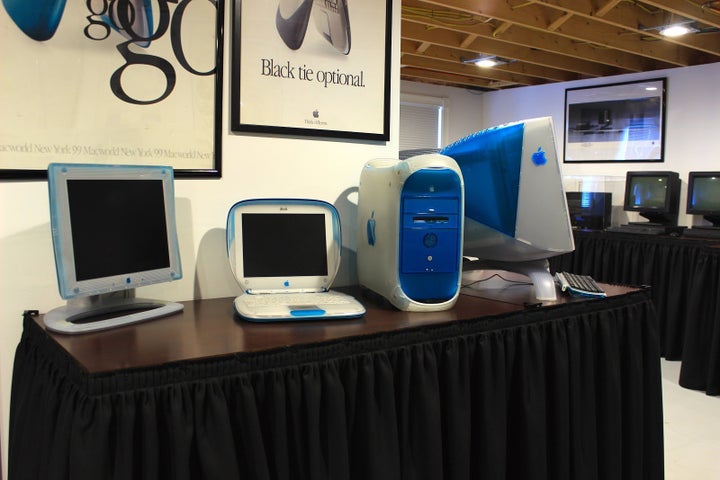 Now Alex is on the verge of sharing his home exhibition with the world. The Carnegie Library at the Good-Will Hinckley school in Fairfield, Maine, has donated space to Alex and his father. The two have started a nonprofit called the Maine Technology Museum and are raising funds to restore the space. 
"We are opening the museum as a way to share our passion for technology and innovation," Alex said.
If all goes well, he plans to open the free museum late this year or early 2017. 
Consider us there, Alex. 
REAL LIFE. REAL NEWS. REAL VOICES.
Help us tell more of the stories that matter from voices that too often remain unheard.
BEFORE YOU GO