A Michigan senior is going to spend one of high school's most important nights doing something special for, and with, his mother.
One afternoon last month, Belinda Hunt-Smith asked her 18-year-old son Danotiss Smith -- whom she lovingly calls Stump, a nickname his great-grandfather gave him two days after he was born -- about who he was taking to prom.
Unexpectedly, Stump told his mom he didn't want to take anyone but her.
"He explained it to me like, 'You're always there, you do everything for me. I want you to go," Hunt-Smith, who lives in Pontiac, told The Huffington Post. "For him to want to share that moment with me... I'm at a loss for words."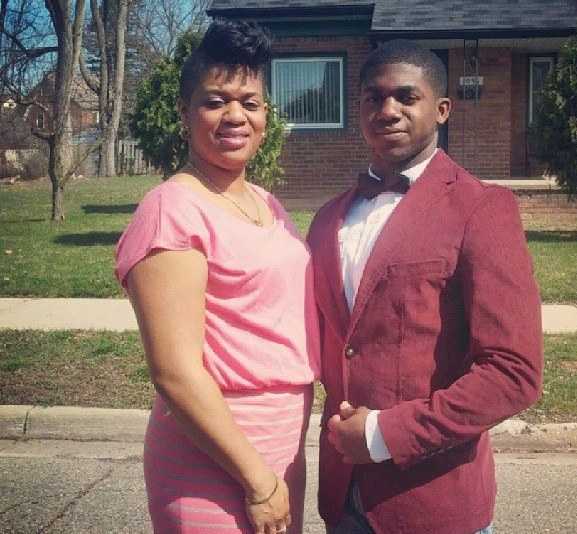 Danotiss Smith and his mom, Belinda Hunt-Smith.
The invitation was particularly meaningful to Hunt-Smith because, as her son knew, she didn't go to her own prom. She turned down several dates because she couldn't afford to buy a dress or get her hair done.
"It tore me up inside, because I really wanted to go. I think I cried every night up until prom," Hunt-Smith said. She told classmates who asked why she wasn't there that she hadn't wanted to attend.
"I didn't want people to know that I was in a bad situation," she explained. "I [told myself] 'If I ever have kids I'll make sure they can go.'"
When Hunt-Smith was 11, her mom died of leukemia. Her dad decided he couldn't take care of her and her siblings two years later, she said, and she moved in with her grandmother and helped raise her two younger brothers. She felt like she was on her own in life.
"It didn't change my way of thinking, because I wanted to make my momma proud of me," Hunt-Smith said. "She told me before she died, 'You are my strongest kid.' And I never understood it until now, but everything I went through, I came out of."
Hunt-Smith is now filled with pride for her own son. She fondly remembers when he was a 4-year-old water boy for her older son's third grade baseball team and ended up filling in as third baseman.

"Do you know, my baby got on that base, and not one ball got past him?" she gushed.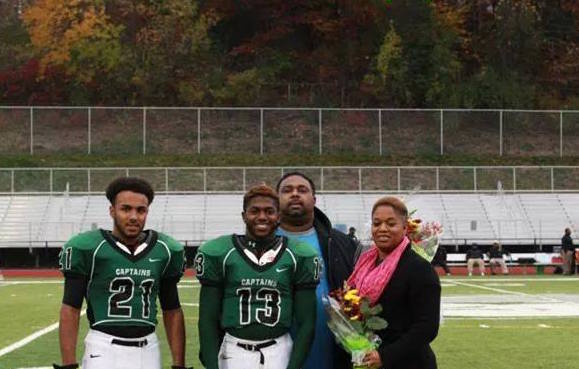 Danotiss Smith, center, with his mom, dad and fellow football player at Waterford Kettering High School.
Stump eventually switched to football and track. Next year he will go off to college in Iowa. But first, he and his mom will spend Friday evening at the Waterford Kettering High School prom -- watch Hunt-Smith show off her dress and teach her son to dance in a video from Click on Detroit, above.
"This is the best Mother's Day gift I ever could have wanted," she said.
Related
Before You Go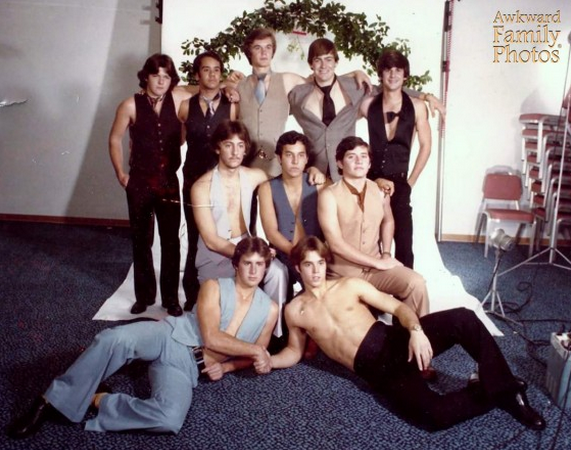 Awkward Prom Photos