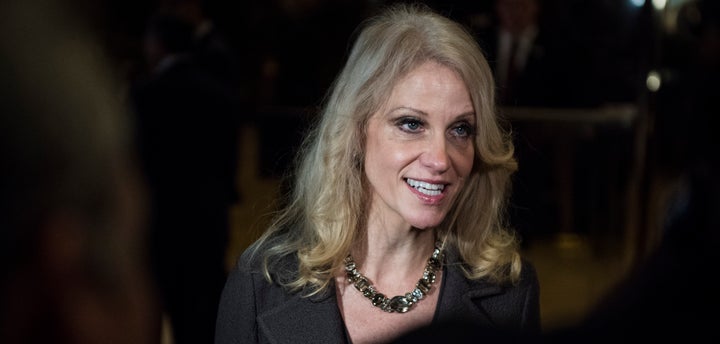 Kellyanne Conway, campaign manager and top aide to President-elect Donald Trump, reportedly chastised a 17-year-old student for asking about Trump's history of sexual assault.
On Wednesday morning, The Hill reported that Conway was speaking at an event in Washington, D.C. that was sponsored by University of Virginia's Center for Politics. When Conway opened the floor to questions, a female high school student asked the senior Trump advisor how she can "rationalize" working for a man who has been accused of sexual assault.
Women are tired of the same argument and the same thing you are presenting to me right now. I'm glad that people looked at [those attacks] and said, "You know what? That's an argument that will not create a single job in my community, not bring back a single of the 70,000 factories that have been closed, will not deter one member of ISIS from doing their bloodletting here or anywhere else in the world."
She said that Clinton should have gotten "60 or 62 percent of the female vote," but she didn't because, according to Conway, women are "tired of the same argument." Conway added that the young woman was "trying to be personally mean" by asking the question.
In a rather confounding conclusion, Politico reported that Conway told the 17-year-old high school student: "For you to use sexual assault to try to make news here I think is unfortunate, but it also doesn't matter because Donald Trump promised he'll be a president of all Americans."
Related
Before You Go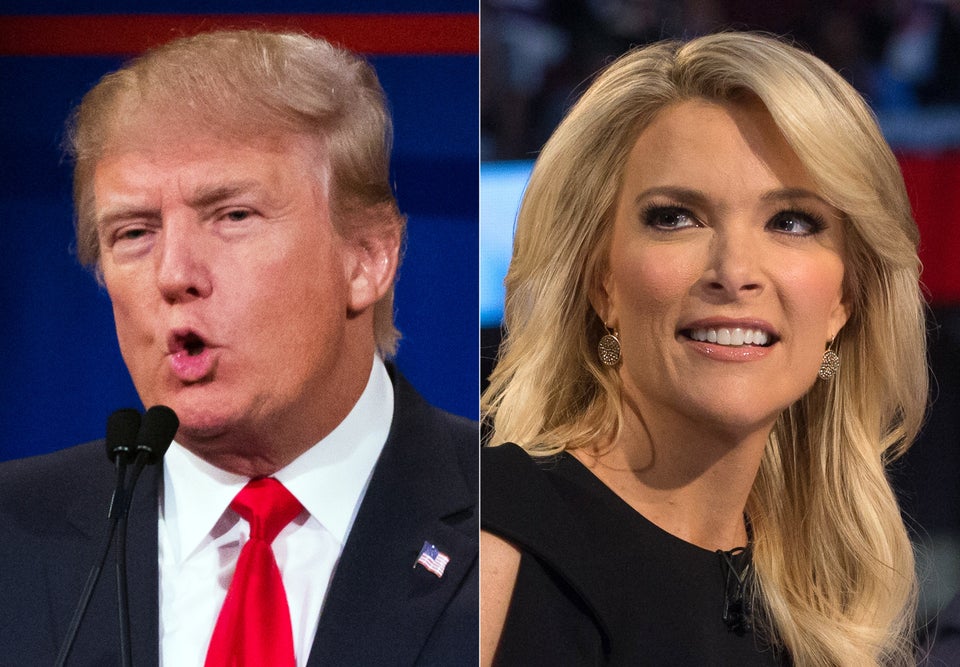 16 Things Donald Trump Has Said About Women, Round 2
Popular in the Community