What happens when you put a group of five guys together in a van? They come up with their own Broadway routine, of course.
Last Wednesday, Sam Leicht posted a video on YouTube of him and his friends (Tim Koll, Leland Raymond, Damian Wille and Logan Lan) singing their own version of "Hello" from the award-winning musical, "The Book of Mormon."
While riding in a van on the highway, the boys take turns popping up from behind their seats while singing the catchy lyrics from the show, making for an entertaining performance that's equal parts hilarious and adorable. Watch the full performance in the video above.
Since the video has been posted, it has over 30,000 views and has even caught the attention of the official Twitter account for "The Book of Mormon." They gave a shout-out to the boys' creative cover and encouraged other fans to create videos of their own:
Though it's difficult to compete with the original, we totally think that Sam and his friends did the song justice -- especially since it's officially stuck in our heads.
What do you think of this "Hello" cover? Would you ever take on a Broadway song and give it your own twist? Sound off in the comments or tweet at @HuffPostTeen!
Before You Go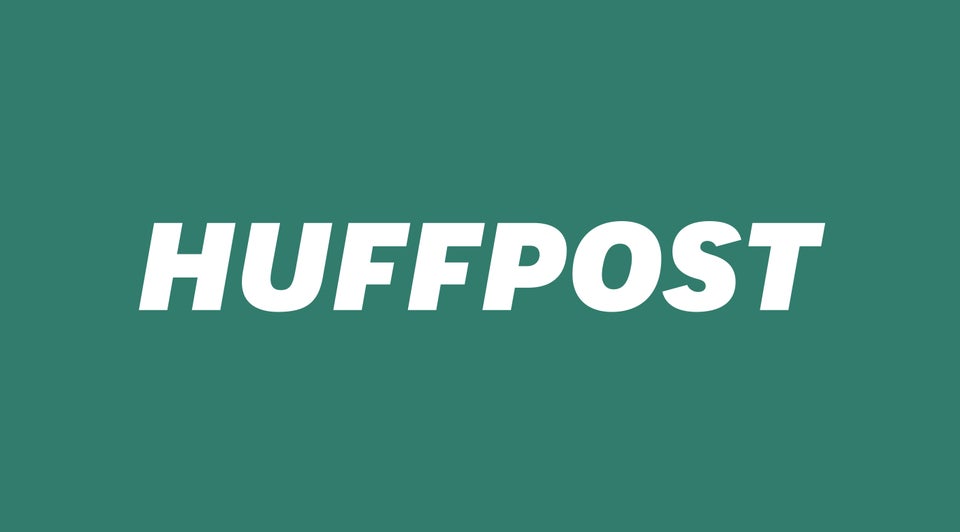 The Real-Life Glee Clubs That Rival New Directions
Popular in the Community