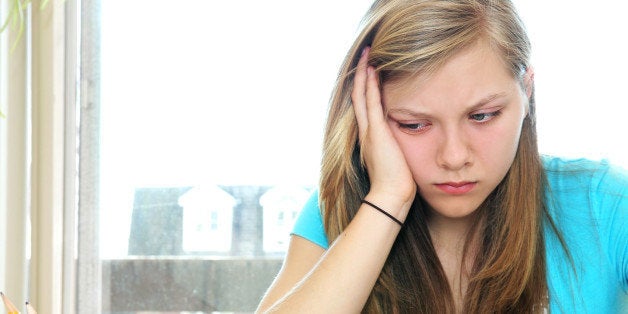 School-based bullying for kids ages 12 to 18 appears to have dropped in recent years. Twenty-two percent of teens reported having been bullied in 2013, the lowest number since the federal government began collecting data on the subject in 2005.
In 2005, 2009 and 2011, 28 percent of students reported having been bullied at school. This included verbal, physical and social abuse, as well as cyberbullying. In 2007, 32 percent of students reported the same, according to a blog from the U.S. Department of Education's National Center for Education Statistics.
The data comes from the School Crime Supplement to the National Crime Victimization Survey, a nationally representative survey of teens.
Of the teens who reported being bullied, many said they were "made fun of, called names, or insulted" in 2013. About 7 percent of students said they were cyberbullied. Female students reported being bullied more often than males. Students in the Midwest reported being bullied more often than in any other region, at 22.4 percent.
In light of the news, Department of Education officials touted their anti-bullying efforts in a Friday press release.
"As schools become safer, students are better able to thrive academically and socially," U.S. Secretary of Education Arne Duncan said in a press release. "The Department, along with our federal partners and others, has been deeply involved in the fight against bullying in our nation's schools. Even though we've come a long way over the past few years in educating the public about the health and educational impacts that bullying can have on students, we still have more work to do to ensure the safety of our nation's children."
Support HuffPost
The Stakes Have Never Been Higher
Before You Go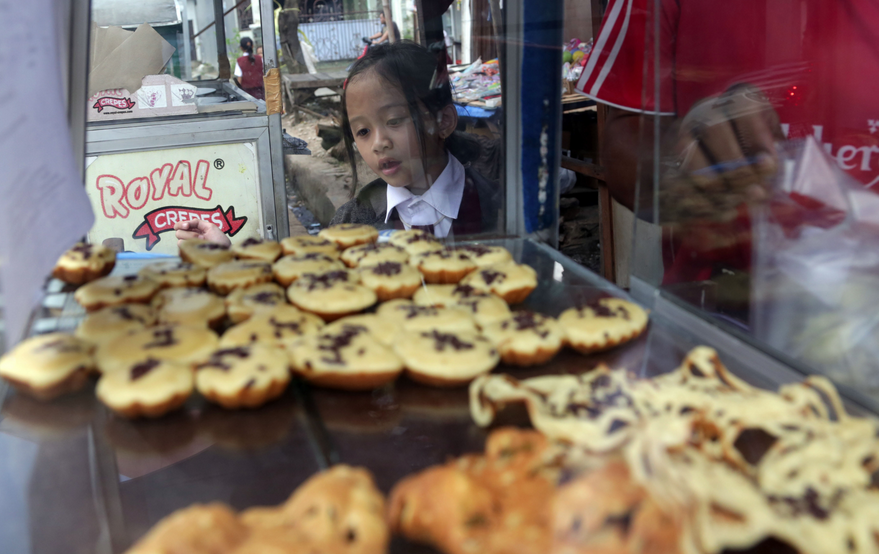 School Lunches From Around The World
Popular in the Community