A 14-year-old Virginia boy will face trial after he was charged with stealing a 65-cent milk carton from his school cafeteria ― despite being enrolled in the free-lunch program.
Police arrested and charged Ryan Turk with two misdemeanors of disorderly conduct and petit larceny in May after a school resource officer claimed to have seen him "conceal" the drink at Graham Park Middle School, according to the Prince William County Police Department.
The boy's family has since accused the officer and school of unfairly targeting him because he's African American. They declined to handle his arrest non-judicially, police said, leading to a trial date being set for November, The Washington Post reports.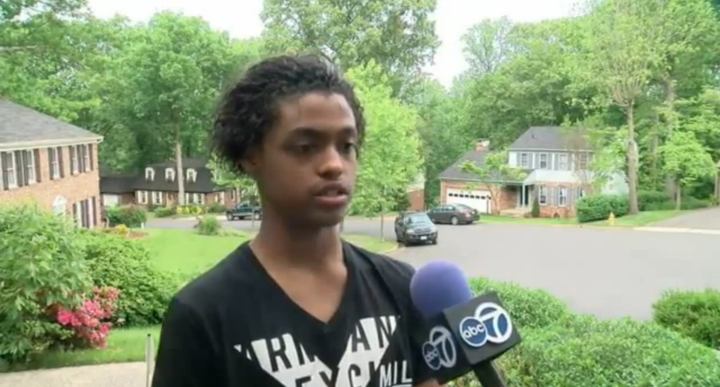 The acting officer, who is with the Prince William County Police Department, reported seeing Turk take the beverage after cutting in his school's lunch line on May 10, police said.
Turk told WTVR after his arrest that he had forgotten to pick up the drink during his first pass through the line. He put it back and explained himself after the officer confronted him, the teen added.
When he was ordered to go to the principal's office, however, things apparently got hostile.
Police said in a statement, which The Huffington Post obtained, that the boy "refused and became disorderly."
"When the officer attempted to escort him to the office, the student leaned back and pushed against the office," the statement read. "As they were approaching the principal, the student attempted to push past the officer to get away. The student was subsequently handcuffed and taken to the office without further incident."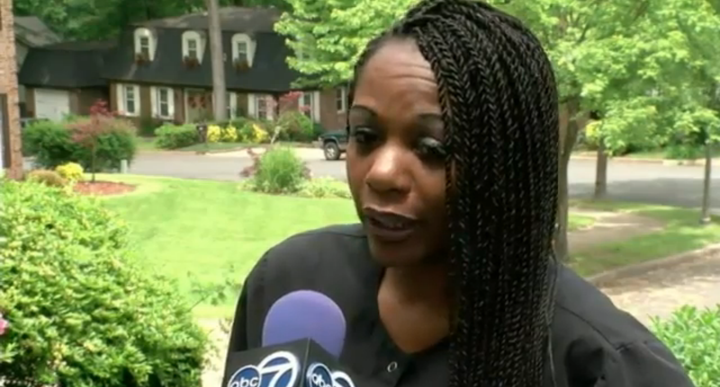 Turk admitted that he did pull away from the officer and told him to get off of him. He said the officer grabbed his neck in response.
The family's attorney, Emmitt Robinson, argued that it was merely a case of someone not wanting to go along with someone who was being unfair. But he also alleges that Ryan was targeted and accused of stealing because of his race.
"No one needs to be punished for stealing a 65-cent carton of milk," Robinson told The Washington Post last week. "This officer treats kids like they're criminals, and guess what happens — they're going to become criminals."
The boy's mother, Shamise Turk, said her son's ordeal left her "angry" and "frustrated."
"It just went too far," she told WTVR. "They are charging him with larceny, which I don't have no understanding as to why he is being charged with larceny when he was entitled to that milk from the beginning."
She said that her family's decision to go to trial is over wanting to set the record straight.
"My son is not going to admit to something he did not do," she told The Washington Post.
Shamise Turk, who has started a GoFundMe page to raise money in their legal battle, pointed out that both the school's principal and the arresting officer are African-American, but that doesn't mean they didn't racially discriminate against her son.
"People don't understand, it can still be racism and they handled the whole thing wrong," she told HuffPost Thursday. "Also their story is not right and the principal should've been doing her job, not the [school resource officer]."
A spokesman for Prince William Public Schools said in a statement Monday that it had no role in how the situation was handled, beyond academic discipline. Local authorities brought the legal charges and police action, he said.
The school suspended Turk because his actions broke its code of conduct, school spokesman Philip B. Kavits wrote.
"As every parent and student knows, principals must look at how a student behaved, and how that behavior affects both the student and others at the school. Following that determination, principals act in the best interest of all concerned," he added.
Addressing allegations of racism, Kavits also noted that both the school's principal and the police officer that handled his arrest are African-American.
"These individuals are well known in our highly diverse community for their dedication and caring approach to ALL students," he wrote.
A request for comment from Robinson was not immediately returned.
This story has been updated to include comment from Shamise Turk to HuffPost.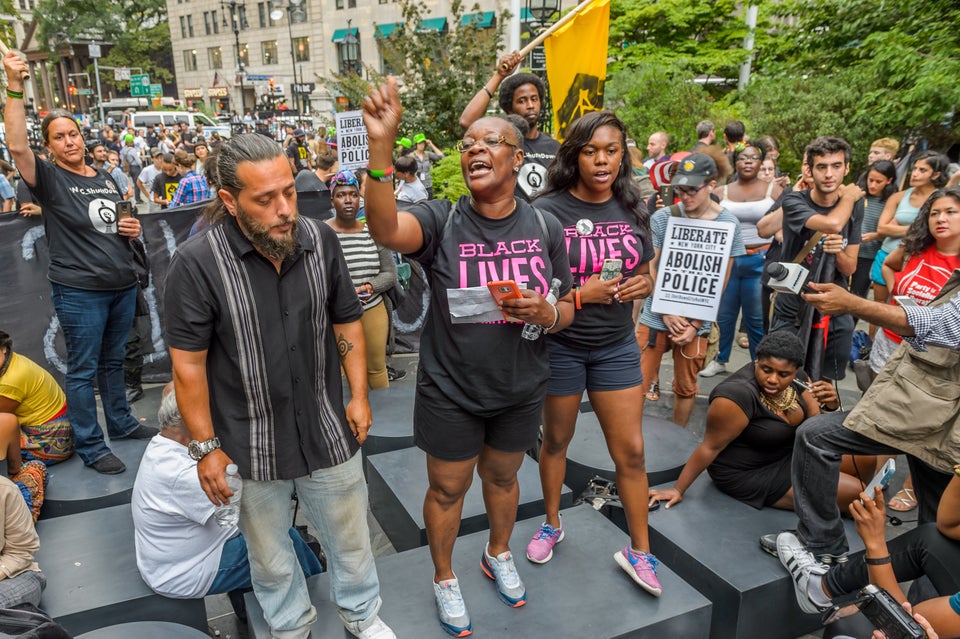 6 Times Black TV Shows Tackled Racial Profiling and Police Brutality
Popular in the Community