 They did it for the Vine.
During the Teen Choice Awards Sunday night, August 10, Vine stars, Cameron Dallas and Matthew Espinosa, exposed a possible scandal by revealing that the award show had actually contacted winners days before voting closed. Savvy Twitter users quickly posted screen grabs of the tweets and the hashtag #TeensDontHaveAChoiceAwards started trending.
In addition to the Viners' tweets, some tweeters also posted screen grabs from last year's show stating that producers have the final say on the winners.
Needless to say, Twitter flipped the flip out.
And of course some cynical tweeters had to jump in and give their opinions.
The practice of producers contacting winners has reportedly been in place at various award shows for a while. So though it probably won't change anything, the Vine stars should rest assured that the unexpected backlash against the show was pretty much the equivalent of giving the Teen Choice Awards the #SmackCam.
Before You Go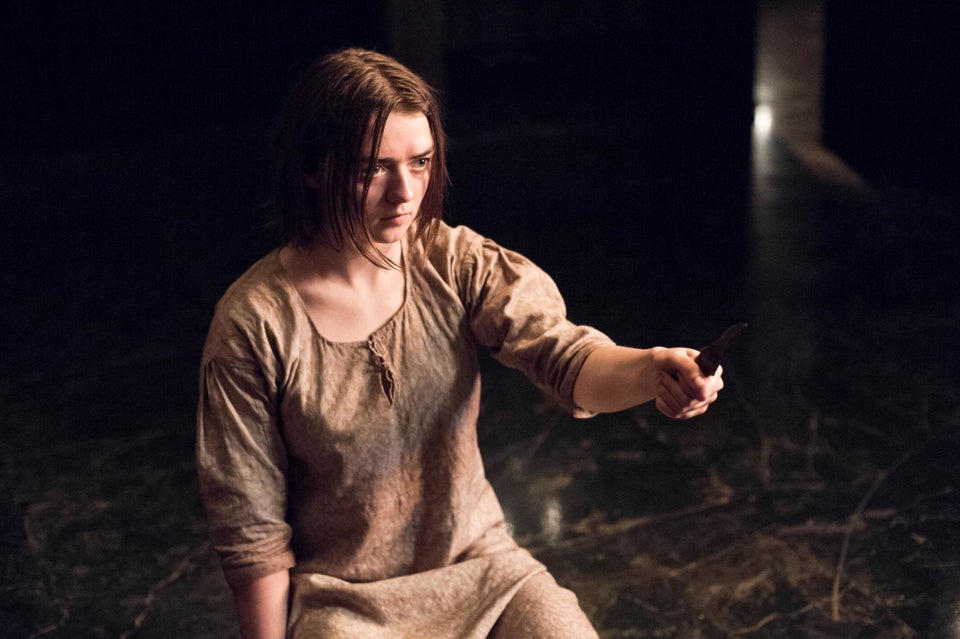 "Game Of Thrones"
Popular in the Community