Ryan Eichenauer, who is a senior at Centennial High School in Circle Pines, Minn., says he shared a videotaped message with friends and family on Facebook at the end of 2013, which prompted the threatening letters he received Feb. 4, local Fox affiliate KMSP-TV is reporting.
The letter allegedly reads, "I can't wait for the day that I get to walk over your grave and if you don't put yourself there, I will be glad to. Just do us all a favor and do it soon. Kill yourself already."
The threats have Eichenauer feeling "a little scared" and "mostly uncomfortable." He noted, "Is this what I am going to get forever, from now on?"
Although the news report labels Eichenauer as a "gay teen," the student actually refrains from using the terms "gay" or "bisexual" in his coming out video, but admits being attracted to boys.
"I never really and still don't like labels," he says in the clip, which can be viewed below. "I have and always will have an attraction to girls, but lately it's been different ... lately I've been finding safety in other people, but those people weren't girls."
He then adds, "This secret was the thing holding me down and preventing me from being the amazing guy that I want to be. I am choosing to live authentically."
In 2012, 17-year-old Jay 'Corey' Jones of Rochester, Minn. commit suicide after allegedly being tormented by his classmates for being gay. Jones had known he was gay from a young age, father Jay Strader told the Rochester Post-Bulletin at the time.
"Three or four highly critical individuals do not represent the many quality administrators and 2,700 highly professional teachers who care deeply about our students and work each day not only to educate them, but also to keep them safe," a statement from Anoka-Hennepin school officials read. "We take action when we get reports of bullying or students using harassing language and there are consequences, up to and including expulsion."
Before You Go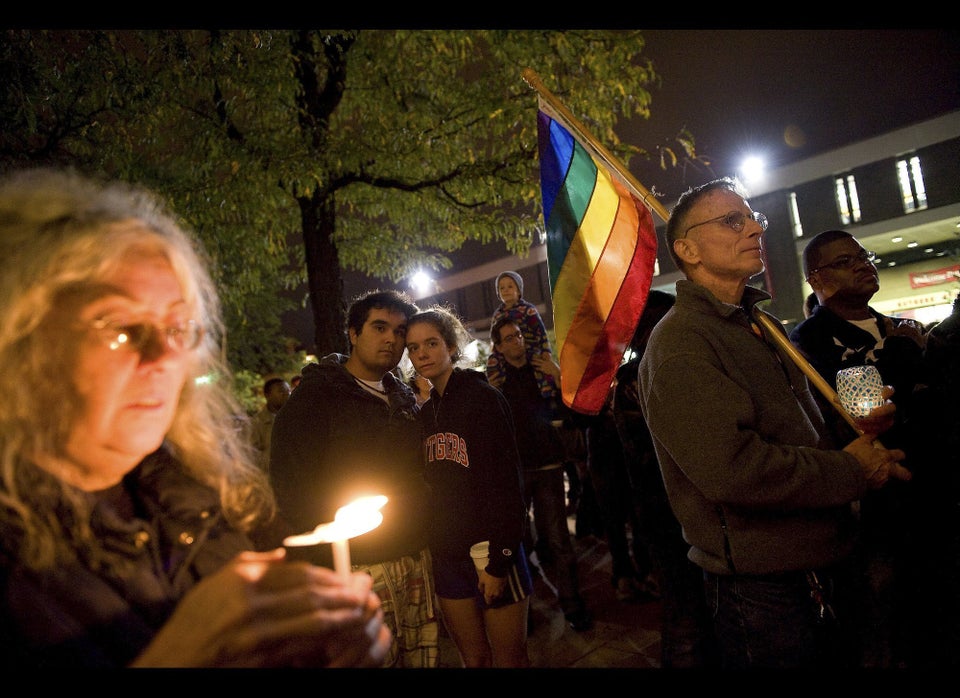 LGBT Bullying Reports & Videos
Popular in the Community