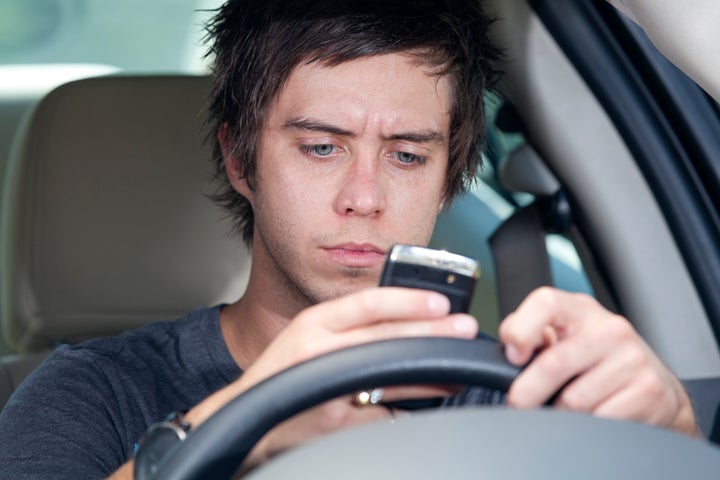 The federal government has announced it is formally working on safety regulations for self-driving cars, and this move clearly signals the age of autonomous transportation. It's an exciting prospect – with the possibility of less traffic, greater efficiency, and a dramatic drop in highway deaths.
Instead, we will see a shifting mix for decades – from old cars, to cars with some autonomous features like collision warning systems, to fully autonomous vehicles. In the meantime, the need for smarter drivers is ever-increasing.
The question is, why do we take senseless risks and how can we adjust? We need to be smarter, starting with modeling sensible behavior and mindfulness behind the wheel before we unwittingly pass along dangerous habits to kids in the back seat.
What do I mean by SMART? It's a helpful acronym to focus on five key and evolving factors contributing to safe driving behavior. Scan 360 to build up a total picture; Manage your attitudes and emotions; be Accountable for the choices you make; be Ready to respond to anything; and be Tuned in and focused on the drive.
Can we get smarter? Of course. Can we do it fast enough given the changing road landscape? We're going to have to hustle. Current tendencies towards distraction and bad behaviors – coupled with the lure of a false sense of "auto pilot" security and the abrupt possibility of being urgently called back to the "helm" alone in the car or with precious cargo on board – makes the road to progress steeper.
The bottom line is cars may be getting smarter, but they're not going to attain genius status any time soon, and road safety may get a lot trickier before it becomes trivial. Let's not get too far ahead of ourselves. We still have a long way to go and a big role to play as drivers. For a long time to come, the road to better and safer is still paved with smarter drivers.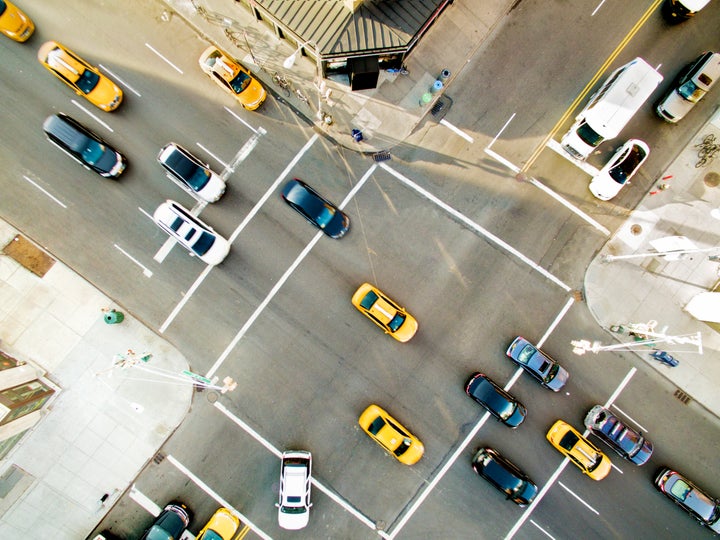 Popular in the Community