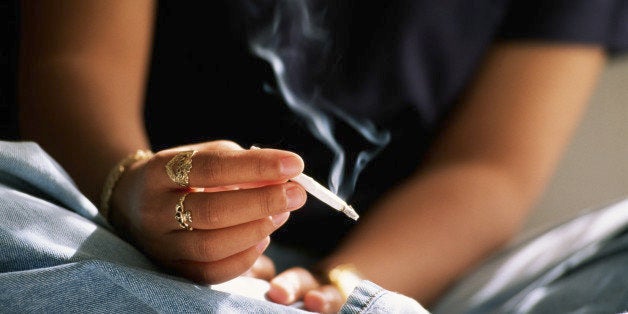 According to a new study, teens who have half-siblings with a different father are much more likely to experiment with drugs and sex before they reach the age of 15 than adolescents who only have full siblings.
The study, carried out by Karen Benjamin Guzzo of Bowling Green State University and Cassandra Dorius of Iowa State University, used data from the National Longitudinal Study of Youth to look at "multi-partnered fertility" (MPF), or having children with multiple partners.
"For children, MPF means having a half-sibling, but it also means, for first-born children, that they usually experienced their biological parents splitting up -- if they were together at all, lived in a single mother household for some time, experienced their mother finding a new partner at least once and perhaps lived with a stepfather, and finally experienced their mother having a baby with a new partner," Guzzo said in a press release.
The researchers found that children who have a half-sibling with a different dad are about 65 percent more likely to have used some form of illegal drugs, including marijuana, uppers, inhalants, cocaine, crack, hallucinogens or sedatives before their 15th birthday than kids with only full siblings. These teens are also 2.5 times more likely to have sex by the time they reach the age of 15.
"We find that first-born adolescents with half-siblings with the same mother but a different father do have less favorable outcomes compared to their peers with only full siblings, even after accounting for the mother's background characteristics, socioeconomic factors the child experienced growing up, and family instability and structure," Guzzo said.
Click through the slideshow below to see more significant divorce findings.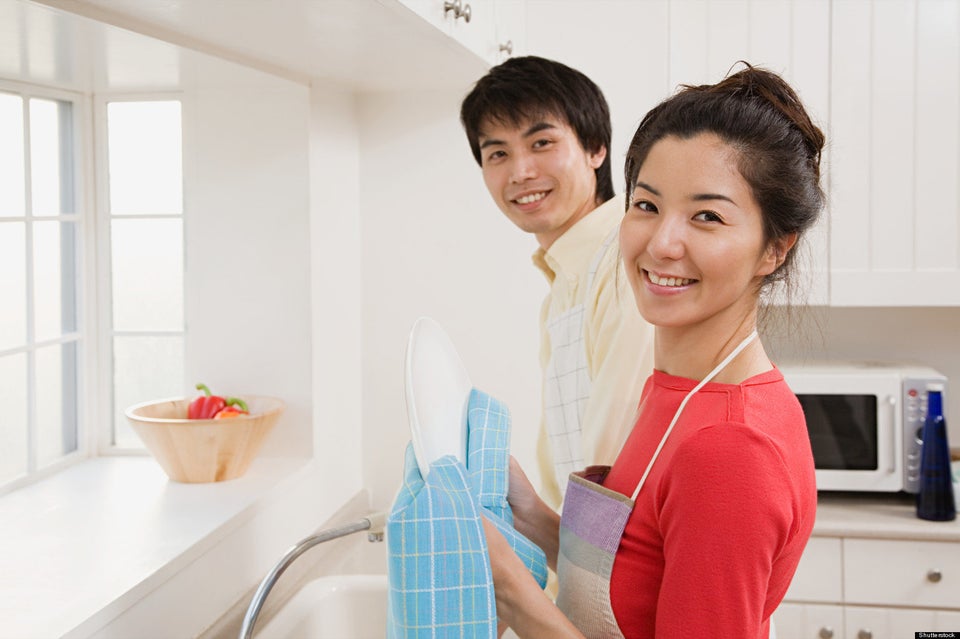 The Most Fascinating Divorce Findings Of 2012