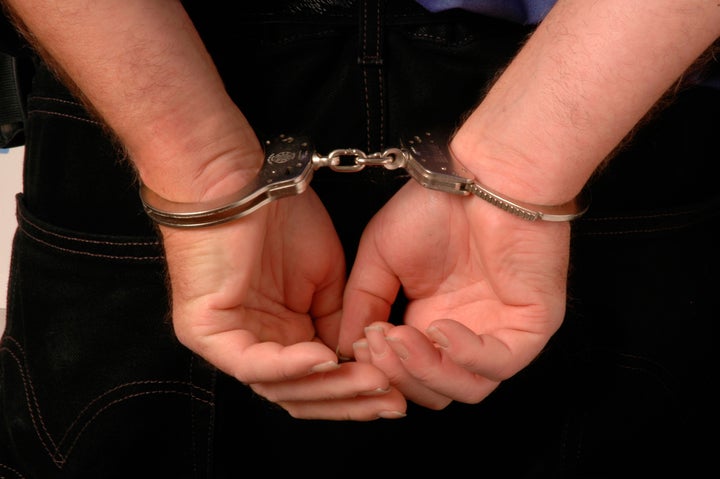 During an undercover marijuana sting at a South Florida school, a teenage boy began to fall for someone he thought was just another teenage girl.
But the boy's crush turned out to be an undercover police officer, who would later have him arrested for selling her marijuana she asked him to obtain for her.
The operation resulted in a total of 31 arrests in three different Florida schools.
Now, Laboy is is enduring the consequences of his actions, including a felony charge that bars him from joining the military, something he wanted to do.
The teen is not the first to be caught in an undercover sting, nor the case the first to raise questions about tactics used in undercover police actions.
The New York Police Department set up the operation to target people buying and selling stolen electronics, NBC New York reported. The sting led to 141 arrests, with Robert Tester among them.
But Tester said he was tricked into purchasing the phone after the undercover officer told him he needed money to feed his daughter for Christmas.
How do these cops look themselves in the mirror? Seducing 18-year-olds to fall in love or pretending to be friends and then tricking them into procuring small amounts of marijuana so they can charge them with felonies is beyond slimy and diametrically opposed to the officers' charge to "serve and protect."
What do you think? Leave your opinion in the comments section below.
Popular in the Community