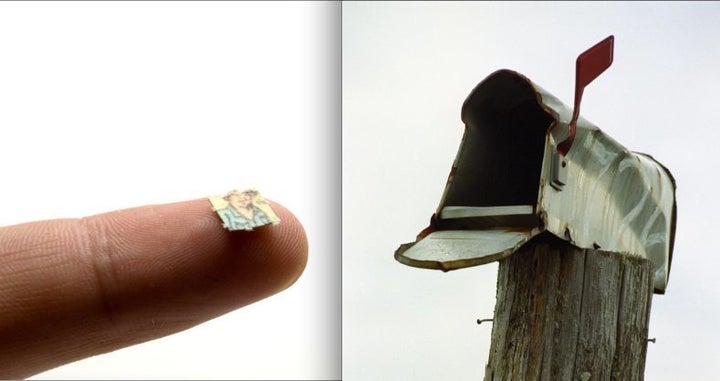 Hey, the mailbox probably looked at him funny.
A teenage boy was apprehended early on July 15 in Port Moody, British Columbia, as he allegedly attempted to fight a mailbox.
"[Police] saw this 15-year-old kid literally talking to this mailbox and full-out fighting it," spokeswoman Const. Luke van Winkel told Now News.
Officials say the boy was under the influence of LSD, and when officers attempted to take him into custody, he began to turn his aggression onto them.
Ultimately, the boy was released with no charges. Van Winkel noted that he was "just a kid who made some bad choices," and that criminal charges were not in his best interest.
The Port Moody police tweeted about the incident, first stating "A call of a male fighting with a mailbox." They later reported, "Mailbox fighter arrested after violently fighting with police."
"It was a fight on the street between friends," a July 21 tweet reads. "An intervener got bit in the arm. We were advised it was "typical guy stuff." #debatable."

The same night as the alleged mailbox battle, the Port Moody PD alerted citizens that they had another intoxicated individual on their hands.
"Report of a drunk male at the rec centre with no shirt and his pants around his ankle," they tweeted. "He should stand out."
Support HuffPost
The Stakes Have Never Been Higher
Related
Popular in the Community