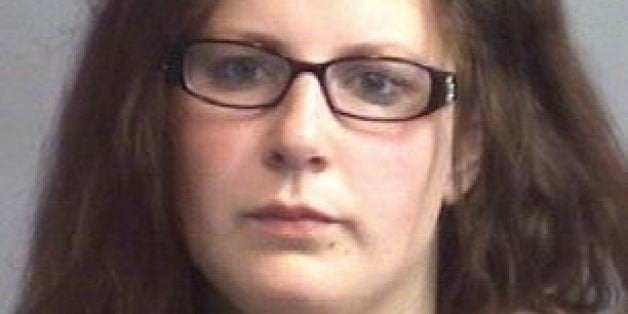 A first-year teacher at a North Carolina high school faces felony sex offense charges after a student told another educator that he was in a relationship with her.
Detective Benjamin Clayton of the Lexington Police Department obtained a signed statement from the victim, in which the boy outlined several encounters with Phillips between December 2013 and February 2014.
"The juvenile corroborated this statement by explaining that he had a video of Phillips performing (a sex act) on him," Clayton wrote in his report. "The juvenile showed me the video, and the video does appear to show Phillips' face."
The teen also said that he and Phillips called and texted each other numerous times, but that he deleted a lot of their communication and was not sure if the teacher did the same. Both Phillips' and the victim's phone were seized as part of the police investigation, which is ongoing.
Before You Go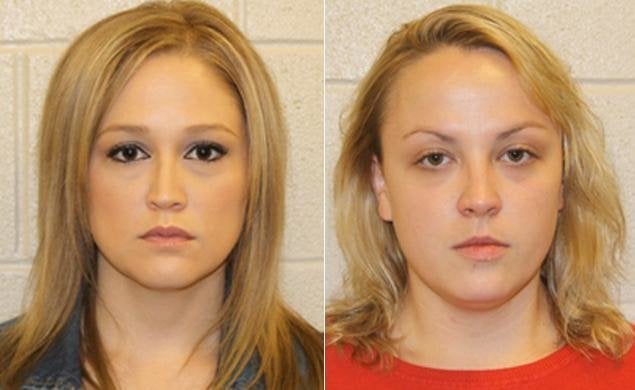 Teacher-Student Sex Abuse Cases
Popular in the Community