The friends and family of the unnamed girl were shocked when she announced she was pregnant with three babies, but none more shocked than her boyfriend, Jordan Wyrabkiewicz.
"I was excited, don't get me wrong, but I was scared," he told Fox2Detroit. "I started looking for jobs the best I could. I was ready to donate all my time."
To help the young parents get off on the right foot, relatives threw a baby shower for the girl, who also accepted thousands of dollars in gifts and donations from a local church, a nearby nonprofit and a Facebook group called Moms of Triplets.
Jordan and his mom, Krissy Wyrabkiewicz, became suspicious after nine months when no babies arrived, especially since multiple births tend to be premature. They were also unable to confirm the name of the girl's doctor, according to Newser.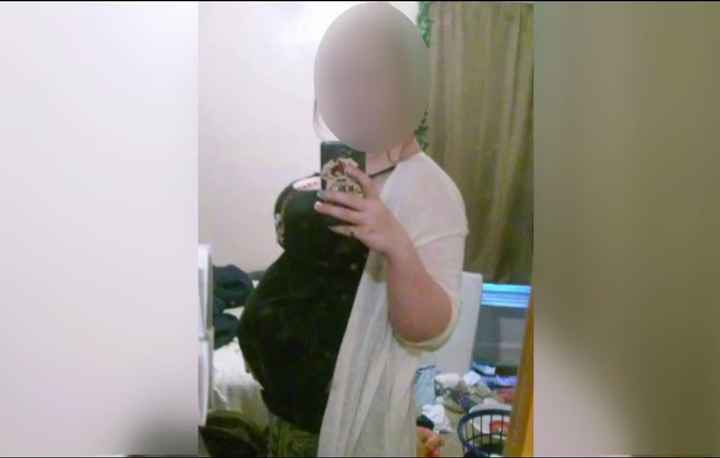 Things got really confusing when a member of the Moms of Triplets group contacted the Wyrabkiewicz family with some disturbing news.
The teen's ultrasound photos were identical to those sold at a prank website called FakeABaby.com that also sells fake bellies and DNA tests.
The girl was confronted, but insisted she was pregnant, according to Fox2 Detroit. Then, the day before she was supposed to have a C-section, she said she miscarried. She then refused to go to the doctor, according to Jordan's aunt, Jessica Adams.
"So, I told the hotline she has three babies that she's supposed to be full term with, and she won't go to the hospital and they don't have heartbeats," she told the station. "So, they sent detectives over there and she finally cracked and told the detectives that she lost them at six weeks."
A man claiming to be the girl's brother told the station that all gifts and money will be returned. Police are investigating but no charges have been filed.
Meanwhile, The Daily Dot is reporting that Jordan's family is calling for FakeABaby.com to be taken down because it allowed the girl to get away with her ruse.
FakeABaby.com didn't return calls for comment from The Huffington Post.