With the news that yesterday was Jonathan Taylor Thomas' 30th Birthday, we started to feel really old. But then nostalgia kicked in and we started remembering the wonderful era that was the 90s and all the other teen heartthrobs it had to offer.
Below is a collection of some of the hottest teen stars of their day -- some left teen stardom for real fame and continue to impress us, while other have fizzled and are better remember fondly for the work they did in their youth.
If you are shocked at how some of them have changed, you might want to grab your high school yearbook and take a good look, you've changed too.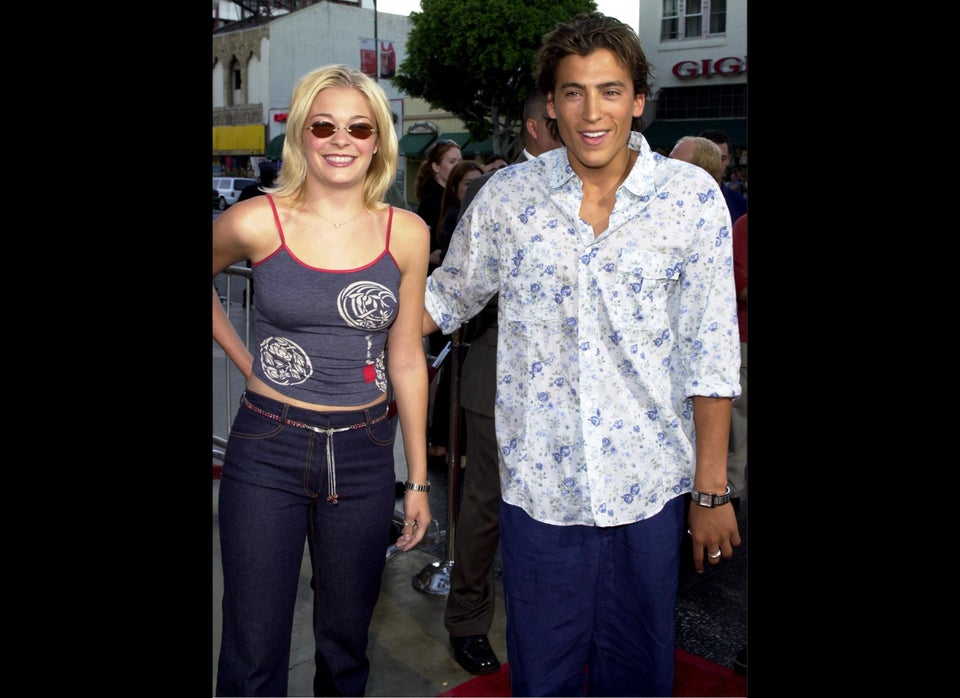 Teen Heartthrobs Of The 1990s Today!

Popular in the Community