A Louisiana teen may have lost her smile temporarily in a vicious attack -- but not her resolve.
"Getting my smile back is something to look forward to," Jessica Byrnes-Laird, whose mouth was disfigured by a thrown pipe, told NBC 6.
Byrnes-Laird was still in her bikini from a day of swimming on July 26 when she and her boyfriend stopped outside a Shreveport convenience store, she told KTBS. She waited in the car while her boyfriend, Jared Pelletier, was inside. Several men began making lewd comments at the teen. Pelletier emerged from the store and fought with the men. He managed to get inside the car when one of the catcallers threw a brass pipe through the open passenger window, crushing Byrnes-Laird's mouth.
"I looked down and saw my teeth in my hand and I immediately started gushing blood," the 18-year-old told NBC 6.
"Please help this innocent, young woman be able to pay for the medical and dental expenses necessary to restore her beautiful face," the appeal reads.
In the meantime, Byrnes-Laird is trying to cope. "Right now, she's real sore and can't eat or nothing," her grandfather, Earl Byrnes, told the New York Daily News.
While lauding the support she has received from her boyfriend and even strangers, the teen said, "Going through this makes me realize how delicate life is. You never know what can happen."
Shreveport police could not immediately be reached for comment. No arrests have been made as of Saturday, the Daily News reports.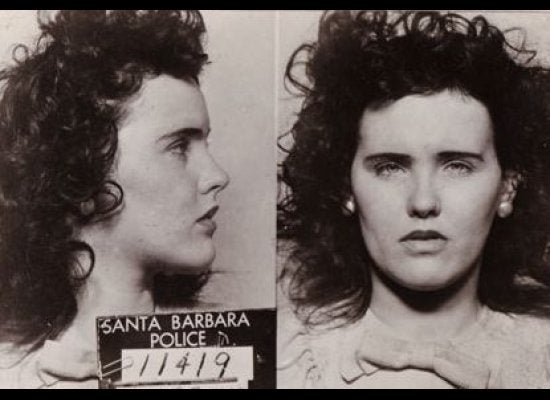 10 Major Crimes That Shocked the Nation (SLIDESHOW)
Related
Popular in the Community