This might be one of the most awkward arrests caught on camera.
"Teen Mom 2" star Jenelle Evans and her boyfriend Nathan Griffith were pulled over in North Myrtle Beach, N.C., on Saturday (Sept. 7) after Griffith was spotted driving recklessly, reports the Daily Mail. The arrest was recorded on dash cam video, and Evans' response to the cop's questions are awkward, if not completely inappropriate.
"Honestly, we were trying to have sex," Evans, 21, told a policeman when he asked why Griffith, 25, was swerving on the road.
"That's why you guys were all over the road?" the policeman asked, to which Evans responded, "Yeah."
The MTV reality show star is technically still married to her ex Courtland Rogers, but has been dating Griffith for the past few months. She is mom to 4-year-old son, Jace, with former boyfriend Andrew Lewis.
Although she told the cop she "definitely" didn't do any drugs, Evans did admit to having two drinks and two shots earlier in the night, according to RadarOnline. When the policeman asked her if she was "touching" Griffith while he was driving, she clarified that the couple was not actually having sex when they got pulled over in her 2007 Toyota.
Griffith was busted on DUI, speeding, driving on the wrong side of the road, resisting arrest and driving with a suspended license following the incident. Evans, who was recently jailed for 48 hours following a failed drug test, bailed her boyfriend out of jail at a cost of $5,000.
CORRECTION: A previous version of this story stated that Evans' son Jace is from former boyfriend Keiffer Delp. He is, in fact, her son with ex Andrew Lewis. The text has been amended to reflect that change.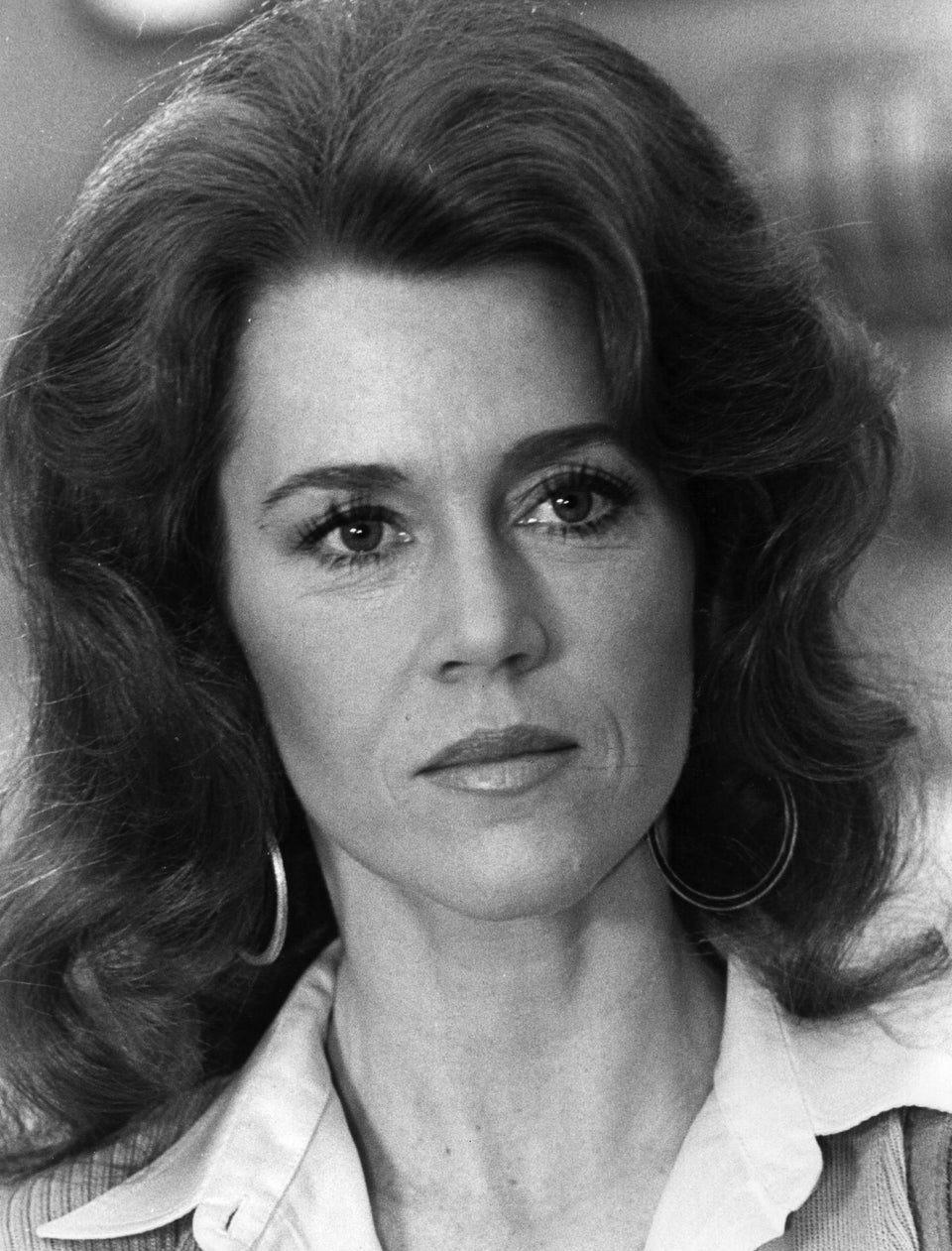 Celebrities Who've Served Jail Time